Every skilled entrepreneur that has been engaged in branding for a period of time is fully aware of the importance of word-of-mouth in creating new customers. In a way that conventional advertising couldn't when your engaged customers hear anything positive about your services or other people's opinions about them, it shapes their view and affects their decision-making.
Reviews are the modern term in today's modern digital realm. It's quite interesting to see how people read them, take advice from them, and even base purchases on them. Negative reviews can stop sales and force a brand to take a pause, while positive ratings can spread fast and result in exponential sales.
However, you undoubtedly already recognize from experience that even in situations where you go above and beyond, people don't frequently submit reviews on their own. The reason could be that consumers deal with more firms than they did in the past or that they don't think online evaluations are at all useful.
Whatever the cause, you are aware that you must be proactive in obtaining favorable customer feedback. We'll go over 5 strategies in this blog to get your customers to post favorable reviews online.
1. Request Reviews on a Variety of Platforms
Making it as simple as possible for customers to submit reviews is the initial step to getting great ones online. Fewer people are going to take the time to provide the feedback you want the harder it is to get them to. The use of social media and independent review websites is a fantastic way to spread the word about your business, its goods, and its services.
2. Boost Your Website's Potential
An excellent tool for gaining positive consumer feedback is your own website. You should optimize your blog posts and web pages to make them as simple and quick as possible for people to leave reviews. A clear path to each of your social media accounts should be provided, and you should ensure that your website is mobile-friendly.
You might want to think about including a live chat option on your e-commerce website if you want to get prompt feedback from visitors. That will improve your customer service and fulfill people's choices while also adding value by speeding up response times.
3. Request testimonials in your email marketing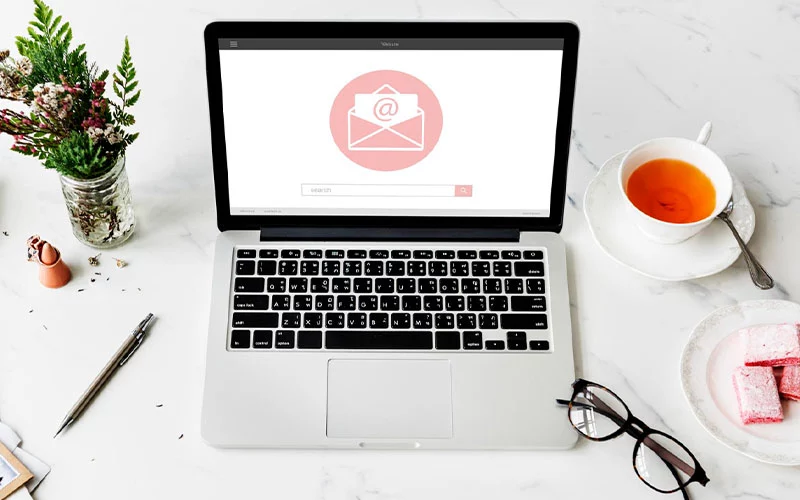 Using inbound marketing yourself? This is a fantastic tool for soliciting client feedback. Consider sending a quick email asking for a review after purchasing or finishing services as part of your customer marketing plan. People will experience that they are speaking one-on-one with you in this situation, which will result in the most honest comments. Not only will this help to increase sales, but it will also provide you the opportunity to make the required changes if you spot a bad trend. Include a link to a web-based survey as an alternative to asking for a review. Polls and questionnaires are simple to set up, and the analysis process is quick and effective.
4. Encourage the review procedure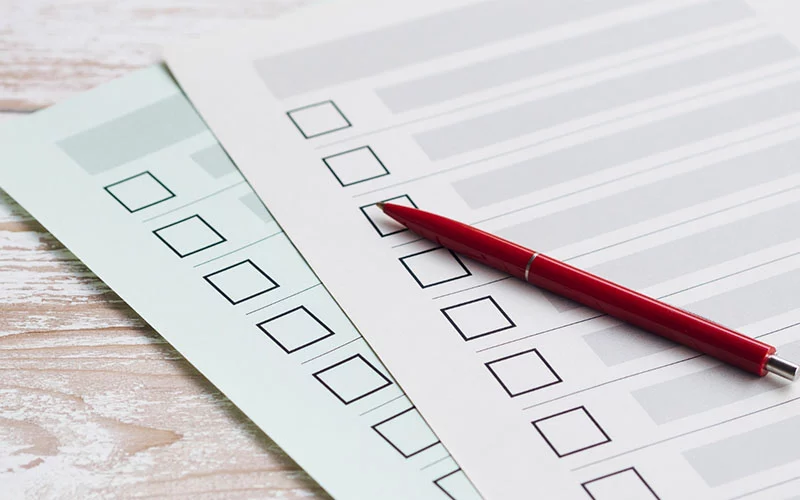 Consider adding rewards to the process if you discover that you aren't obtaining as many reviews as you'd like or you simply like the concept of compensating your clients. Provide them with an incentive to submit a review because they all think their time is precious. People should be motivated by rewards like concessions, coupons, gift cards, or participation in competitions; these rewards may even increase your sales when they return to shop.
5. Improve Your Timing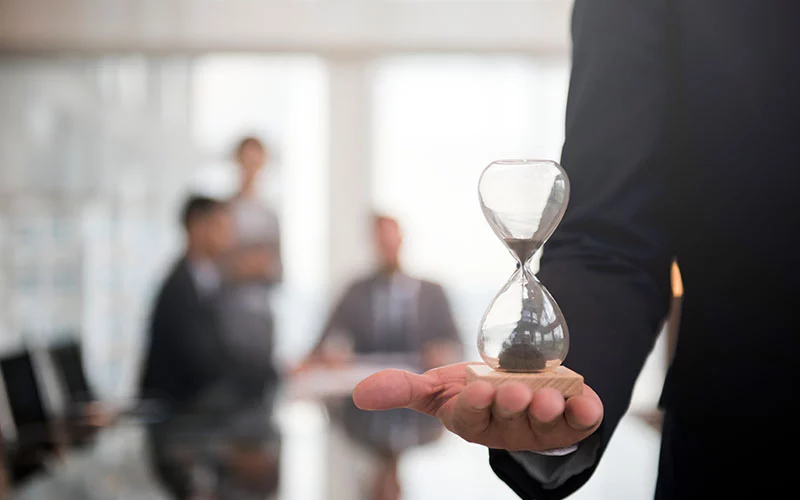 You'll gain more benefits from the procedure and improve your ability to serve customers if you ask for feedback at the appropriate moment. Timing is crucial whether posting on social media, on your own website, or in an email.
When a customer has pleasantly engaged with your product, when they repurchase a product, when they tag your product or service on social media, when they spend a specific amount of time on your webpage, or when they suggest new customers to you are some fantastic moments to ask for reviews. It is intended to contact them at a time when they're feeling satisfied or delighted in order for them to convey that experience in the evaluation.
Final Thoughts
Although there isn't a perfect technique for earning positive customer feedback, if you use the strategies mentioned above, you'll succeed more frequently than it seems. If you intend to prioritize reviews, be sure to assign the task to specific team members and give them enough time to do it. As soon as the plan is in place, put it into action and keep going until you've developed a comprehensive procedure for obtaining reviews from a variety of platforms.