Compared to other social networks, LinkedIn offers many benefits. It's a terrific spot for companies to promote their business as well as their purpose and goals because it's the single platform that's primarily focused on establishing relationships with other professionals. Because it has a stronger business- and career-focused orientation, people are usually more focused when using it. It's a simpler network to penetrate in terms of developing quality networks and focusing on the target audience.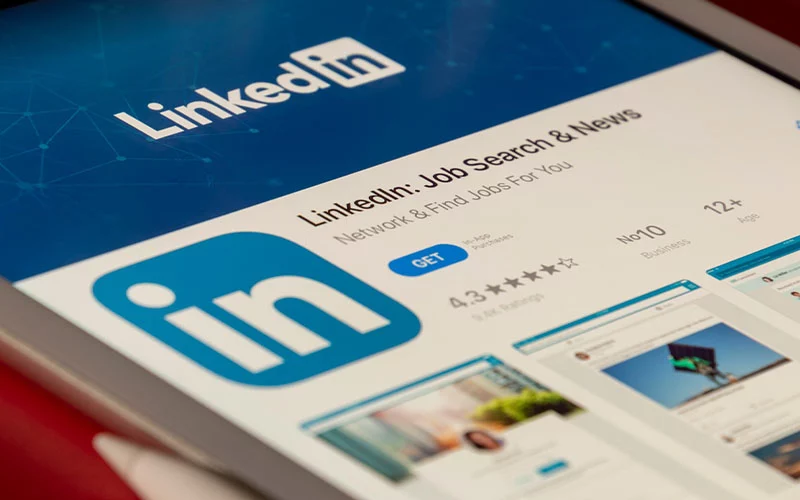 Here are some unique suggestions for seven quick and simple things you can do to enhance your LinkedIn presence and conversation.
1. The Ultimate 10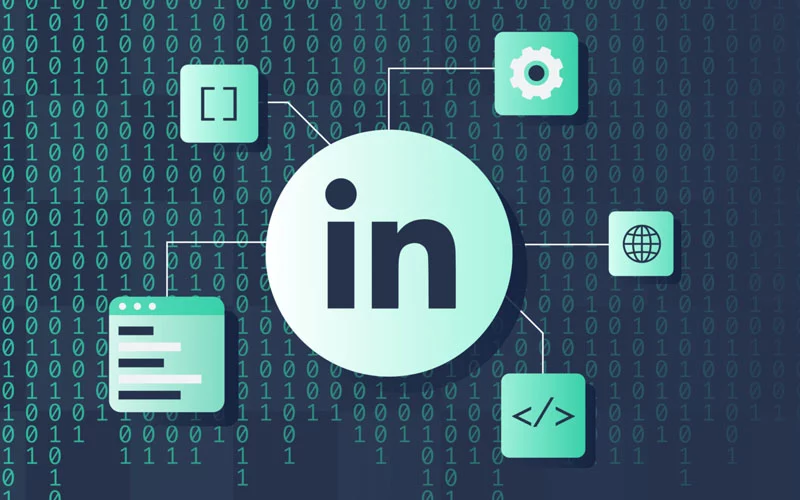 Like every other social network, LinkedIn has an algorithm that rewards users who are consistent and engaged on the site. According to research, it requires a minimum of 10 interactions every day for people to find your page. These exchanges need to be distributed equally across general postings, messaging, likes, shares, and comments. Consider engaging in 10 interactions per day by commenting, liking, and sharing. These are all separate interactions.
2. Network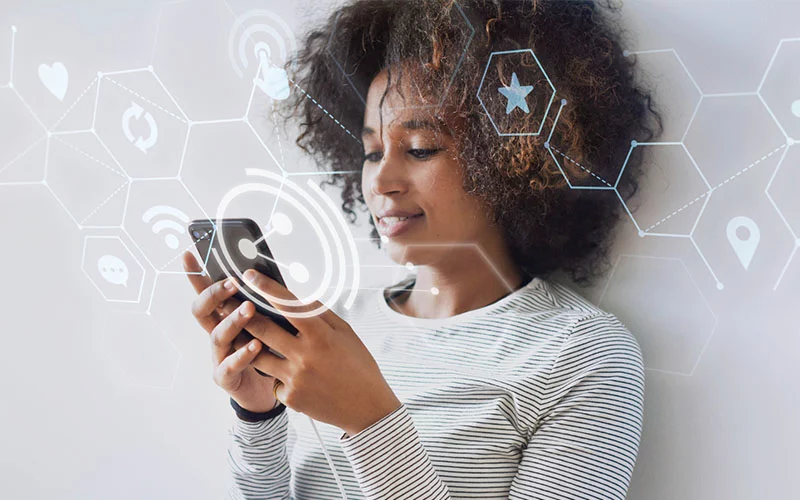 Interactions and connections are the foundation of LinkedIn. When converting to a Follow page, increase your connections to at least 500. Grow your community naturally by connecting with 10 new individuals every day and engaging with them. Recognize your participants when it comes time to transition to a Follow page, but don't disregard your new audience.
3. Optimize Profiles
Ensure that your profile satisfies all of LinkedIn's requirements. Use the appropriate keywords to help your target audience identify you. Do a simple check for your sector or product to uncover these keywords, then look at the articles that are doing well and receiving the most interaction. Your digital marketing will then benefit from this information.
4. Posting Status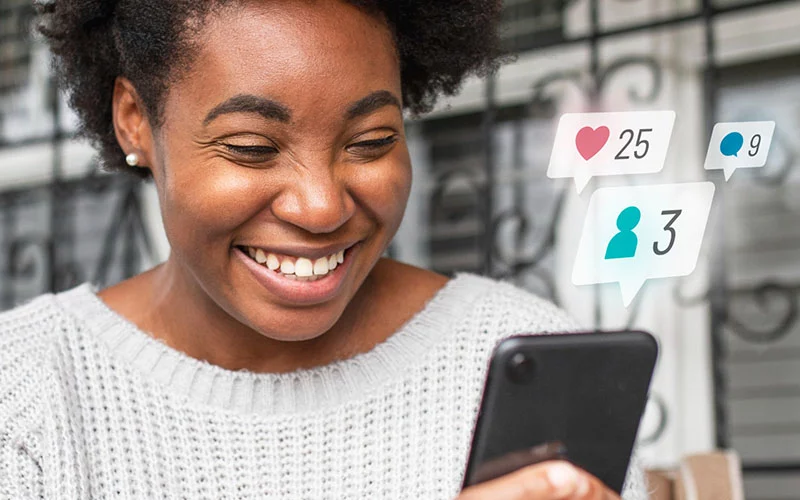 Try to establish a posting routine. When it comes to posting, once a year is preferable to none. However, in the ideal scenario, you ought to be published once, twice, or perhaps even three times every week. You should be aware that content shared, such as a news article or a status, counts as a post. The secret is to put your own spin on the things you're conducting surveys to do so that you can afterward bask in the glory of the remarks, likes, and shares that your post receives.
5. Keep It Personal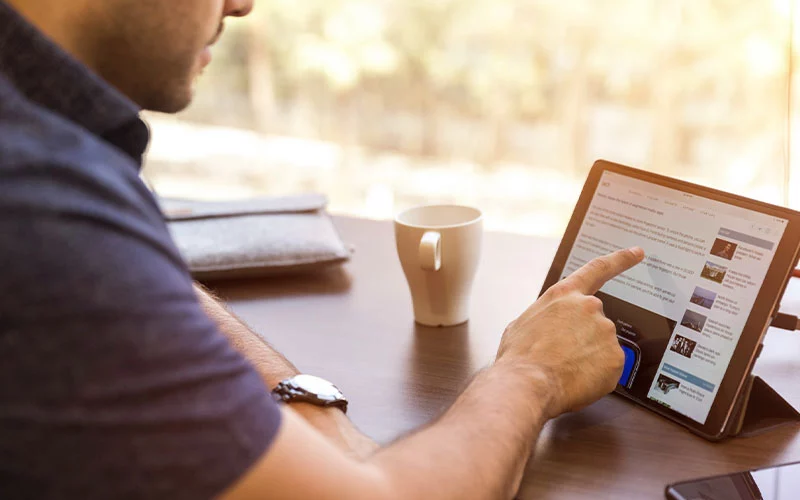 As we discussed earlier, it's important to value both your current audience and your early adopters. The capacity of a content creator to maintain a personal tone is supported by LinkedIn in a variety of ways. The application's voice messaging feature gives designers a relatability-enhancing tool. With a copy, conveying attitude and messaging is challenging but not unachievable; nevertheless, when customers receive information straight from the source, they seem to be more inclined to grasp the sale right away.
6. Call to Action (CTAs)
Every campaign on social media is built on CTAs. Users of social media are by nature, passive buyers. They are passive online explorers that only get going when something triggers them. Encourage them to comment, like, and share instead of simply hoping they will! Utilize all the resources at your disposal to collect feedback from clients. For example, use polls, questions, and debates. This not only shows customers that you are more than simply a faceless advertisement, but it also helps to establish your community.
7. Mentions
Keep in mind that whatever you share on LinkedIn out of another account is only visible to your connections and others who can find you through searches. The majority of people simply share other content with a brief comment in the hopes that this will increase their visibility. They consistently overlook including the previous account in the shared copy. This is crucial since it places you in their search results and makes it possible for collaborations and improved networking.
Conclusion
At its foundation, digital marketing is about creativity and little, cunning solutions. As you explore various social networks, you will discover your own tiny tips and techniques, but it is crucial to put these legal strategies for expanding your LinkedIn audience into action. If nothing else, these suggestions offer a strong basis from which to take off.