Did you realize that the vast majority of individuals plan their Christmas online? The busiest time of year for online retailers starts in December.
The shopping season is in full flow as the holiday season draws near each year! This time of year is typically the most profitable for most online retailers. It is widely known that retail sales, especially in e-commerce, are at their peak in the months before Christmas. This season is not just about boosting sales; it's also a terrific opportunity for your company to engage with customers by creating bonds and sparking brand loyalty.
How to Prepare for the Christmas season in 2022
You still have time to benefit from the holiday season! Here are 5 strategies for promoting your company this holiday season, increasing sales, and cultivating customer loyalty.
1. Bring a Christmas twist on your branding
Adding some festive flavor to your company's branding is a quick and easy way to do it. Incorporate a Christmas motif into your offline and online appearance and use it all through December. This strategy can be utilized on your webpage, email messages, social media profiles, media advertising, and greeting cards.
2. Make a strategy for your promotions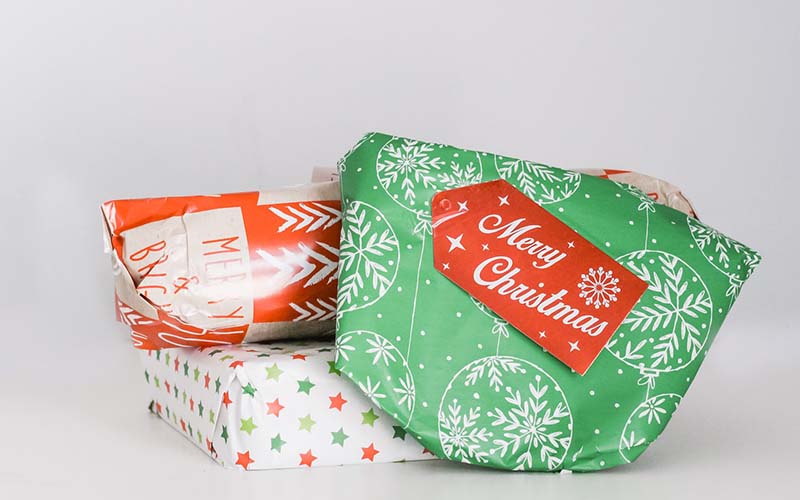 Decide what sort of promotion you want to launch for your clients.
It makes sense that one of the most crucial marketing processes is the promotion plan. In fact, it promotes your marketing messages, engages your audience, and enables you to connect with customers. Creating promotion techniques is essential if you want to increase traffic and conversions.
How long it will continue before you do anything else?
Based on how long your promotion lasts, you can get clients who have never purchased your product at full retail price. If you finish a deal with a return to full price, these clients can get disenchanted. To ensure that your original pricing is the most consistent one, it is crucial to set stringent promotional deadlines and give enough time between promotions.
3. Send your clients a digital Christmas card
To show your gratitude for their support, send your devoted clients a note with a Christmas theme. Use your imagination to add Christmas hues and a catchy subject line to the email template.
4. Make a Christmas video!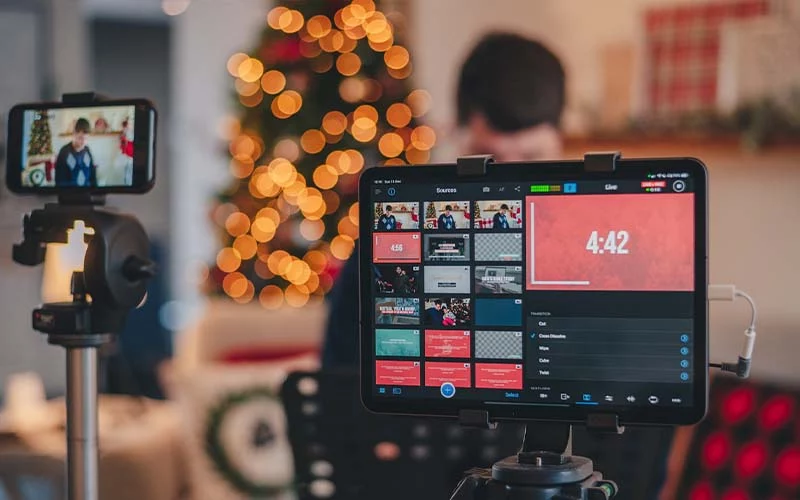 With a cheerful video, highlight the human aspect of your company. Give a brief overview of your team, show off your impressive clients, or introduce your workforce. In this way, you can attract more traffic to your store.
5. Design a Christmas activity
Events are a fantastic method to engage your audience and maintain brand awareness. Come up with inventive event concepts that demand more from your customers than just a set amount. Make this Christmas one to remember by being inventive this season!
Never devalue the potential of the Christmas season's sales. To save time, you should definitely put in extra effort to have your eCommerce website ready for Christmas if you were unsure.
Thus, let's begin.