Different difficulties confront each marketer. And ever since 2020, it has become much more difficult for many of us to change course, modify campaigns, and deal with problems.
And even if you've managed to get through the last three years with no unexpected or difficult marketing difficulties, there's probably at least one job, trick, or plan you've always desired to get better at.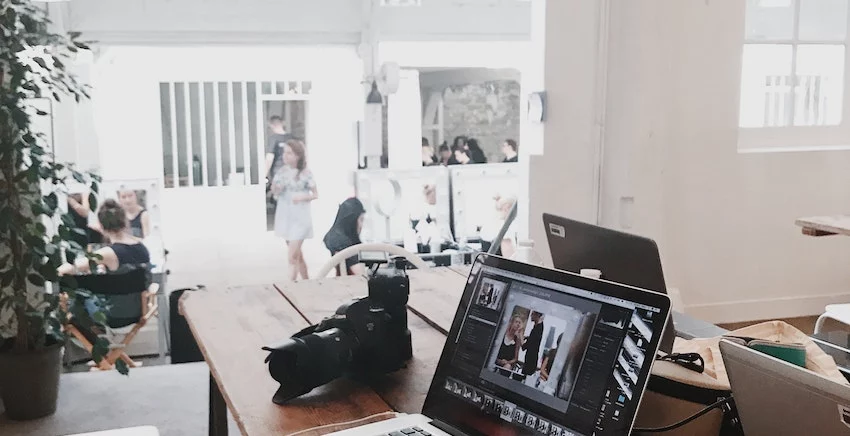 It can be challenging to decide which areas you should focus on developing to support stronger productivity in 2022 and well beyond because marketing is moving so quickly these days. Because of this, it's crucial to take a minute to stop and consider the main difficulties that marketers believe they are now facing.
Let's examine the present worldwide marketing concerns affecting the sector in the sections below.
10 typical marketing difficulties

The following problems and potential solutions may be encountered by marketing teams:
1. Cultivating talent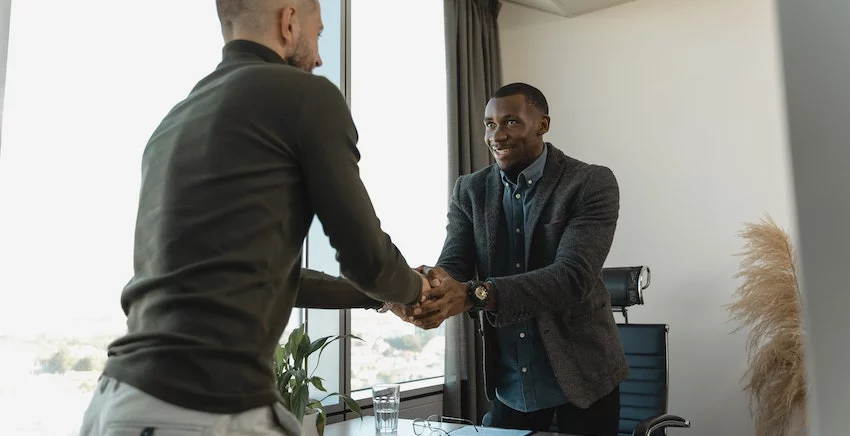 Effective marketing strategies are frequently the result of a marketing team's collective knowledge and expertise. Recruitment and keeping competent personnel might occasionally be difficult due to the strong demand for talented marketers. If you're having trouble filling positions, think about using marketing strategies during the hiring process to attract additional candidates.
One strategy is to boost employee happiness by implementing workplace feedback channels, dealing with management issues as they arise, and organizing team-building exercises. If your staff members enjoy their jobs, they might suggest that other people are applying for open positions. You might also think about providing better pay, more freedom, and full benefits. Try presenting your marketing staff on social media platforms or setting up spaces where they can showcase their work to help you look better as an employer.
2. Keeping a suitable budget.

A frequent issue for marketers is a shortage of cash or resources. This could happen if a business is losing money or if marketing initiatives aren't paying off. A lack of resources could keep marketers from realizing their potential.
It's frequently critical for marketing departments to demonstrate their worth to company leadership in order to overcome financial challenges. Monitoring and reporting on important performance measures is one smart move. These metrics are available for sharing by your team:
Customer Acquisition Cost (CAC) 
Customer acquisition cost (CAC) is a measure that shows marketers how much money they need to invest to acquire a new customer. The fact that marketers are successfully attracting new clients at elevated numbers while keeping expenses low might demonstrate leadership.
Customer Lifetime Value (CLV)
The average income that customers contribute to a business throughout their relationship is known as customer lifetime value or CLV. The effectiveness of the team's campaigns may be demonstrated by high CLVs.
Conversion Rate
By counting the number of people who make purchases after seeing adverts, conversion rates show businesses how successful their marketing is. The more effective a campaign is, the better its conversion rates.
Return on investment (ROI) Ratio
This metric determines how much money a business makes for each dollar it invests in advertising. This metric can be used by marketing teams to demonstrate the success of their campaigns.
3. Producing Leads

Leads are people or businesses who express interest in your goods or services. Finding leads and converting them into paying clients is one of the main objectives of marketers. Lead creation can be difficult, particularly in sectors with fierce competition. Here are some strategies for minimizing this problem:
Keep an eye on any fresh marketing initiatives.

Add fresh strategies to your marketing plan.

Compared to your rivals' products, yours are superior.

Investigate your potential customers' preferred types of content.

Keep an eye on your conversion rate to find out what gets your customers to respond.
4. Choose the proper tools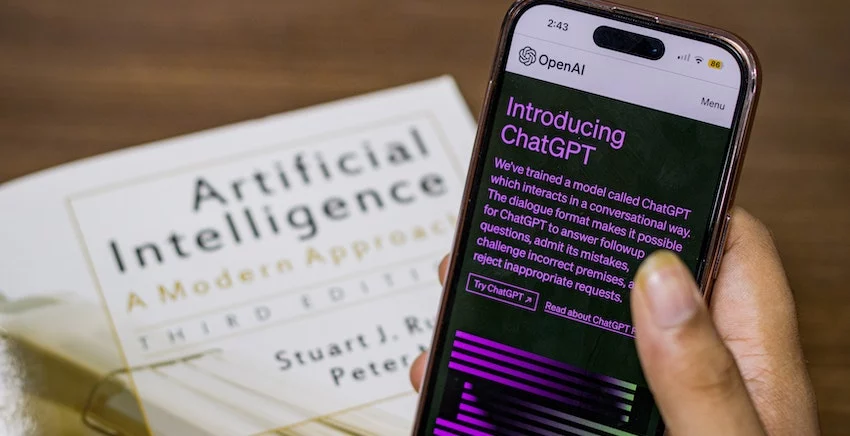 Customer expectations and marketing strategies are both subject to frequent quick changes. Marketing experts must employ the most modern and efficient tools for luring and keeping customers. Companies may not be able to maintain their competitiveness or utilize leads to their fullest potential if they are using subpar tools.
Management software is one type of marketing tool. These tools can assist your team in keeping track of its contacts, learning more about them, and creating successful business-related initiatives. You might also think about implementing marketing automation software or analytics software for your business. While marketing automation solutions can integrate automatic checkout as well as follow-up to assist your customers in completing purchases, analytics programs may automatically track significant metrics connected to your online campaigns.
5. Avoiding taking risks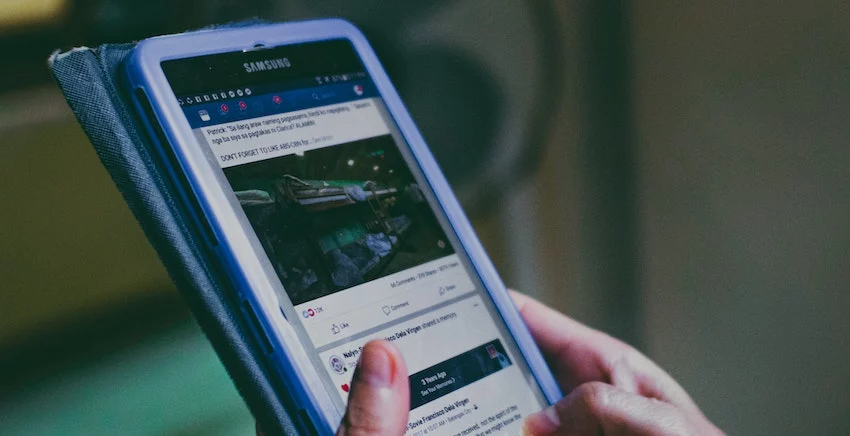 Marketing can occasionally contain risks, much like many other elements of the business. But, some marketing teams could be overly hesitant to abandon tried-and-true tactics. This impulse could stop groups from coming up with innovative marketing strategies, leaving them behind the times and possibly slowing the expansion of the business.
To make sure your staff is ok with risk and change, you can employ several tactics. To determine what works as well as which latest innovations to follow, keep an eye on advancements in your sector. Next, you can think about putting ideas into practice together with your current plan and evaluating their effectiveness. Before implementing new strategies to significant portions of your operations, think about testing them on a single campaign to make sure your team is familiar with them.
6. Experiencing new markets

Many firms want growth, but this might present new difficulties. For instance, the current strategies, objectives, and organizational structure of marketing teams may become ineffective as a result of a company's development into new areas. When entering new markets, especially global ones, do a thorough study and think about hiring local marketing experts who can offer perceptions, advice, or crucial linguistic abilities for entering their market. You may also think about making your online presence, such as your website and profiles on social media, more appealing to viewers outside of your country.
7. Maintaining clients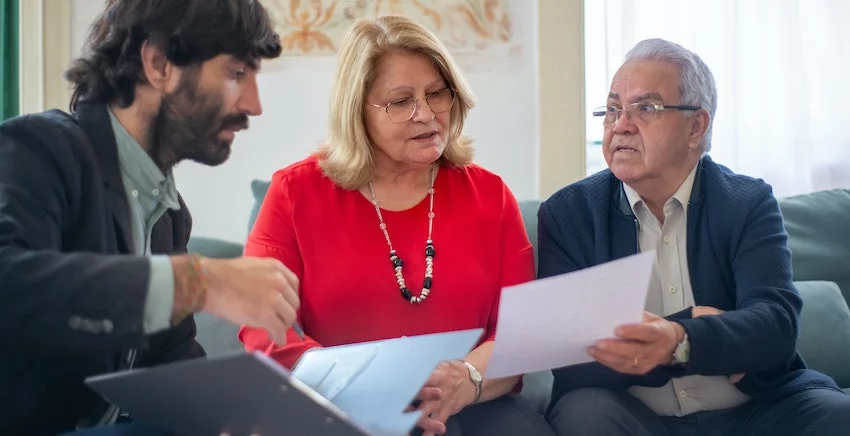 Retaining customers can be a key objective for marketing teams. This is because it frequently results in lower costs than generating leads or finding new clients. Poor client retention might result in higher advertising expenses for a business than revenue.
To make sure your business has a sustainable profit margin, it is frequently beneficial to invest in retention methods. To reduce large expenditures related to turnover, take into consideration making modest investments. To stay in touch with your current clients, try giving them discounts or putting in place an automatic email or text messaging system. These actions may lengthen the average client's lifetime and make your consumers feel appreciated.
8. Keeping and training employees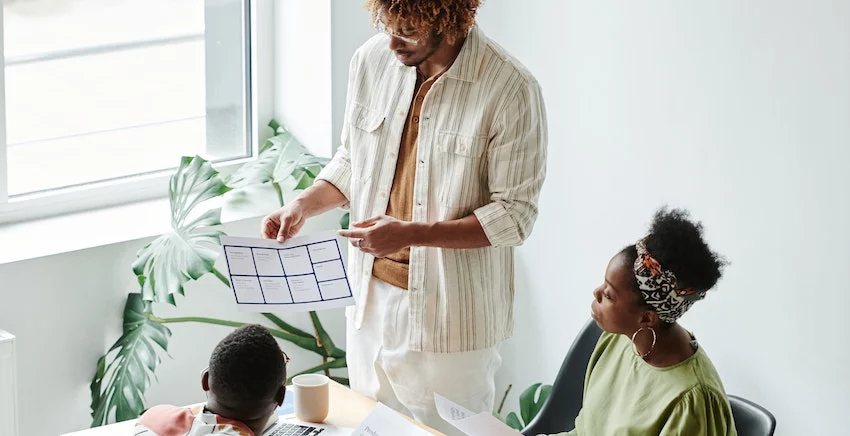 Your marketing team's knowledge is a valuable tool that can keep you working effectively. Hiring new employees may hinder production and take time and money away from the objectives of your team. Increasing staff retention and streamlining your hiring and training processes will help you avoid this.
Your team may be able to continue utilizing the skills of its most important individuals if you can keep them on board. Improve the adaptability of your workplace or invest in your staff with competitive compensation and perks to enhance retention. It may be beneficial to hire seasoned marketers and streamline your training and recruiting processes to streamline your process automation. These actions can guarantee that all of your other teammates can maintain their attention on their marketing objectives.
9. Selecting strategies that work

There are numerous ways to contact your audience. So, it's critical to determine which campaigns and methods are most successful as well as which ones use up more resources as they generate. You may reduce your expenses and boost your profitability by concentrating on profitable marketing.
Monitoring data across all of your projects and advertising platforms is one approach to figuring out which strategies are the most profitable. This procedure can be simplified and made more thorough by using automated tracking. When you know how current campaigns are doing, you can cut out ineffective platforms and put more money into your most effective tactics.
10. Experiencing more competition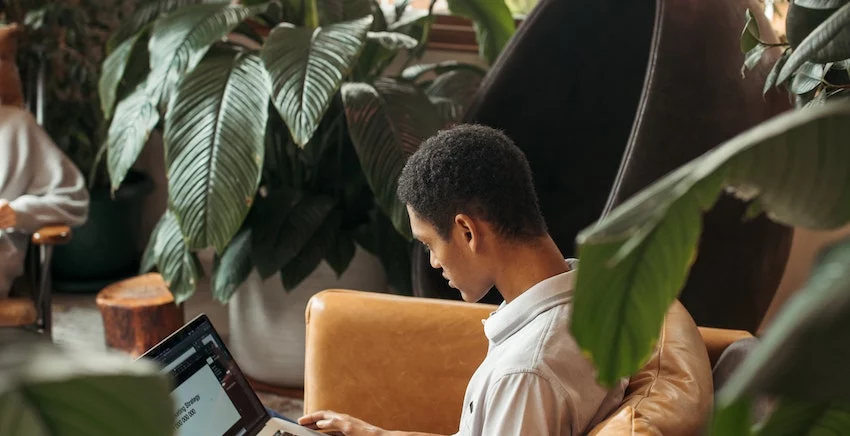 Marketing teams may face increasing competition from similar organizations in growing industries. Some teams attempt to produce material at a faster rate in this challenge to gain a larger market share. While this may be successful, it's frequently more beneficial to make your material more competitive by boosting its quality.
Evaluate your various campaigns and concentrate on the most successful ones. Then, you can invest more money in further refining such tactics. Try improving the production quality and concentrating your advertising on the distinctive features of your good or service. Even if you produce less content than your competitors, you could still be able to exceed them with the help of these strategies.