With over 1 billion active users TikTok is the sixth most popular social media site globally. It's a large market.
Some individuals view TikTok as a full-time job because so many others have already worked out how to make money there. Do you want to know how to earn from TikTok? It's not just you. The identical query is being posed by almost everyone. 
We go down the five best methods for making money on TikTok in this article.
1. Sign up for the TikTok Creator Fund
To directly earn money on TikTok, you must have more than 1 million followers and have received a minimum of 1 million views in the last thirty days. then utilize the app to apply to the TikTok Creator Fund. 
Depending on your audience size, the level of user engagement you receive, and the frequency of your postings, you may receive different amounts from the Creator Fund than another user.
2. Promote Sales with TikTok Ads
TikTok advertisements provide easy-to-use, effective tools to help you reach millions of users with your advertising. Each ad format allows you to tailor your targeting based on age, locality, interests, and other variables, although they differ by region. Choose one or more layouts that are most effective for your brand. 
The two most common kinds of TikTok advertisements are In-feed video which allows Users of TikTok who fit your targeted criteria will see you on their For You Page and Brand takeover which allows your advertisement to span the entire screen for a brief period. You can experiment with several additional TikTok ad formats, but keep in mind that some of them are only accessible to specific account categories.
3. Connect with influencers
Your company could succeed or fail with a single shoutout from the authorized user. To generate money on TikTok, you don't need a sizable following; all you need to do is tap into the creative talent that has already put in the effort to cultivate devoted viewers. To advertise your TikTok account or sponsor your products, collaborate with influencers.
Post sponsored content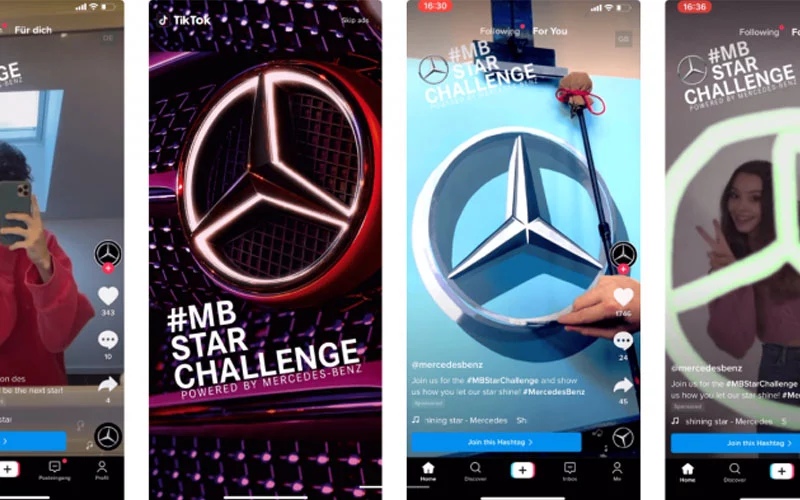 You will be compensated by brands to promote their services and products. this is known as sponsored content. You might begin by constructing your portfolio by working with small brands. Ask your nearest small businesses if they would be interested in being featured on TikTok. Starting with a low price and gradually increasing it as your reputation as a TikTok artist grows can be a good idea.
6. Gather tips or gifts
A tipping function that TikTok has introduced enables a small group of creators to make money through tips & donations. This tool allows fans to express their appreciation to their favorite creators. Viewers can contribute imaginary gifts and coins to artists through gifts and presents while live streaming. Gifts can be exchanged for Diamonds, which is TikTok's virtual money. Diamonds can be exchanged for real money once you have accumulated enough of them.
Wrapping Up:
You need to reach a minimum threshold on TikTok in order to access some of the services described in the earning tactics above. For instance, to join the Creator Fund, you must have 1 million subscribers or more. On TikTok Live, however, you only need 1,000 subscribers to receive virtual presents. But you must have at least one million subscribers to receive tips and gifts from other types of videos.
Remember that your revenues will vary depending on the TikTok monetization plan you choose and the execution of that approach.