Instagram is an effective social media channel for businesses of all sizes. It is frequently employed for efficient influencer marketing and is becoming more popular as a channel for firms to interact with consumers.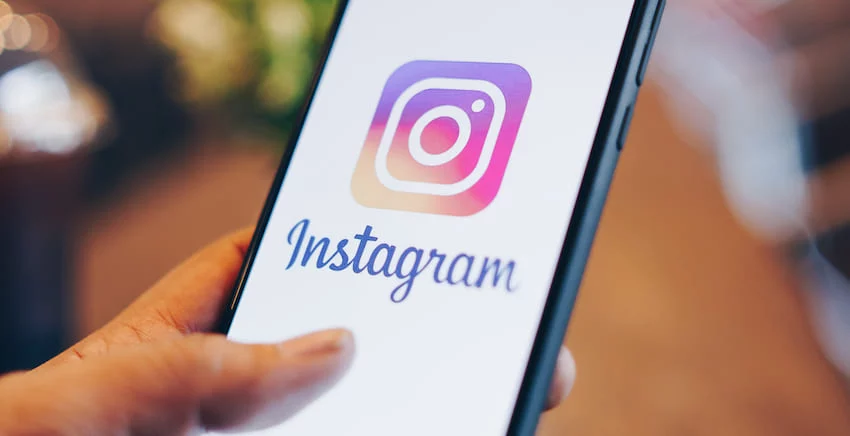 Also, there is a great deal of interest in social media right now, from shopping posts to a focus on video creation, so it's essential to keep an eye out for the most recent Instagram video formats. So it's important to take some time to comprehend who you can target on Instagram and the most effective strategy to achieve that.
How can you tell whether your Instagram marketing plan is effective?

Analytics can help in this situation. The insights on Instagram will give you useful information so you can increase the number of likes and followers you have and the online profile of your business.
Let's look into Instagram stats and learn how to make the most of the app to produce engaging and appealing content.
How to Configure Analytics for Instagram

To view analytics, you must have a Business or Creator account. Simply click on your profile image, choose "Settings," then "Account," to change your private account to a different one. You only need to select "Switch to Professional Account" after that.
Which metrics are available for tracking on Instagram Analytics?

You must be aware of the analytics accessible to keep track of and evaluate your Instagram account as well as the content. Consider which ones are most crucial to your company as well. You may browse all insights by date range, so change it as necessary based on the data you're looking for.
You can find the following under the "Overview" menu:
Accounts reached: This is the total number of distinct accounts that have at least once viewed your content. It contains demographic data on the contacts you've made, such as the top nations, best cities, leading age ranges, and genders.
Accounts engaged: It displays the total number of distinct accounts that have engaged with your material and offers a breakdown of each (like the one above).
Total followers: This shows how many people are following you, and it allows you to see if your following has grown or shrunk over time. There is also a section called "active periods" where you can observe when your followers are also most involved.
Content interactions: such as likes, comments, sharing, saves, and responses, look at how people interact with your material.
Advertising: If your Instagram post has been promoted or paid for as part of sponsored advertising, this will give you more information about it.
Plays: This information displays how many times a video has been seen
Understanding Instagram Analytics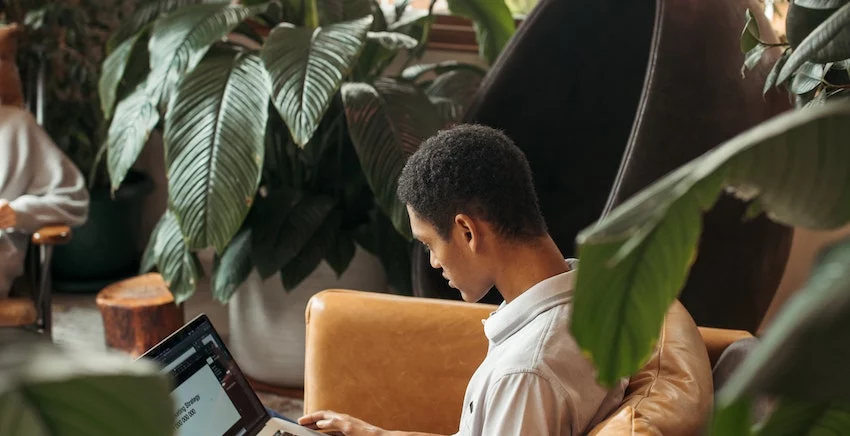 Although data is great to have, data insights are what you need for your marketing. To enhance the growth and profitability of Instagram, as with any platform, it's critical to have precise analytics. Let's examine the measures that you might employ to do that.
Follower expansion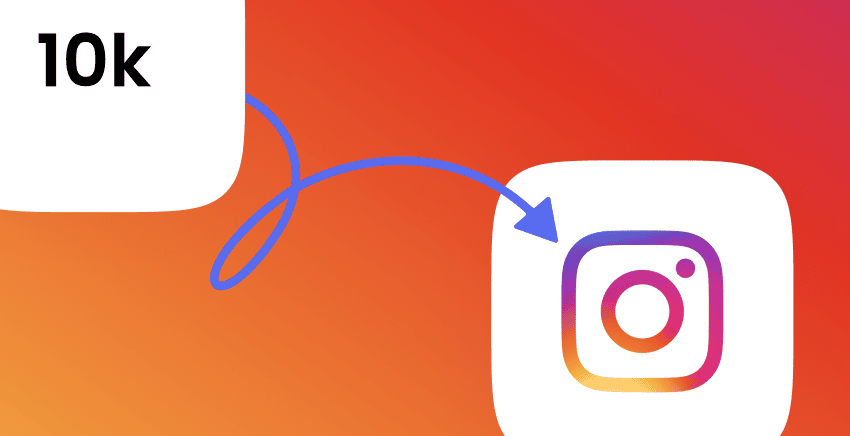 This information is crucial since it provides your follower base and ties fluctuations to specific campaigns or periods Hence, if you notice a significant increase in followers, consider the material that was posted around that time. Was it a highlight reel or a video about a specific subject? You can better understand what appealed to new followers by learning what they are (and are not) looking for.
Viewer demographics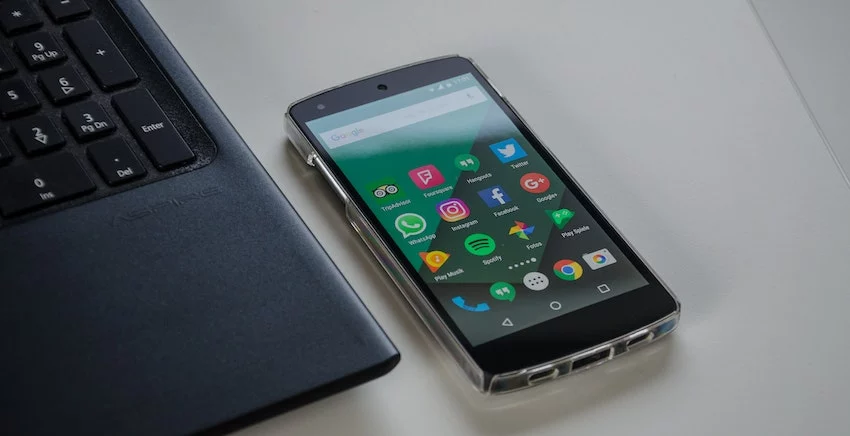 What do you see when you glance at your followers? You can get information about their location, age, and gender using Instagram analytics. This will reveal who is interested in your material and whether their profiles match those of your buyer personas. Why not, if not? Is a new audience on the rise that you were unaware of, or is there additional activity in a surprising city that you're able to now access?
Rate of engagement
Knowing your follower engagement rate and reach is crucial information. You may use this to assess the effectiveness of your articles and account as well as to establish a benchmark to track progress.
Posts in Feed & Stories
A lot of information is available when you click on certain Instagram postings. You may view interactions, discoveries, and impressions in addition to likes, comments, and saves.
Interactions: Visits to profiles and website clicks are displayed under "Interactions."
Reach: Look at the accounts that have been reached and the followers.
Impressions: This displays impressions from the home page, the profile, and other sources.
You can learn what material is effective and what topics get responses by looking at the data for specific postings in your feed. Additionally, it provides you with information about popular hashtags and the types of content that encourage visitors to visit your website or homepage.
You may view interactions, profile visits, impressions, followers, replies, and navigation for Instagram Stories. The final metric is intriguing since it indicates where readers leave your material or go to the subsequent story. These insights can help you develop a successful Instagram content strategy and ensure that you don't waste time speculating about what your followers will find interesting.
Instagram: The Path to Successful Social Media Marketing

The potential for marketers to increase lead generation, engagement, and brand exposure on social media is enormous. In addition to learning the ins and outs of the major social platforms, Instagram analytics also examines social research, social strategy, and social commerce.