The label "marketing" covers a wide range of viewpoints; in fact, this range is so wide that false information regarding marketing occasionally resembles facts.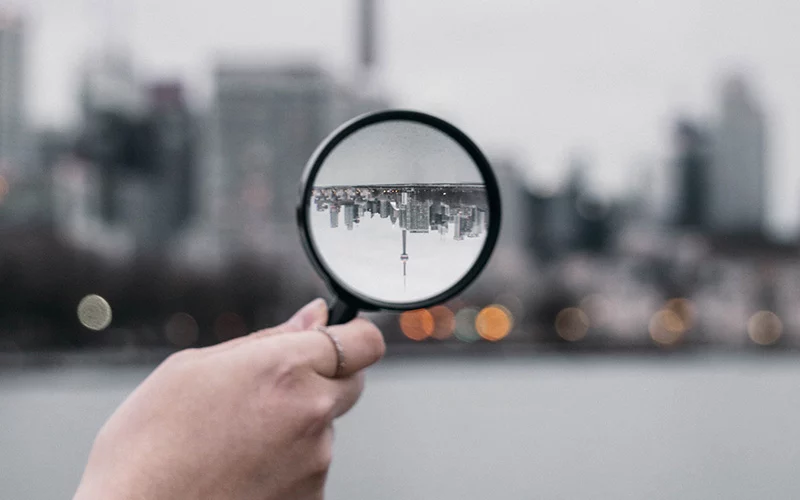 One of the most crucial elements for a successful business is a marketing strategy. Every company needs to have an online presence in the modern world. But there are some marketing misconceptions and realities that we should be aware of. Even those with experience and who work in the field occasionally hold opinions that don't correspond to marketing realities.
We have written this blog to assist you to distinguish between myths and facts 
so that you may start appropriately promoting your business.
Myth: All that is required for digital marketing is a website
Fact: The website serves as the focal point through which all aspects of digital marketing flow and intersect.
Explanation:
There once existed a belief that once a company established a web profile, its work was done. The website link would display exactly like that when customers searched for the service using Google but in reality, a website is just an online store that people explore. However, it is crucial to let both current and potential consumers know about the shop and what you can do there. The before, after, and during strategy is crucial to giving the website significance.
Myth: More traffic results in more leads, revenue, etc
Fact: Without a compelling reason, traffic won't convert.
Explanation:
You put a lot of effort into your website, redesigned it, and adhered to all SEO guidelines and that effectively placed your website among the top ten results of Google search. It is a common misconception that this would instantly increase your leads, revenue, and other metrics.
Of course, that isn't true! Your website's traffic is crucial, but it's not everything. There are various components to it. You must be able to solve their concerns and provide them with the information they want to convert your traffic. Additionally, you must offer them something of value in return. What does it do for them, or the benefit is more essential? It must be thought upon or construct a marketing funnel that benefits them continuously until they develop into devoted clients.
Myth: The post will be great if it has more hashtags
Fact: Hashtags are ideal words for smart advertising
Explanation:
It might be somewhat unsettling to see postings with a billion hashtags. If there was ever any logic behind such a strategy, it would be that the more hashtags used, the more traffic was generated. The contrary is true in reality. It would make sense, for instance, if a firm that makes body lotion added the hashtag #moisturizer to their post. However, if they include hashtags that have nothing to do with it, such as #fashion will attract the incorrect kind of audience to your post that will never result in a conversion.
Myth: Marketing is simple and anyone can do it
Fact: If you want your marketing efforts to be successful, you must invest a lot of time and energy in it.
Explanation:
A lot of people who are new to marketing believe that it is simple. Some individuals believe that having a social media account and providing updates is sufficient as a marketing strategy. If you want your marketing efforts to be successful, you must invest a lot of time and energy in it. Moreover, it will cost you money, even how much you would like to avoid it.
Myth: Set SEO and Just forget about it
Fact: SEO requires ongoing care.
Explanation:
Reality demonstrates that ongoing SEO research is necessary, keeping in mind not only the target market and shifting priorities but also your ever-evolving objectives. Keep in mind that it will be more beneficial if you bring more flexibility to the platform.
Conclusion
Forget the tales, and keep in mind the facts. Utilize these marketing facts in your ongoing marketing initiatives and enjoy a successful marketing plan.