Setting achievable objectives and taking the necessary actions to achieve them is the best method to improve your website in 2023. Are you still unsure of where to start? Fortunately, you won't have to take on this assignment by yourself.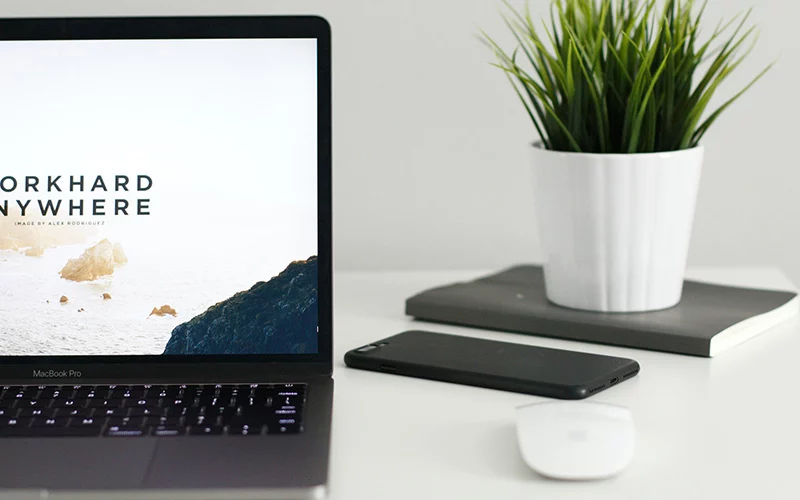 You can follow along with this blog as we look over the top ten website objectives for 2023. We'll start by explaining Smart objectives to you so you can make your website successful.
10. Take Your Bounce Rate Seriously
To review, the bounce rate of your webpage is the proportion of users who arrive on a page and return without clicking anything at all and going to the next page. The typical bounce rate for a website is around 26 and 70%. Your website's bounce rate is optimal if it is between 26 to 40%. You are clearly in the "high bounce rate" category if your rating is 56% or higher.
Before you freak out, keep in mind that you can lower your bounce rate by doing certain actions. Identifying the cause of your high bounce rate as well as taking action to address it might be among your website's goals for 2023.
9. Increase Your Web Traffic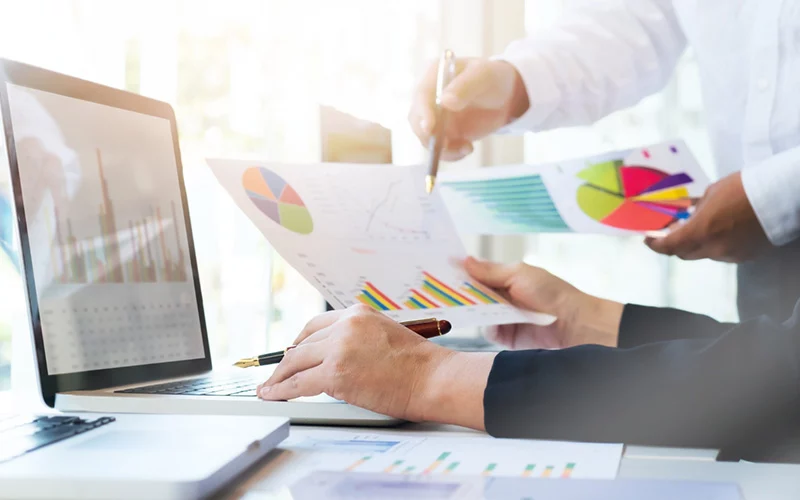 Even if your website is the most interesting digital area for your company, it won't matter if nobody visits it. To guarantee that the proper people are viewing the material on your website, one of our favorite website objectives for 2023 would be to work on growing site traffic. Your staff puts a lot of effort into producing this content, therefore it's critical that people see it.
Check out your website's present traffic levels to get started. It's time to act to improve site traffic once you've acquired your findings. Remember that your website traffic statistics let you know how many distinct people visit your site. Because of this, it's a great tool to determine the likelihood that your website will draw in new users.
8. Invest in search engine optimization (SEO)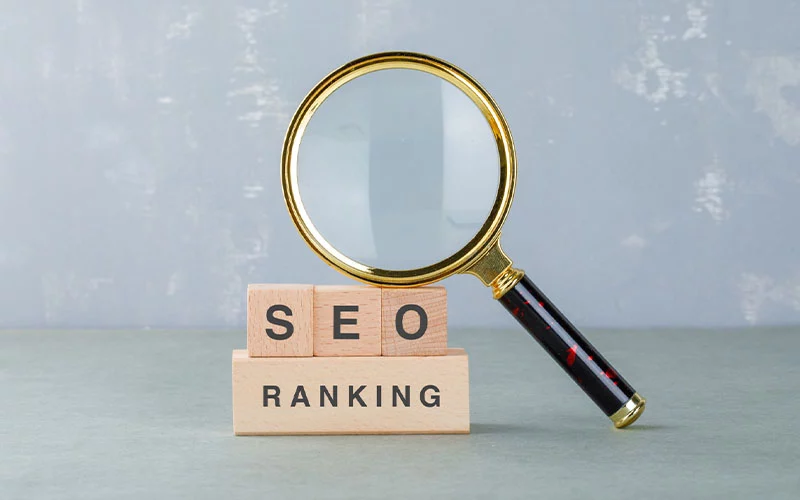 Thinking of SEO, we can't stress enough how important it is to make sure your website remains search engine optimized. Today, you write for both your readers and search engines whenever you publish content online. The three basic categories of SEO are technical, on-page, and off-page. To increase the possibility that individuals searching for the keyword you're attempting to rank for will see your content, it's critical that your website handles all three. Only concentrating on a single of these SEO aspects is insufficient. Making your website rank for specific keywords in such a crowded market will require dedication to all components of SEO techniques.
7. Consider Optimising Conversion Rates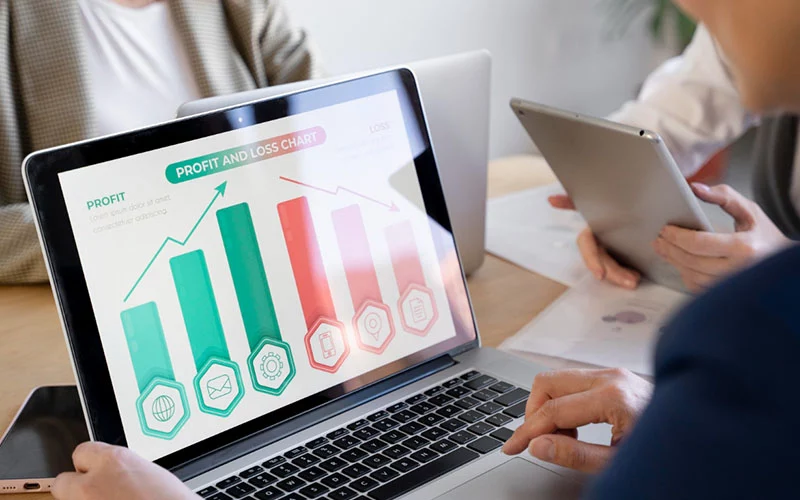 The conversion rate of your website sheds light on how relevant your content is and how well it motivates customers to take action. You divide the overall amount of conversions by the total number of visitors to the site to determine your site's conversion rate. the result by 100. The amount of people that completed a desired activity on your website is shown as a percentage. Actions can range from providing contact details to subscribing to email campaign correspondence.
You may increase the number of qualified leads and consumers who come to your website by using conversion rate optimization (CRO). You may enhance your website to produce more leads by finishing CRO.
6. Improve the Accessibility of your Website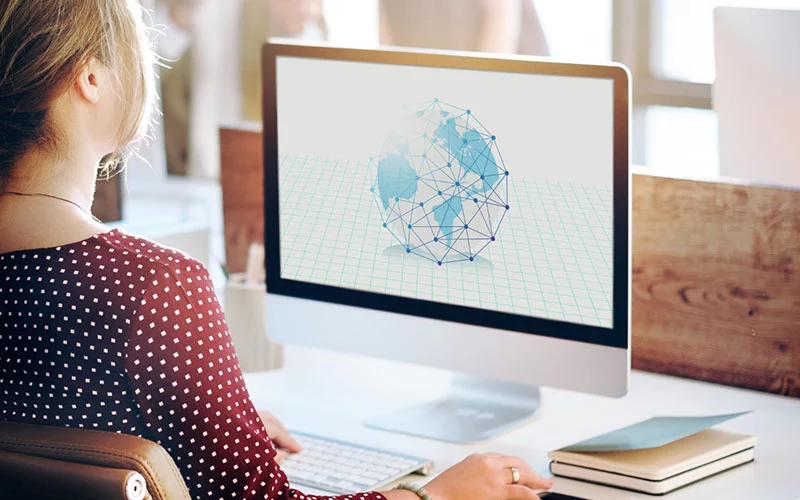 An even bigger focus will be placed on creating accessible websites in 2023. Why? To begin with, it is the moral thing to do. To guarantee that your material is available to all of your users, inclusive websites are essential. Help ensure your website is readily accessible can increase brand loyalty, and there might be legal repercussions if it doesn't adhere to certain standards. In 2023, if accessibility was not already ingrained in the design of your website, it's time to provide it with an urgent accessibility update
5. Reduce the Rate of Cart Abandonment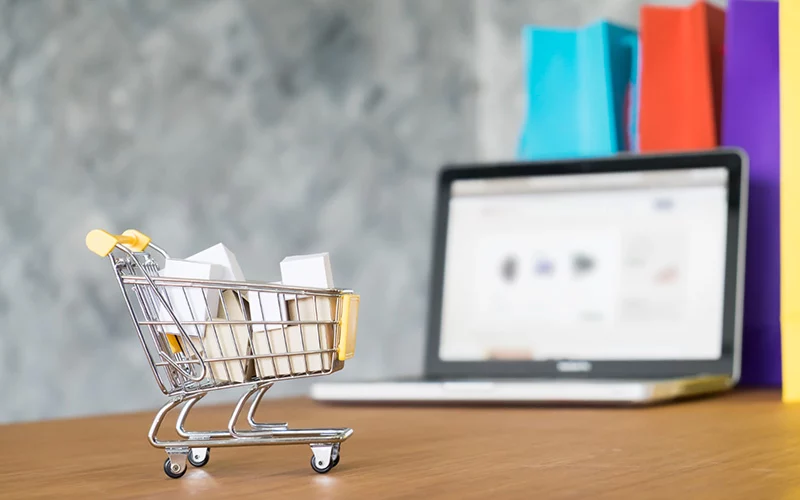 E-commerce investors lost a staggering $18 billion annually due to cart abandonment. If you own an online store and find that many customers leave before purchasing the things in their shopping carts, you are certainly not alone. Reducing your basket abandonment rate represents one of 2023 sensible website goals. We are aware that this seems extremely difficult, and it is. However, there are a number of actions you may take to achieve this goal.
4. Increase your Email Subscriber Base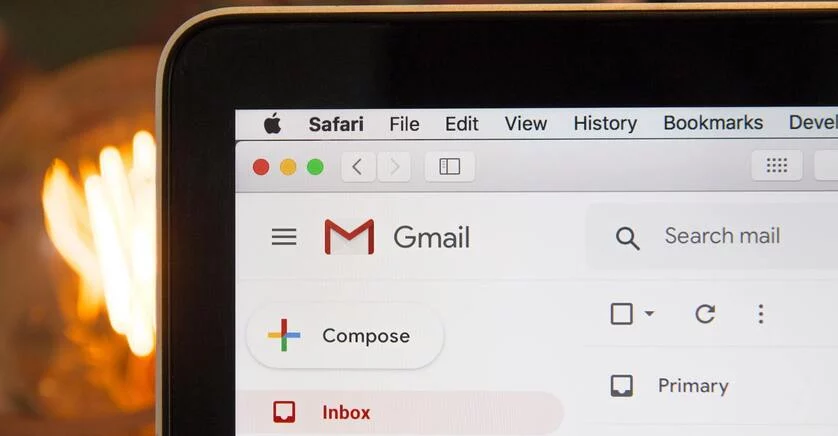 Growing your email client base might be among your website's goals for 2023 if your business uses email for communication. Your email subscribers may be able to tell you a lot about how well your message is being perceived and what your client finds interesting and engaging. Adding more people to your email target demographic is also a great strategy to increase the amount of traffic to your website.
3. Create a blog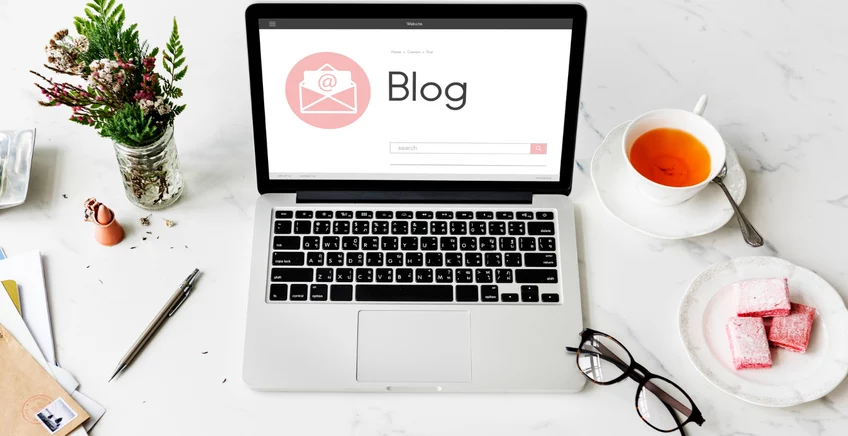 Unless you do not yet have one, 2023 is a wonderful year to start. Blogging is a great supplement to your business's content marketing campaign for a number of reasons. A blog helps your business become more well-known, establishes authority, fosters a sense of community online, draws traffic to your site, and may even improve your site's ranking in search engine results pages (SERPs).
But consistency is the secret to blogging. Even if your initial blogs don't appear in the SERPs, keep writing. Continue writing your blog content, remain consistent, and use recommended practices for on-page SEO.
2. Boost the Amount of Pages Users View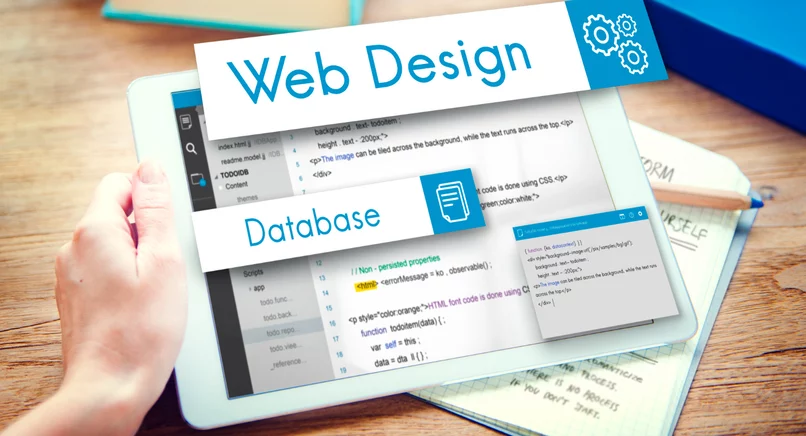 It's preferable if users browse more pages on your website. Improving the number of pages customers view while on your website is one objective you could set for 2023. Since they will view more of your website, visitors will understand more about your company.
Include a call to action at the bottom of the page to encourage people to visit another page of the website. Additionally, you may incorporate internal links within your content to make it simpler for visitors to traverse your website and find relevant content.
1. Boost the Number of Leads that your Website Generates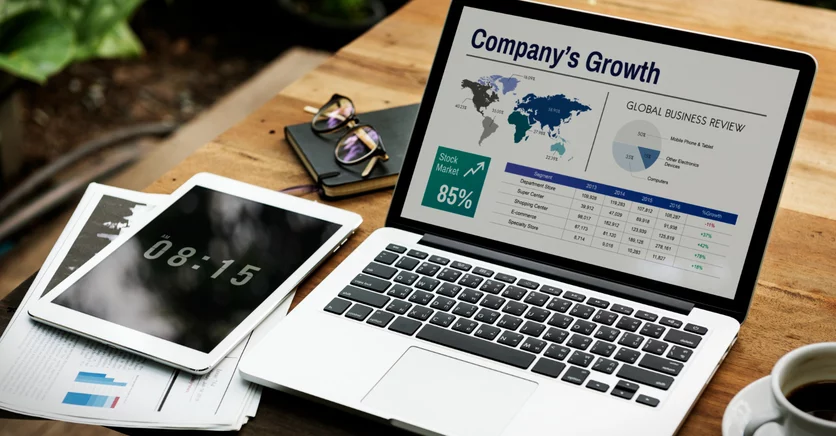 Let's return to the fundamentals: Many of these website objectives actually serve to boost the number of leads your site produces. The more leads (that are qualified) your website generates, the better. The lead-generating process is intended to show prospective consumers and clients how valuable and reliable your business is. Never undervalue the impact your website can have on this procedure.
Set the Stage for 2023
Now that you've gathered some suggestions for sensible website objectives you can put into practice in 2023, it is indeed time to begin thinking about what would have the biggest influence on your company. You're off to a wonderful start; just bear in mind to maintain your objectives timely, concisely, and reachable.