Memes are popular on all social media sites and have evolved into a form of popular value in the modern era. They are lighthearted snippets of content, frequently with text and an image, that are meant to be quickly consumed. Can memes be used for marketing, though? This article discusses what memes are, how you could utilize them for marketing, and possible risks to avoid.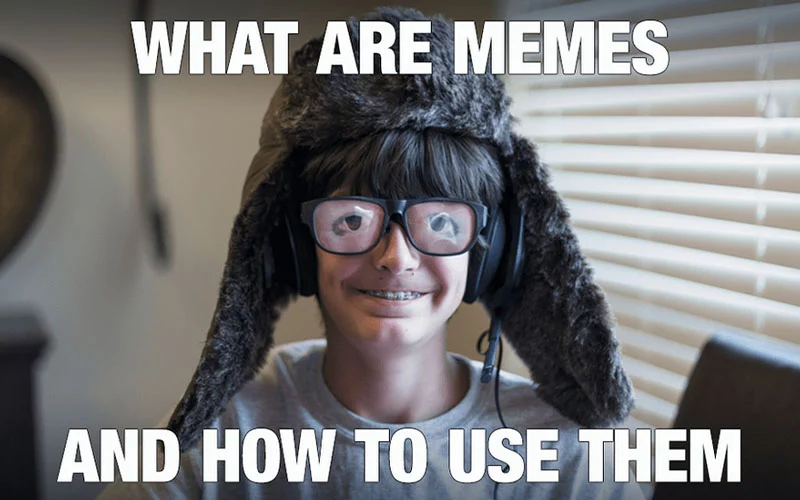 What Are Memes?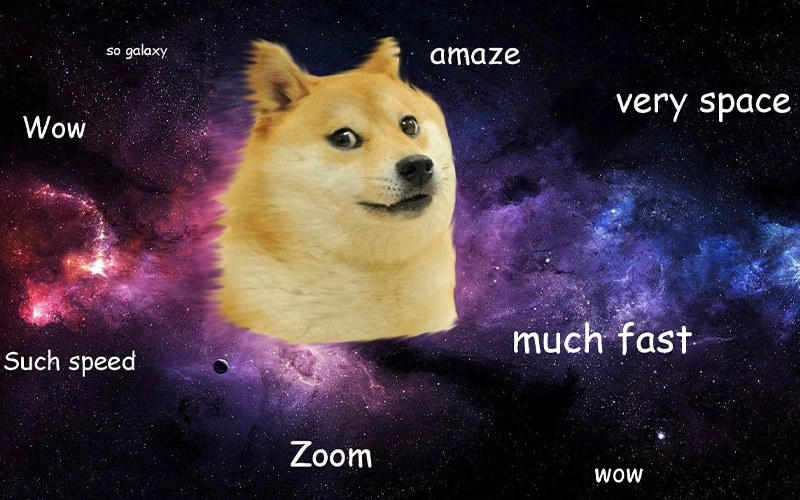 Let's first get the definition of the term "meme" before learning about meme marketing. Richard Dawkins first used the term "meme" in 1976 when he said that it described how an idea may spread and take root in a particular audience's popular culture. A meme is a phrase, a joke, or even a GIF or video that typically comes from popular culture like a TV show or a movie.
What is Meme Marketing?
Meme marketing is the practice of using memes to advertise your company. It allows you to interact with your readers and is a lighthearted method to reach out to your audience or subscribers. Memes are extremely relatable and accessible to the majority of the social media audience, which gives marketers a significant advantage in developing their marketing and brand storylines.
Benefits Of Using Memes For Marketing
1. It is cost-effective to create memes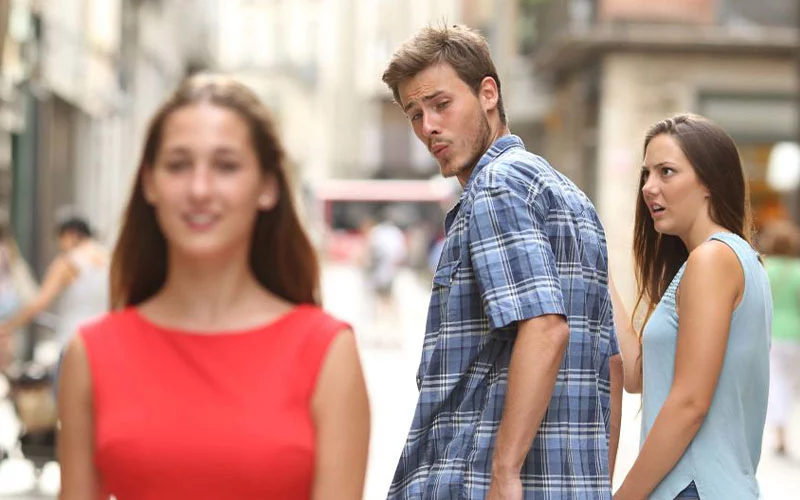 Internet memes have a certain raw beauty. Anyone can participate by adding words. While brands are free to use other people's memes in their promotional activities, it is best to make your own if you intend to use them in promotions. To take advantage of cultural changes, marketers must put forth a bit more effort.
It is pertinent to both the audience and the brand without offending either party with an excessive sales pitch. Memes are a simple and enjoyable approach to encourage social media activity when used properly.
2. Memes can be an effective tool for brand marketing
You can make meme-worthy content on your own as well. In other words, businesses can produce content that possesses the potential to go viral on its own.
More notably, Squid Game, a smash hit on Netflix, has generated a tonne of new memes, many of which, true to form and fueling Netflix's ratings, can only be understood by people who have watched the show. Additionally, brands have jumped right into the action. For this Instagram photo of a largely significant Squid Game visual allusion in one of its beverages with the phrase "if you know you know," Pepsi has already received over 37,000 likes.
3. Memes can highlight the human side of your business
Businesses that employ memes invariably display a human side. That can entail making light fun of the company's established practices. It chose to participate in the fun with a unique spin on the meme format rather than try to use the trend for its purposes.
According to a study, when people read a meme that captures their present state of mind, they feel "recognized." As a result, users spread the meme to win the approval of their online peers. Thus, memes don't necessarily have to be humorous. They can be more than just lighthearted; they can also be presumed and instructive. Brands should start only with lighter options as it is safer.
4. Memes produce immediate feedback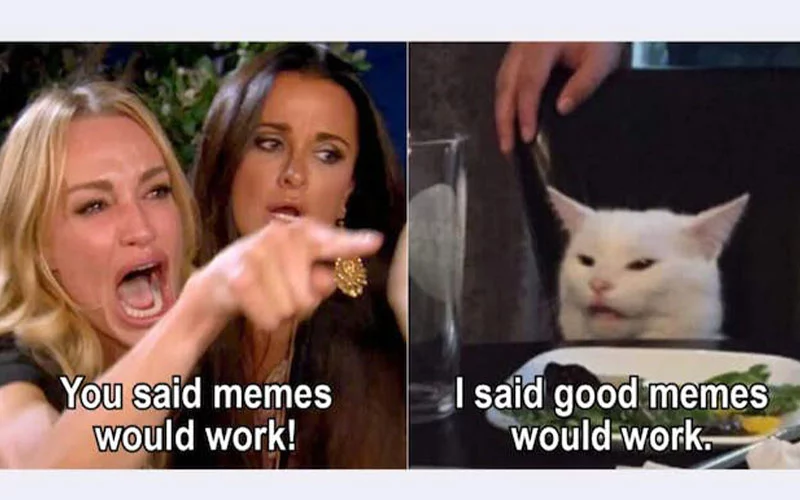 All of the factors mentioned make memes attractive to marketers. Since the introduction of social media, every brand constantly talked about how they desire to go popular and how their existence depends on it.
On this front, there are no assurances, and the majority of memes have a short lifespan. Instead of abandoning memes, marketers should use this as a chance for learning. Marketers can utilize memes to get immediate responses from their community as soon as the meme effort is not terrible. It may be beneficial to try making a meme if it fits your brand. They are inexpensive to create, and if they don't catch on, they usually disappear quickly. And if they do, you might discover that you learned something new about your client.
Are Memes Appropriate To Use In Marketing?
Brands need to understand that memes would only support particular marketing goals. Users will get immediately disinterested if they promote a sales message. The secret is to tune into the audience's beat and participate, bringing something to the scene. Brands that make a mistake ruin the atmosphere and suffer the price. Memes, however, can be used as a significant tactic.