If you engage in marketing, landing pages are nothing new to you. We've all landed on an attractive ad in search of additional details on the landing page. The page you are directed to until when you click on an advertisement might be referred to as a landing page. It can also refer to the page that appears after a call to action icon or act as a website's homepage.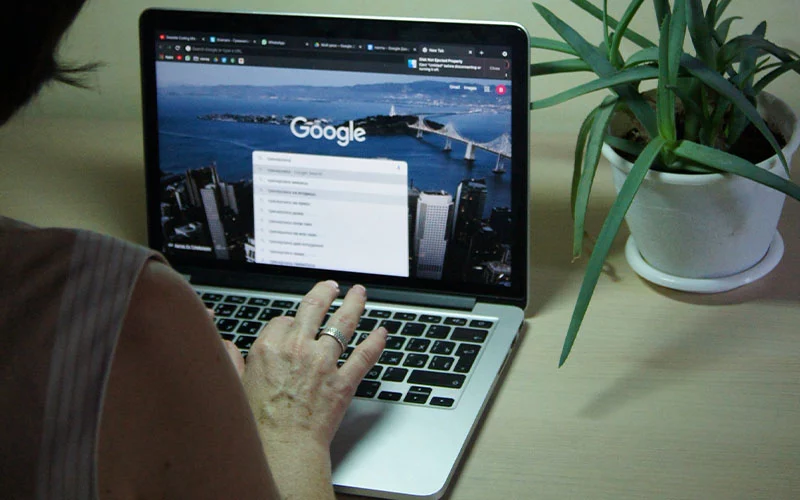 A landing page's objective is to foster potential customers who aren't yet prepared to make a purchase and to show how your business offers a special benefit in that field. Such a page is crucial if you want to increase customer satisfaction, increase sales of your item or brand, and attract new clients quickly with attractive deals. Because of this, landing pages are particularly effective parts of a company's digital marketing strategy.
Let's discuss best practices for landing pages to ensure that your pages are optimized for conversion.
1. Create the ideal headline
The landing page's header is the initial element a person sees, and the majority of customers will read it before skimming the body. Therefore, it's crucial to craft catchy headlines.
To achieve that, stay away from headlines that are unclear or inaccurately summarise your content. First and foremost, make sure your content is presented in an interesting, precise, and eye-catching manner. Second, ensure the perks of your business are clearly stated in the headline. Users will be more likely to continue on the site and respond to the call to action if this happens. Third, remember that an appropriate page title incorporating a targeted keyword can also assist you in improving your search engine ranking.
For a smooth user experience, keep in mind your landing page's headline generally corresponds with the headline of the mail, advertisement, SEO copy, etc.
2. Create unique landing pages for each running advertisement
The content a visitor taps on must closely correspond to the title and body copy on your landing page. An excellent customer experience includes message matching. Furthermore, referring consumers to your homepage or a specific product link from your marketing pages won't enable that message to match up correctly because most B2C businesses produce and distribute a lot of material across numerous categories and brand kinds.
For instance, if you send out an email promoting regional events, one of which might be particularly interested, he or she may tap on the Call – to – action to make purchases for that event. The consumer will likely be quite irritated if you direct him or her to the website's homepage rather than the ticket page, which has promotional content.
Each and every promotion you conduct should send clients to a specific landing page whose title and content correspond to your advertisement in order to address this problem. The user should be able to see any contextual hints related to a click or query right away. Users shouldn't have to go through extra hoops to find the right content.
3. Utilize images carefully
When information is presented alongside significant visuals, 65% of individuals remember it, compared to only 10% of those who merely heard it. As a result, it's important to include an image that shows a person utilizing your product or that shows the visitor what they will get if they click on the landing page.
Be cautious. Always use graphics to increase conversions rather than divert site visitors. Your photos should not only be motivational, distinctive, and arresting, but they should also be strategically placed to move the reader to take action. If you'd like to take it that way, a brief instructional film can also help increase conversion rates.
4. Create Captivating CTAs
The most crucial element of any landing page is the call-to-action (CTA) icon as it's how new leads are added to your database. Without such a feature, you won't attract potential new consumers, which reduces the significance of the remaining material and graphics on your page. Your conversion rate can go up by hundreds or even thousands of percentage points when you use great CTAs.
You must encourage viewers to engage on the CTA button because they must feel it necessary to do so. Focus on the interesting, individualized copy instead of dull or ambiguous language like "register" such as "Get a free version." Make it abundantly apparent to the client what they will get if they click on it.
5. Don't make your forms too complicated
Your conversion rates may be doomed by a badly designed lead-generating form. In order to receive an offer, customers don't want to spend an excessive amount of time disclosing a lot of personal information. Don't ask for more information than you absolutely need; consumers often voluntarily disclose more information once they sign up as clients.
Create conversion-focused landing pages
Develop and execute digital marketing strategies that increase participation and lead generation.