It is said that a picture speaks a thousand words. Can you imagine What are videos thought to be worth in terms of words?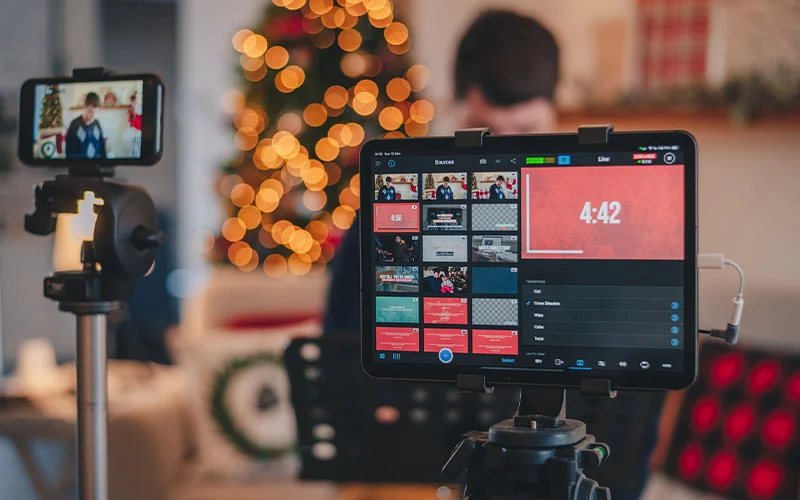 The next stage in interacting with your audience through social media is to incorporate videos. A recent analysis indicates that Instagram picture posts have become the most mainstream media posts. Videos, although, receive 49% better interaction than picture posts. These figures show that videos can increase brand awareness and involvement. The finest sorts of videos for social media incorporate each of these components into a seamless entity and must be engaging, transparent, creative, and relevant.
To motivate your marketing efforts, have a look at these nine excellent ideas for social media videos.
Announcements/Reveals
Social networking is a great way to keep fans informed about your brand's newest offerings and features. Around  26% of customers like to see postings that highlight new offerings or services. You may make an announcement that is more engaging and fascinating by using humorous aspects in the video. Perhaps you could use more vibrant colors and designs, give your product's features a unique spin, incorporate eye-catchy images, and much more.
Event Live Broadcast
Images and writings adequate to convey the spirit and enthusiasm of your events are not enough. Your audience will see a true representation of how exciting your brand event is through video clips.
You can stream the live broadcast using your favorite platform for social media. However, not many people have the patience to sit through an hour-long live video. Unforeseen conditions can occasionally prevent someone from going live during an event. The best course of action is to report on the full occurrence. Then, divide the coverage into a number of teaser movies.
The highlights of the event will be shown in these teaser movies, which will also capture the lively spirit of the event. These clips can be posted on YouTube, Instagram, as well as other social media platforms.
Promote Deals and Discounts
Will there be a 20% off discount for your company in the upcoming month? Your target audience is interested in knowing that. The standard tactic is to produce a graphic that highlights the sales offers. However, concentrating on visuals in content marketing is a common error.
By making the announcement of the discount via videos, your brand might have an advantage over competitors. After that, you may keep up with promotions using standard visuals. Interesting and positive video content should be used to promote attractive deals and discounts. To keep your audience's interest all through the film, use captivating graphics and colors.
Interviews and Q&A Videos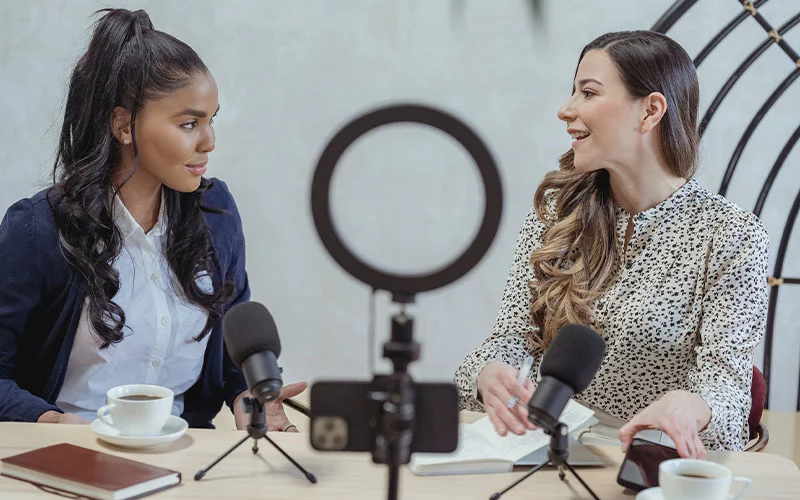 Videos with interviews and Q&As are a terrific method to share knowledge about your field and experience with your audience while also educating them. Interviews with team members, consumers, leaders, and influencers in the business could be featured in clips you create.
You can create the questions yourself, but getting audience questions will interest the audience more. Prepare an announcement before, and then use social media to collect their concerns. After that, gather and review those questions to determine which ones apply to your theme.
Client Testimonial Videos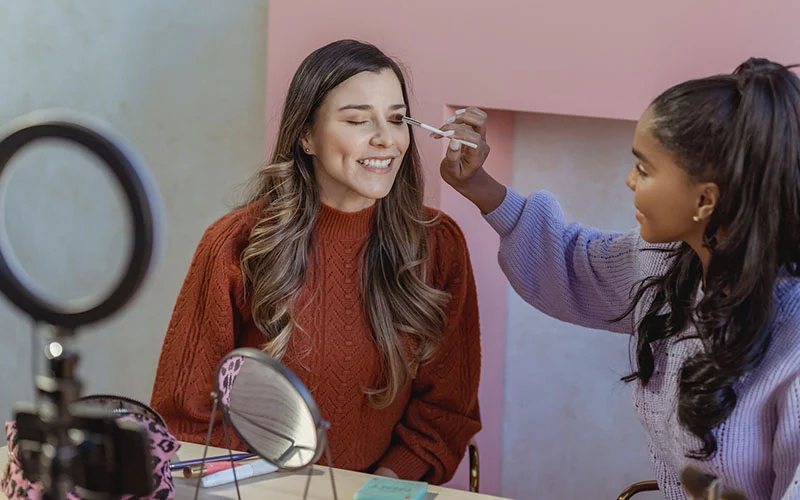 Even in the current digital era, word-of-mouth recommendations are still a significant strategy. Reviews, recommendations, and client case studies can increase the popularity of a brand.
Up to 89% of customers research products online before deciding to buy them. As a result, producing client testimonial videos will help potential customers evaluate whether or not your service is suited for them. You confirm the merchandise of your business by utilizing content from past clients. Additionally, you make client testimonials accessible and, more crucially, accessible by sharing them on social media.
Try Seasonal Videos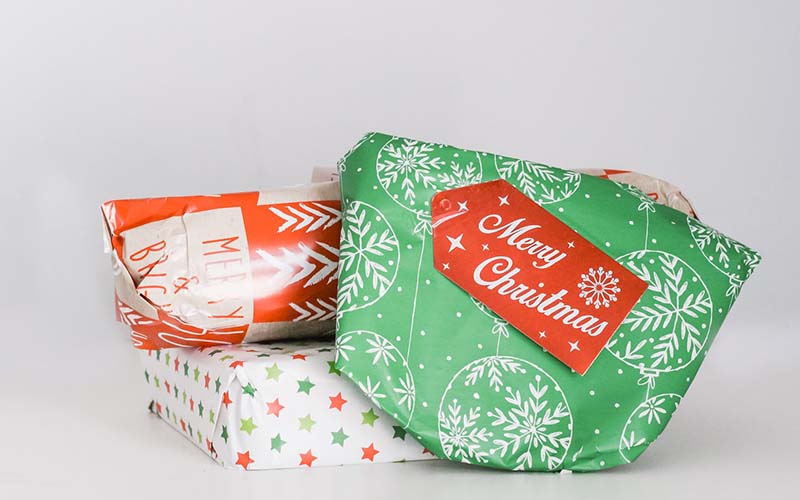 You have an excellent opportunity to make social media videos that your fans will desire to watch and interact with them throughout various seasons and festivals. Consider making clips that focus on festivals or occasions all year long rather than posting the same videos all the time.
For instance, if it's winter utilize the snow as your background when recording the video. Make a video while riding a mountain bike on a sunny summer day. The idea is to do something out of the ordinary to grab your audience's attention and persuade them to stick around to find out more.
Conclusion
The proof is in if you desire an effective social media approach. Video must be used. For social media sites, short-form video rules the world, which is easier and faster for you as the creator.
With the above ideas and illustrations as a guide, you can build engaging videos that will increase brand exposure and engagement.