It may appear that attracting clients to your online store is simple. However, both existing and new e-commerce retailers recognize that driving traffic to online stores is a difficult task. Customers' attention will always need to be captured because It is hard to sell anything with your online business if no one visits it.
It can occasionally appear like an unending effort to come up with new ways to attract more clients and keep your old ones returning for even more. 
This article compiles the most important suggestions for attracting clients to your e-commerce besides, these are the significant steps in achieving an incredible achievement and increasing sales! So, let's keep going and get a better understanding of how to proceed with each step.
1. Theme design for a webpage
Using a responsive theme design for your website might assist make your e-commerce portal more appealing. Pay special attention to mobile-friendly themes, since mobile devices are increasingly used for shopping. As a result, it is critical that your e-commerce is mobile-responsive, delivering a fantastic purchasing experience.
2. Create engaging and valuable content
Creating amazing content for customers looking to buy your product is a terrific approach to driving traffic to your site while also providing useful information that presents your business as a confident voice in your business. Develop a reputation as an industry expert by publishing consistent, elevated, aesthetically attractive blog content and videos.
3. Boost your website's optimization in search engines
Search Engine Optimization strives to automatically promote your website pages at the top of search results on Google or other search engines. To rank higher on search engines, make sure your content, category pages, and homepage material are all optimized. Pay attention to the text on the pages including product titles and descriptions, photos, blogs, and other information, and must ensure that the material utilizes natural language that your customers could use when searching for relevant products and it addresses their queries.
4. Make a social strategic plan
Many entrepreneurs who wish to develop a digital positioning for their business use social media. The secret to social media success is creating high-quality, engaging content that transforms followers into purchasers. Inviting individuals to join you and interact with your information can lead them to your web store, where they can make a purchase. Customers can be attracted via platforms like Twitter, Facebook, Tiktok, Snapchat, and Instagram.
5. Implement Discounts and Promotions
It is critical to provide your customers with a reason to buy your products. Customers like promotional codes, coupons, free delivery, and giveaways. Utilize them as a trigger to distinguish yourself from others on social media and to encourage visitors to visit your web store.
6. Participate in influencer marketing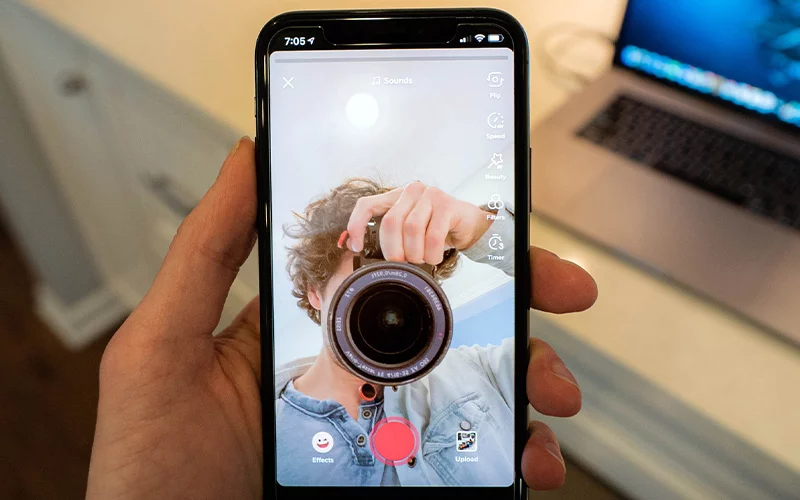 This is a comparatively new type of marketing that tries to raise brand awareness while also attracting more customers to your e-commerce store. Influencer marketing does not usually require paying celebrities excessive money for promotion, it is not the type of influencer marketing we are discussing. Sending your best product as a gift to the influencer and asking them to express their honest thoughts about it. Then they will immediately help spread about your product.
7. Invest in paid advertisements
Paid advertisements are also popular methods for attracting people to your store. Start with Google Ads so you can fine-tune your advertising and decide what amount you want to spend. Using Google Ads for search engine advertising allows you to appear first in search engine results pages.
Conclusion
As an online seller, your store may stock exactly what your key customers require. However, this is insufficient. You must attract those clients inside your e-commerce store in order to demonstrate the company's potential. Improving and streamlining your strategies will not only assist to drive the targeted traffic you desire for your site, but it will also get your e-commerce website exposed to the right audience.