Are you aware that the success of your strategy depends on your customers? Companies that prioritize their consumers are 60% more profitable than those that don't.
In today's market, when businesses need to stand out to inspire customer loyalty and increase brand equity, developing a customer-centric business model is essential for success. 94% of retailers believe they provide a customer-obsessed marketing experience, demonstrating the importance of putting the needs of the customer first. Only 9% of retailers are genuinely succeeding in their efforts to sell to customers centrally.
What exactly is a customer-driven marketing approach?
A customer-driven marketing approach focuses on providing more individualized service to clients and aids companies in maximizing their marketing return on investment (RoI). Businesses can enhance relationships with customers by identifying and focusing on those with a greater lifetime value and developing products that suit their needs.
How to create a profitable customer-driven marketing plan?
A consumer-based strategy can only be successful if customers are understood. The customer-first strategy extends beyond what your marketing team is responsible for. Your sales and support staff should know how to deliver first-rate customer experiences.
Let's talk about the key components of creating a fantastic customer-driven marketing strategy for your company
1. Determine who your targeted audience is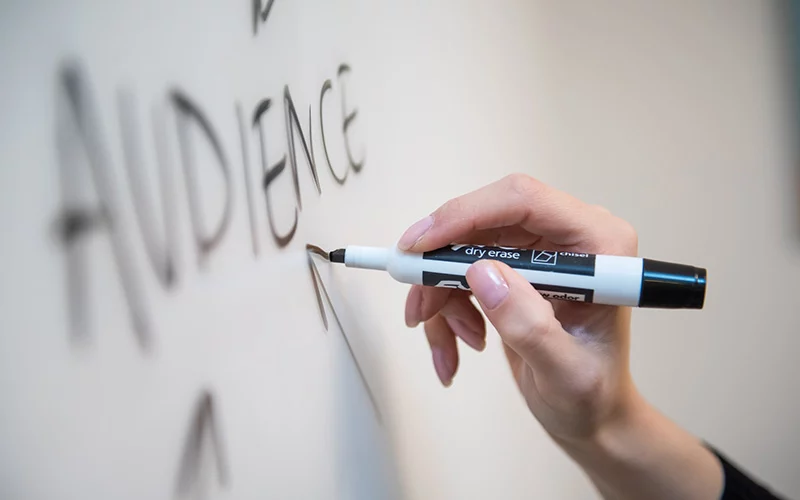 Identifying your target market and foreseeing their demands are key components of developing a customer-driven marketing plan. Tailoring your marketing activities helps to establish buyer personas. Companies that met their revenue and sales targets kept their personalities consistent in 47% of cases.
Understanding who your target market is and what drives them to buy your goods and services requires data-driven research. The information obtained from various sources and channels aids in creating a precise picture of who your target market is.
2. Create a product strategy that is aligned with the market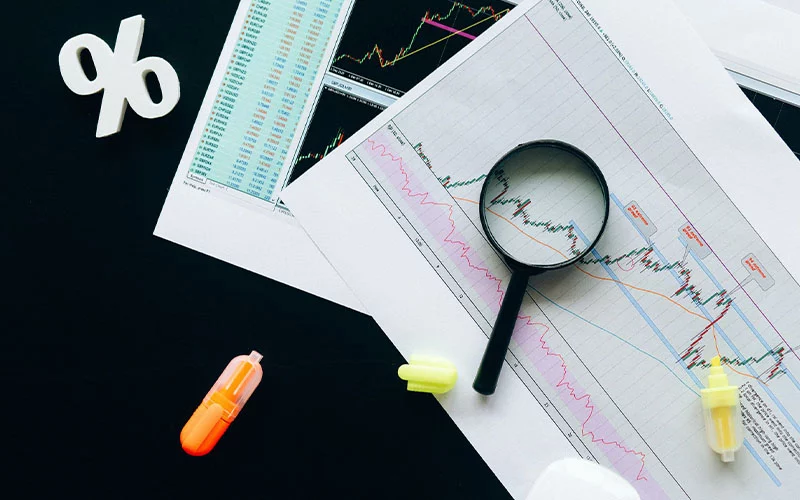 Finding your customers and designing a product based on the market research you have done are essential steps in developing a successful customer-focused marketing strategy .so, it's better to develop a product based on customer demand instead of making an effort to identify the customer for your product. Everything from product development to marketing plans will be successful if you concentrate on customer needs.
3. Make a strategy for multichannel customer engagement
Customers expect that brands provide an experience that goes beyond the in-store transaction and includes their smartphone, tablet, and laptop. You must develop an omnichannel customer engagement strategy to implement a value-driven marketing strategy successfully.  89% of customers are kept by companies with solid omnichannel customer strategies.
4. Spend money on customer service expertise
A consumer-driven marketing strategy cannot be successful without excellent customer service. Customers always associate brands with the level of customer service they provide. No matter how great your product is, if your customer experience strategy is poorly organized, you will lose customers. Businesses that invest in a "customer service-oriented culture" can boost client lifetime value and foster customer loyalty.
5. Utilize customer feedback to enhance your marketing tactics
Customer communication is one of the key components of a consumer-driven marketing strategy. To benefit both parties, customers dealing with your business need to have a great experience. Negative customer experience generates feedback, whereas positive customer experience improves brand reputation. Utilizing customer input will assist you in developing better goods and services. Additionally, it gives clients the impression that you value them and are interested in their feedback, both of which are crucial for developing trust and loyalty.
Concluding Remarks
The foundation for building long-lasting, fruitful client connections is customer-driven marketing. With a consumer-centric strategy, you can not only build a strong brand and attract new clients, but you can also close the feedback loop and stay on top of your client's evolving requirements. 
The truth is that every company aspires to give customers a pleasurable experience with its services or products. The truth is that every company aspires to give customers a pleasurable experience with its services or products. Consequently, it is essential to emphasize experiences in your value-driven marketing approach.