We now inhabit a universe of limitless supply. Anyone can launch a business in a few clicks, create products, establish an online store, run advertisements, and connect with a market online. This implies that businesses are oversaturating every market with identical goods, services, and solutions. Therefore, in order to stand out, your brand must be one that your customers care passionately about and connect with.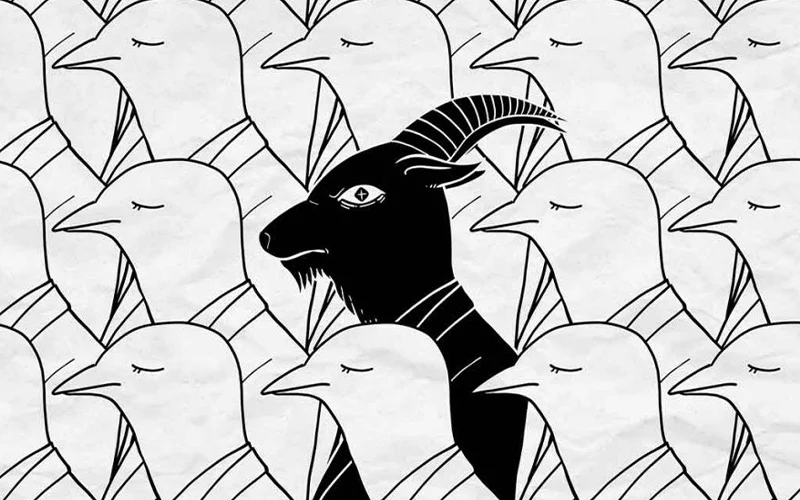 We'll share some advice and techniques in this post to assist you in developing your brand.
1. Determine the personality attributes that relate to the target audience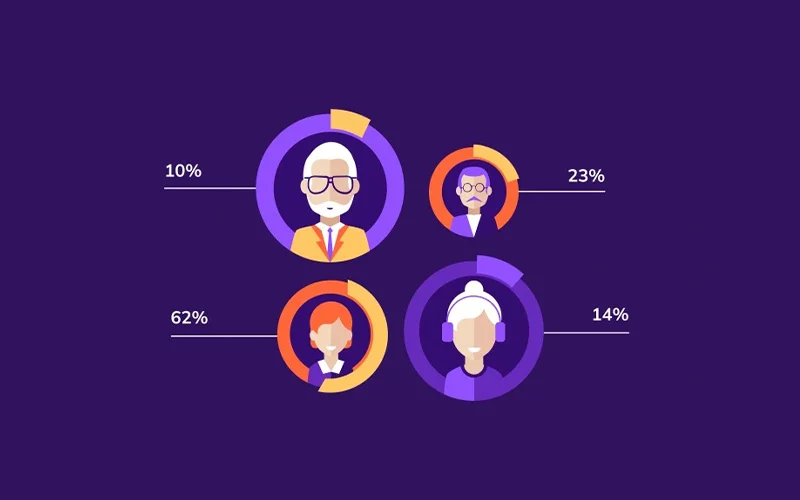 Your business can develop a brand based on the traits of the target market. The fundamental qualities that define you are determined by your personality and other associated elements. Naturally, some distinctive human traits that characterize your target customers' purchasing habits also exist. Your brand will readily distinguish itself from that of your rivals if your brand has a personality that corresponds with the personality attributes of your target clients.
Understand how text and visual aspects relate to one another
Your brand identity is greatly influenced by visual aspects. They are most likely the most effective way to draw in your intended audience as they go beyond language obstacles. Your brand identity's three key visual components are your logo, color scheme, and typography.
a. Logo
A logo is a graphic that will appear on all products and letterheads that your business produces. It needs to be brief, direct, and to the point. It's never a smart option to over-detail your logo. Usually, just having your brand name written in large letters with complementary graphics is enough to catch the interest of your target audience. They must, however, be in keeping with the tone of your company and appeal to your intended audience.
b. Color Scheme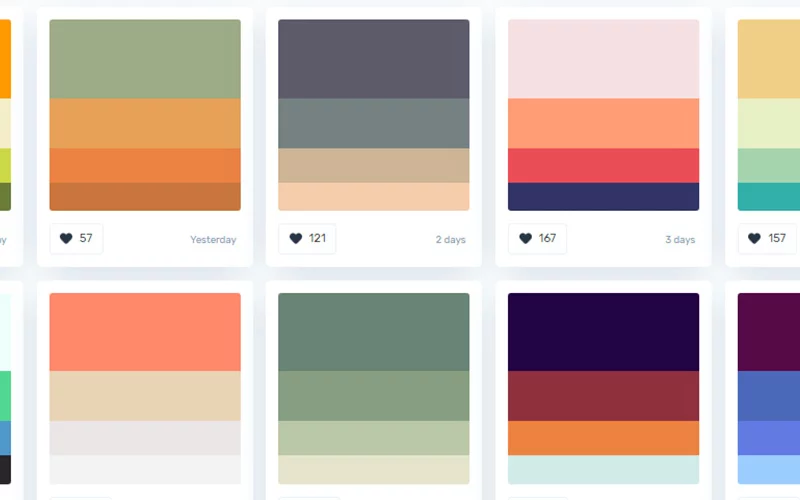 Your brand's personality should be reflected in the color scheme you select. But various hues provoke various emotional reactions. Typically, you can create a logo with a blend of three to six colors. Consider the feelings you want to convey and make your color selections appropriately.
c. Typography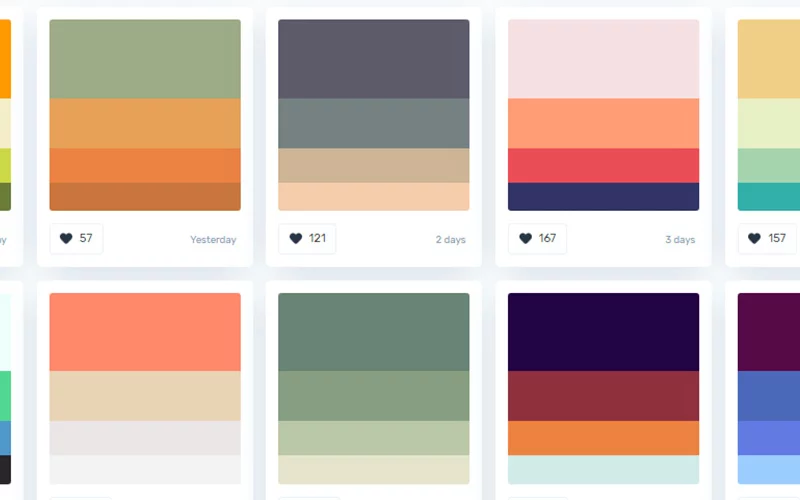 Use fonts that work well with your brand, in addition to your logo's design and color scheme. It is preferable to use just one font throughout. If one doesn't work with both the printed and online versions of the logo, you may choose another.
3. Recognize the functioning of your customers' preferred channels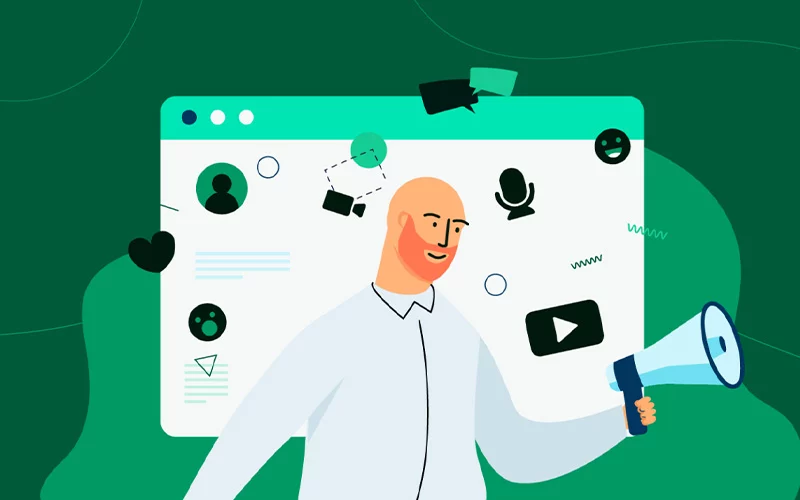 Your messaging must be delivered at the appropriate time and place if you want to develop a strong brand identity. You must understand where and how your audience consumes your material in order to develop your brand identity effectively. For instance, Instagram is predominantly a photo and video-based social networking platform. For the majority of fashion and leisure firms, this makes it their Home. You still need to come up with fresh strategies, though, to engage your intended audience on Instagram.
4. Be Consistent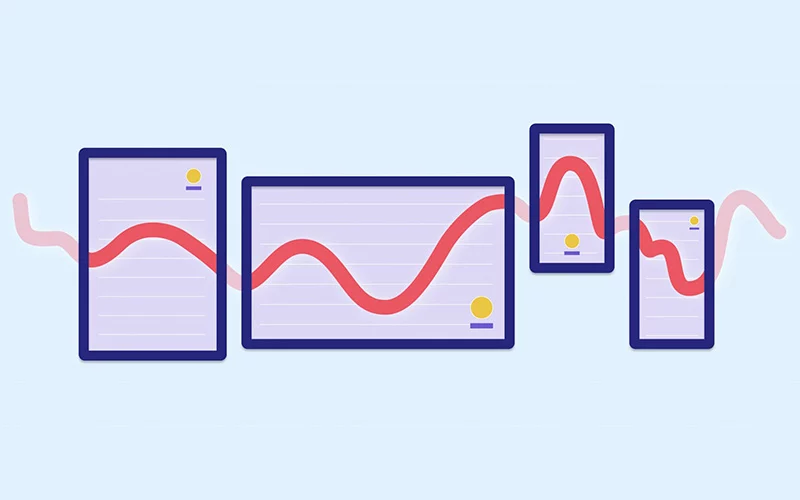 Consistent branding results from consistent messaging. It generates widespread recognition, which would in turn promotes customer trust. Additionally, it makes you a pioneer in your field. Any amount of inconsistency will quickly damage your brand's reputation, and it's going to be challenging to restore it. You must develop a few brand attributes that will allow customers to recognize your company almost instantly.
Final Words
Your most effective marketing tool is a distinctive brand identity. These four fundamentals are a good place to start when creating your identity. To make the most of it, you must tailor these suggestions to your own industry, client, and market segment.
Do you intend to give your company a distinctive brand identity? Contact us right away and let us know how you plan to do that.