Like to Coke vs. Pepsi, TikTok vs. Reels represents one of the biggest rivalries of modern times. You might be debating whether you should invest in Instagram Reels or Tiktok or whether you should concentrate on one platform over the other. Yet choosing a side is difficult because no one seems to be able to agree on which is preferable for engagement rates.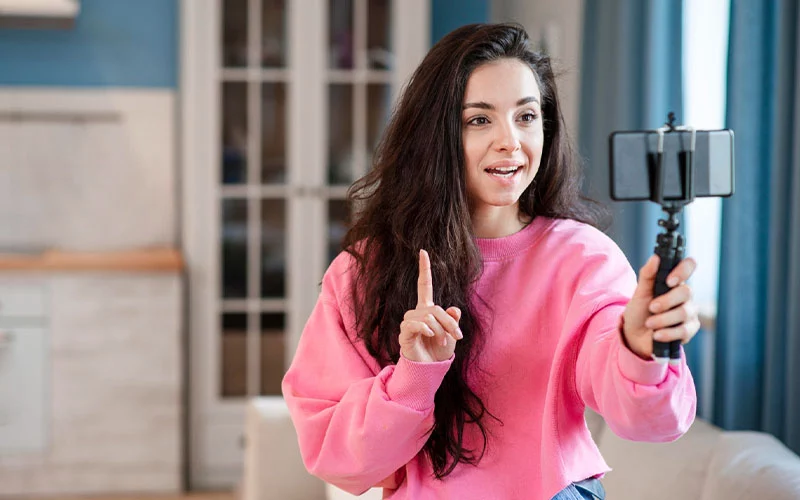 Many in the social media advertising industry think TikTok videos are more popular since the TikTok algorithm is "superior," while others assert that Reels are more popular because Instagram is constantly promoting the format to everyone.
In one sense, TikTok's For You page is highly individualized to users' preferences. The Instagram Reels Explore Page, on the other hand, is a content mashup. Is it better to target a particular demographic or to get as many people to see your fantastic video as you can?
The Advantages of Instagram Reels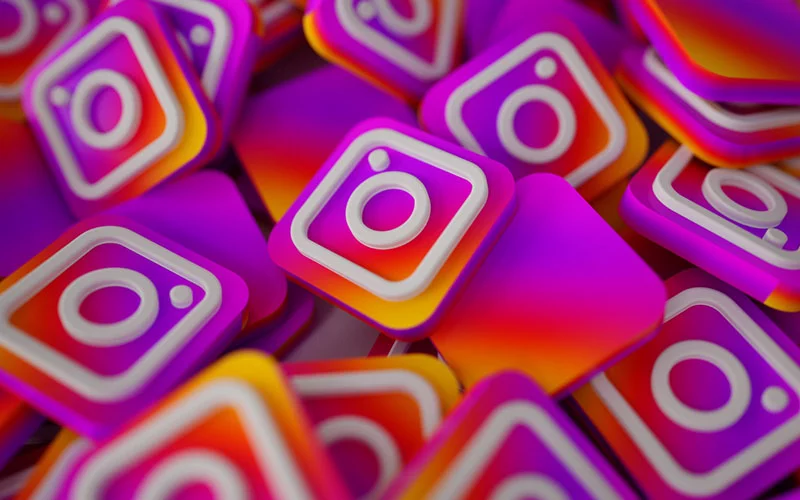 Instagram has a feature called Instagram Reels that allows users to publish short videos with musical undertones. It offers a lot of significant advantages, which we shall go over below.
Organic Reach
Videos from Organic Reach Reels are shared with additional audiences in addition to your current Instagram followers. Although the app is focused on sharing this content within the app, reels have been identified as the fastest way to increase your Instagram following.
As a result, users who share video content can rely on greater consistency and comprehension of the algorithm's operation. Also, it means that your audience will probably be more interested in what you have to say as your followers are more likely to have a personal relationship with you.
App with Several Facets
In some circumstances, Instagram's extensive range of features and content is to its advantage. For instance, on the app, content producers can decide whether a snapshot, a lengthier movie on IGTV, or a brief film via Reels is better for a given topic. As a result, accounts can be more diverse because you can successfully categorize and spread your content between categories without suffering any consequences.
Aesthetic
Instagram has consistently been a visually-focused platform, beginning with pictures and gradually expanding to include video content. As a result, it is heavily influenced by aesthetics. By showing their preferences and hobbies, users who share Reels are essentially sharing an aspect of their aesthetic.
Even if this feature isn't its main or most important one, it gives content producers a way to develop by sharing these well-liked short-form videos. To further preserve the appearance and feel of your page, you can decide whether or not to incorporate it in your grid and use a picture or fragment as your cover image.
The Advantages of TikTok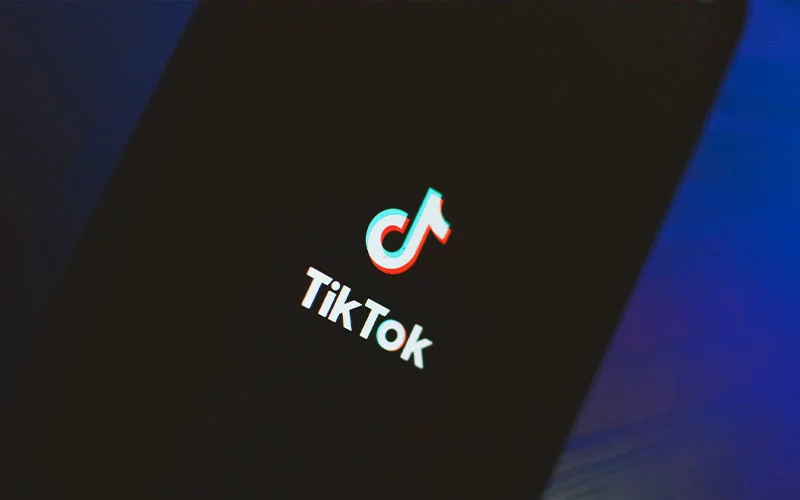 The wildly popular app TikTok focuses exclusively on short-form video content. The software offers a variety of benefits for sharing material, including its viral potential and rich content.
Becoming Viral
According to TikTok, its algorithm distributes content to the For You page depending on app interactions, particular account settings, and details about the video. But it's not so simple in this case. Users have discovered that videos can become popular within days of being uploaded.
Yet when a video does get popular, it usually explodes. Whether it be through dance, music, or sound, there are numerous ways to participate in trends and challenges. In essence, anyone may become viral.
Younger Edge
Generation Z under 30 make up the majority of the TikTok viewership. As a result, a distinctive culture has developed within social media platforms, influencing the information that is seen and shared. These communities are attracted to the app by its amusement features, which include comedy, guidance, tutorials, inspiration, and enjoyable dances.
Inside-App Features
A creative platform is TikTok. The only type of content you can post on the app is video, thus it includes a variety of special features. For instance, the vast sound library makes it simple to work with others or add a variety of music and remixes to your videos. It also has unique properties that frequently gain popularity.
Videos can be up to 60 seconds long on TikTok. It becomes simpler and more frequent for producers to produce mini-series because a minute often isn't long enough to convey an idea or notion. The dynamic app TikTok, which has a user base of billions, served as an inspiration for Instagram Reels. Its culture is still evolving and expanding and is unlikely to slow down. Success is certain if you've discovered your community here.
Should You Employ TikTok and Reels Together?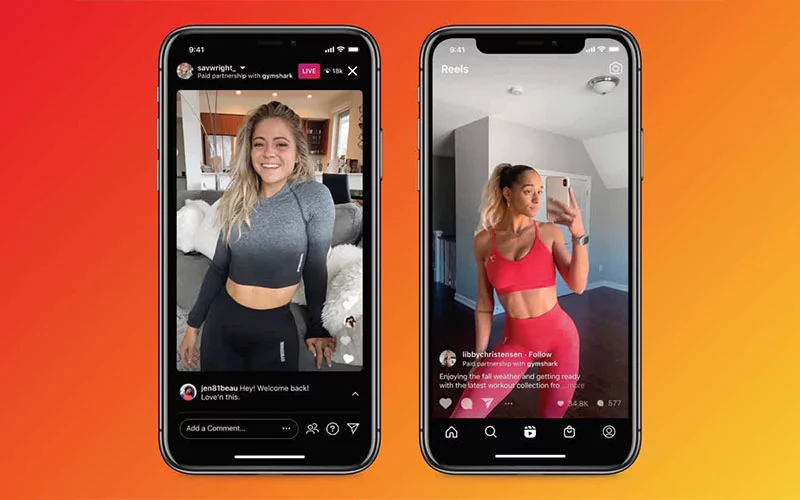 Reels and TikTok users who also use Instagram and TikTok can produce and share video content. Several creators are experimenting with both because they are hesitant to put all of their eggs inside one basket.
As the viewers for Reels and TikTok have varied social media cultures, it gives them a way to participate in various online communities. While you can upload the very same videos to each network, it is advised against doing so to avoid altering previously published or watermarked videos.
You might need to edit the video differently because the audiences for each platform vary. This is a fantastic method to employ the editing tools of each, which could also improve the performance of your video.
On each site, there is a chance for success, but Reels and TikToks have clear distinctions that affect how well videos succeed. While deciding whether your material is more appropriate for Instagram, TikTok, or both, take into account the advantages outlined.