For endless hours, marketers plan, develop, and craft their content. Yet, many people don't succeed when it comes to promotions. Despite the fact that 82% of advertisers use content marketing frequently, just 31% of B2B marketers said their company had extremely or very good content marketing results in 2021, and advertising played a significant role in this.
Combining paid and organic results on web pages, social media, and other websites is one of the promotional challenges. Continue reading to learn how to blend organic and paid strategies for the best possible results with content marketing.
Tips for Becoming Organic
Marketers must expand and use their audience to enable successful organic promotion. Assuming that you've previously done a significant amount of research on customer personas and pain areas before developing your content, it's now appropriate to use that information to back up your promotional aims. Here are a few ideas to get you going:
1. Build Influencers:
Good news if your business has been operating for a while! Very likely, you already have a base of influencers. Who might be the most appropriate customer representative for your company, according to your research? Use a service to identify the individuals who are most suitable for content promotion if your present customer profiles and statistics from your sales team aren't quite enough to get you there.
As brand advocates, ask them to spread articles they find helpful. Although some businesses pay influencers, there are advantages and disadvantages to this. We advise taking into account other modes of payment, such as restricted access to goods or services, invites to special events, or alluring offers like free samples or trial periods.   According to statistics, companies that invest $1 in influencer marketing typically receive $5.78 in return.
2. Put The effort into Your Blog: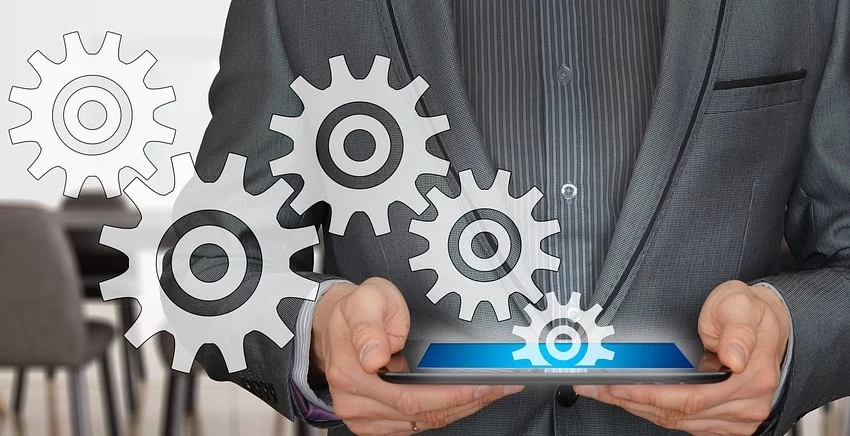 The blog is your brand's best opportunity at obtaining organic success. Google is sure to take notice when you invest in a tonne of large concentration that is consistently released. It has an amazing title, provides value to your viewers, and is really thorough. Yet, nobody is rushing to see it just yet. Maybe you posted about it on your social media. Perhaps you even spent money on a few advertisements to gain more momentum. Yet, you still require more traffic. Some are quick wins, or strategies that will drive visitors to your site quickly and successfully. Some take time, but if you're committed to put in the work, they're definitely worth it.
3. Keep Your PR Team Front of Mind: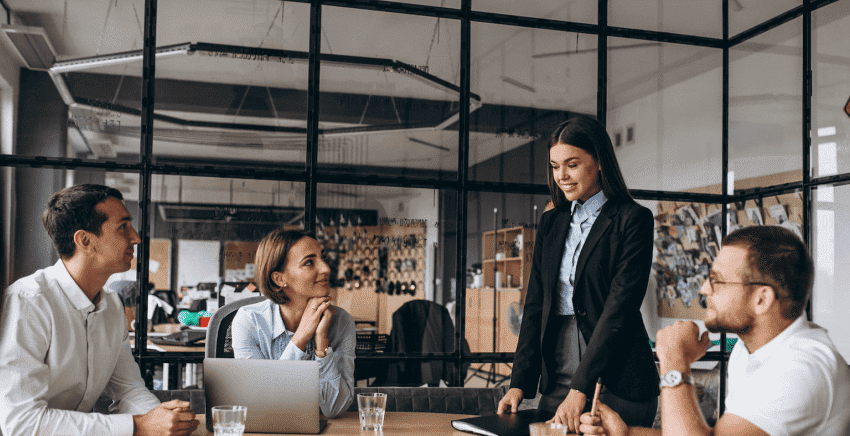 To ensure the success of content marketing, your creative and PR teams should work closely together. Here are some tips for organically increasing your PR success:
Use Followerwonk to find journalists, along with the publications you're interested in and keywords associated with your subject.

Once you've identified your audience, grab their interest with a polished pitch and intriguing story concepts.

Don't stop after you've landed a journalist or story; keep going to increase your reach!
4. Invest Time on the Correct Social Platforms:
Marketers must choose the appropriate social media platform from among the numerous options for their company. The "spray and pray" strategy is ineffective. You run the danger of losing focus on your objectives and oversaturating your audience when you are active on too many networks. But, experimenting with new channels, especially visual ones like TikTok, Pinterest, and Instagram, can be immensely beneficial for the promotion of organic content.
Using Both Paid and Organic Strategies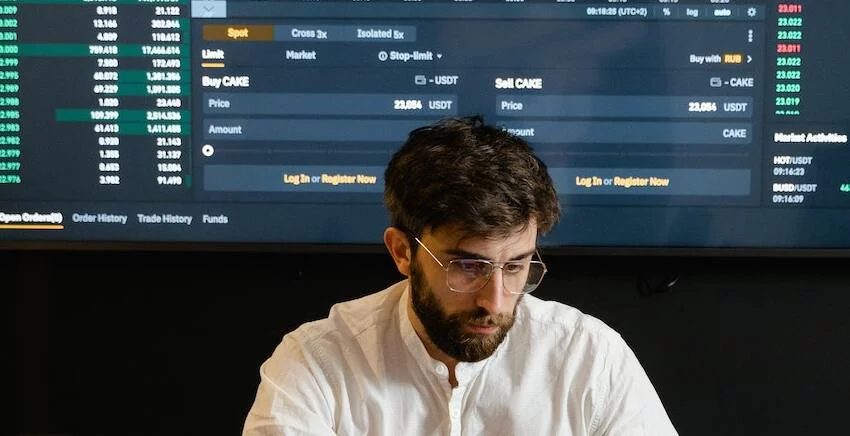 Don't stop employing the aforementioned strategies whenever you decide to incorporate paid promotion within your approach because they are excellent for organically reaching your following. Paid or organic advertising by themselves cannot sustain your marketing team.
Instead, incorporate paid ads that support and compliment the performance you have previously observed on the organic side. Paid advertising is probably not going to help a material if organic promotion doesn't work well for it. It will probably continue to be your worst performer.
Paid vs organic
Though many marketers initially advertise their content only through organic means, the majority eventually come to the conclusion that paid advertising is the only way to get the desired results. For instance, you will ultimately find that Facebook is now "paying to participate" if you only rely on organic posts. Every time a social media user signs in, they are exposed to a variety of information and spend an average of 95 minutes each day on social platforms.
You can't expect organic posts to help your brand stand out from the crowd. Combining sponsored and organic strategies for SEO and social networks will produce results, whether your goal is to expand your audience, gain devoted social media followers, or encourage favorable actions from highly focused audiences.
paid social media strategies
The following are some methods you can invest money in social media promotion in addition to your organic efforts:
Facebook
Facebook provides two choices. Facebook Business (Ads), which gives you the capabilities to precisely target people by location, job title, industry, and more, and Facebook Sponsored Posts, which enables marketers to increase the reach of their normally organic posts.
Twitter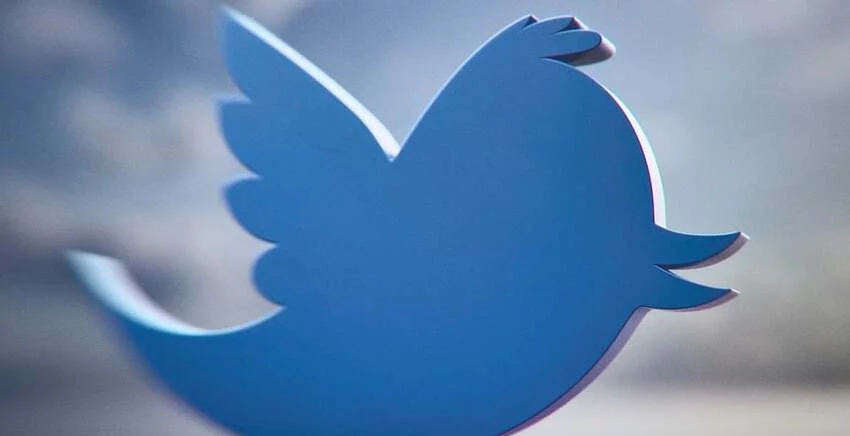 Twitter's system for paid promotion is called Promoted Tweets. With the aid of this affordable technique, marketers may utilise Twitter to connect with consumers who fit certain demographic and targeting requirements. You can easily manage and measure the progress of your campaign while setting the maximum budget you're ready to spend.
Snapchat and Instagram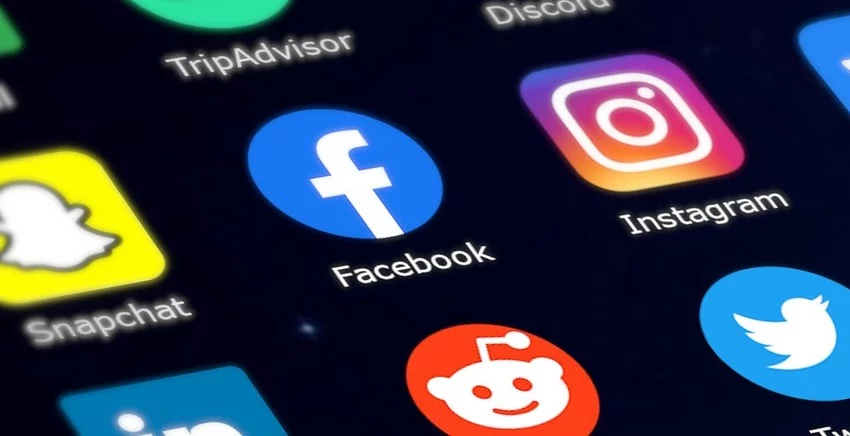 Instagram and Snapchat are the ideal social media channels for B2C content because they are "relatively new," visually-focused channels. 
If you use the right platform for your target, paid promotions via social media, like any other paid marketing channel, can produce the kind of marketing results you need. Finding the ones that work for your company will make it simple to boost outcomes for content marketing effort.
Conclusion
The majority of businesses invest a lot of time in developing content in the hope that users would find it, interact with it, and progress through the sales funnel; however, this nearly never happens. Because of all the distractions, your excellent material will never receive the attention it merits. Build your brand first through the creation and organic promotion of great content, then incorporate sponsored advertising in which it makes perfect sense to meet your ROI objectives for content marketing. One of the best strategies for attracting customers is content marketing. The secret is to understand how to leverage content to generate sales efficiently at every point of the funnel.