In today's contemporary business environment, Online marketing is essential for boosting visibility and developing a brand. We often advise people starting their businesses to create a robust e-commerce website.
Electronic devices have made life easier for everyone since they make tasks simpler and produce results quickly. Due to the increased demand for electronics, there are prospects for opening an electronic store. Nowadays, you can use several platforms to sell goods from your house. Electronics can also be sold online smartly.
According to studies, coronavirus has significantly increased eCommerce sales in the months after the lockdown since the start of the epidemic. Almost every country in the world saw this trend. Similarly to that, one of the categories that saw strong sales was electronics. An increasing number of individuals are getting into the realm of e-commerce, whether it be through opening an online store, ramping up dropship, or creating a shopping website.
Platforms to sell your Electronic shop items online
Consider that you want to capitalize on the large number of individuals who use their mobile phones to browse the internet by selling electronic devices online. 
The idea of selling goods online has already received support from a large number of businesspeople. The best possible platforms to smartly sell your products are the following:
E-commerce Website

Mobile App Store

Facebook Marketing

Sell on Instagram
1. E-commerce Website
All in one Online ordering platform. People tend to do what is convenient for them, and browsing through a website while at home is convenient. Conveniently, customers can get anything they want online without needing to physically visit a store. The best thing is you have direct access to your clients. Its appearance, functionality, and message are all entirely up to you. You can create customized information for your clients on your websites, such as product customization, special discounts, and offers. 
All you need for your business to reach out to people anywhere in the world at any moment is an attractive website.
2. Mobile App Store
If you own an online store, you must accept and acknowledge this reality. Your eCommerce firm won't be able to reach its full potential in the age of smartphones unless it also has a mobile app. 40% of website visitors will depart right away if a page takes longer than three seconds to load. Because of this, online stores need to grow a solid consumer-based mobile app store to access quickly.
3. Facebook Marketing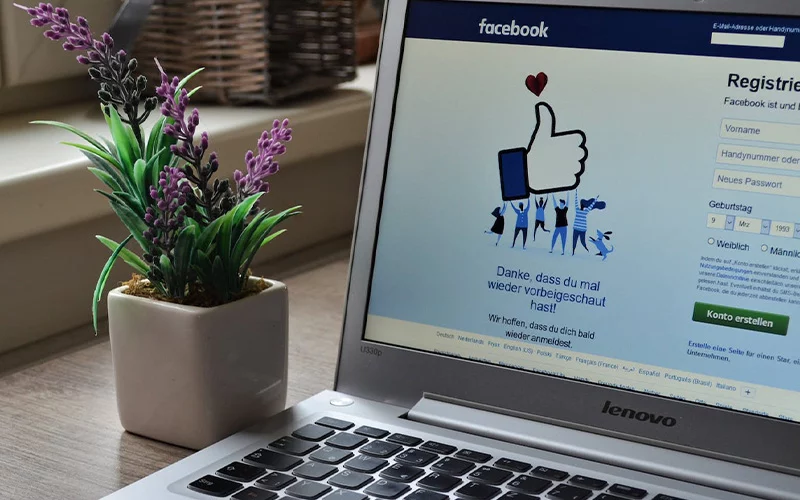 Facebook ads are helpful for more than just driving relevant traffic to a website. Facebook and Instagram are used daily for social connections. Making a connection with your company is simply because your small business ads may appear while consumers look for topics that interest them.
4. Instagram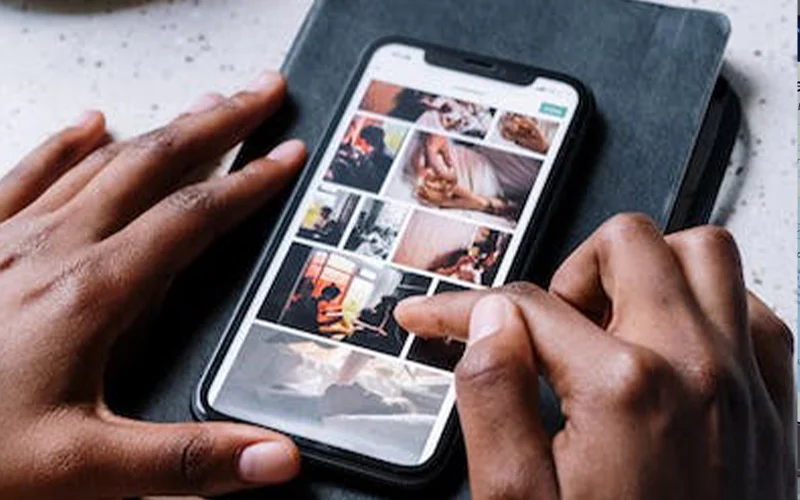 This enables you to provide your consumers with a more individualized service by helping you better understand the needs of your audience. Instagram is one of the most used platforms these days. You can easily boost your sales using this platform. Your followers' attention can be piqued and directed to your website through the publications you post on your Instagram accounts.
Conclusion
Digital marketing refers to advertising efforts that show up on a computer, smartphone, laptop, or other electronic devices. It can appear in a variety of ways, such as social media postings, sponsored ad campaigns, digital advertising, video streaming, and search engine advertising.
Consequently, you may increase brand recognition, give excellent customer service, attract new clients, and more. There are over 100 online marketplaces where you can access potential clients all over the world. However, keep in mind that you must determine which channels are suitable for your brand.