As a result of the Covid-19 pandemic, e-commerce has seen a significant rise in demand and is now among the most valuable business ventures one can undertake. E-commerce analysts believed that its demand will indeed expand over time.
E-commerce is booming, thus there is intense competition as well. Either you adapt or you collapse terribly. As a result, as the owner of a web store, your focus should constantly be on the future and you should look for growth opportunities whenever and however you can. You must still take various actions to keep up even if your business is growing on its own.
What E-commerce trends should online businesses expect in 2023 after more than two years of exponential growth?
Trends in Ecommerce
Are you interested in the e-commerce market in this decade? Would you like to explore the trends that will influence and determine the success of your e-commerce shop?
Here are some eCommerce trends for 2023 that you should be aware of.
1. Omnichannel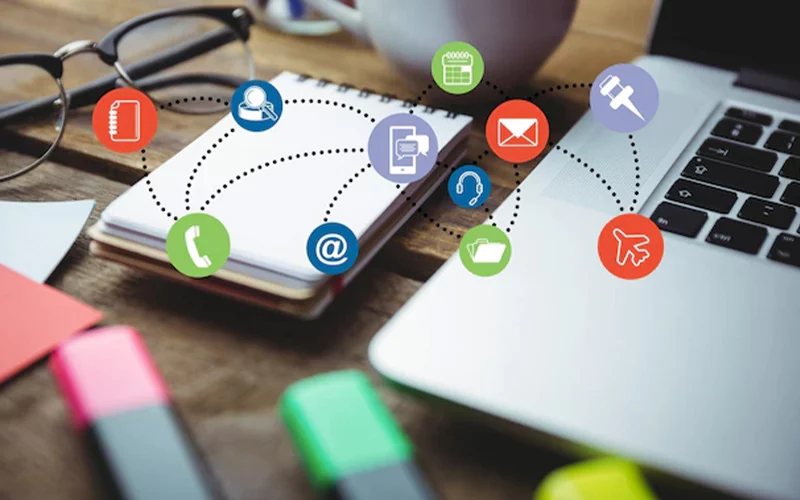 Brands should strengthen their omnichannel strategies by 2023 because the majority of buyers use different channels before making a purchase. A company or brand website is not typically where the buying process ends or even begins. Customers who are loyal to your brand will check out your social media pages, interact with them, promote them, and compare costs with other businesses and platforms.
2. The growth of mobile commerce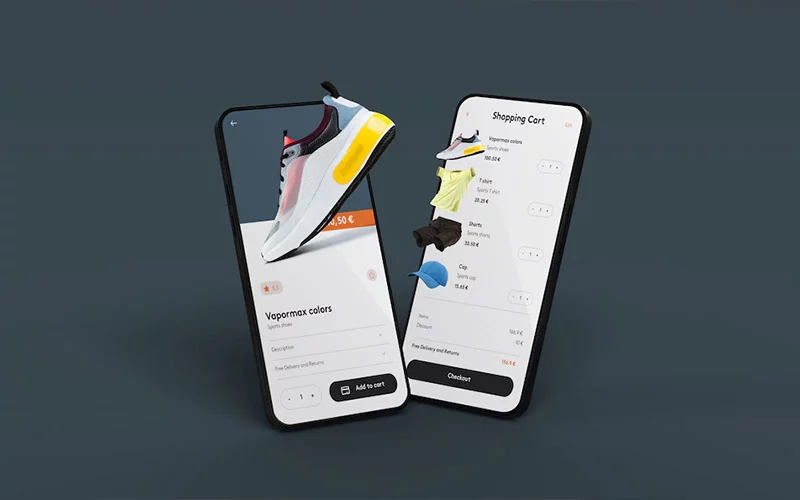 Mobile commerce is a bridge between eCommerce and mobile applications, to simply define it. Optimizing your company to suit the demands of today's buyers on Mobile commerce is essential to staying on top of a market that is continuously changing whether it isn't already online or if your online presence is lacking.
3. Hyperlocal Market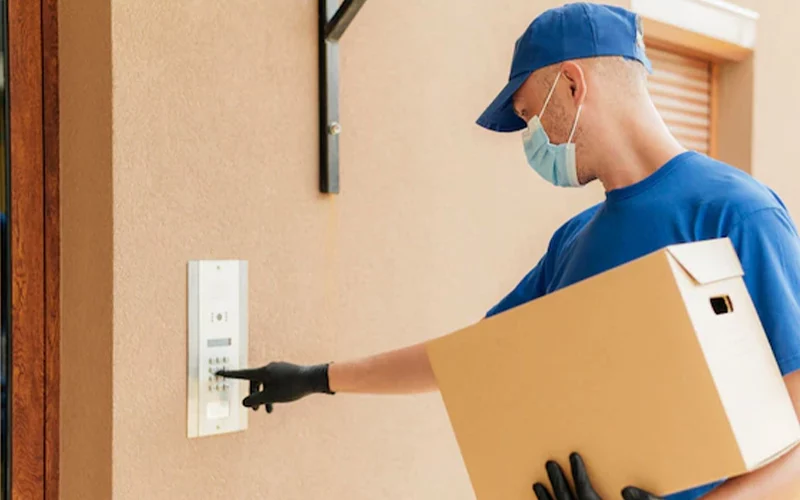 One can anticipate that digital evolution will continue to advance and reach new heights ahead. The emergence of hyperlocal marketplaces is one such very unique trend. The perspective of the international market has been permanently changed by it. With the help of a hyperlocal marketplace, customers can interact with nearby businesses that serve their region. Hyperlocal services picked up speed and began to serve millions of clients all over the world.
For instance, individuals might use meal delivery applications to place online food orders such as Foodpanda.
4. Customer service
Customers want assistance as soon as possible whether they have questions about selecting a size, monitoring a shipment, or getting a refund. That entails making it simple for users to find assistance via their preferred channel, be it online chat, social media, or the call. With more individualized service and product recommendations, chatbot technology is growing quickly, and some experts anticipate chatbots serving even bigger roles in the experience of shopping online.
Because e-commerce operates all around clock, you should offer round-the-clock 24/7 customer assistance.
5. Personalization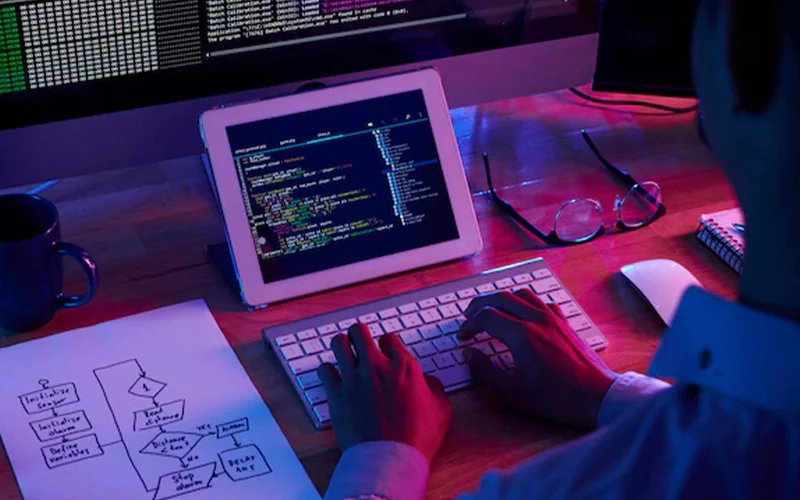 Brand loyalty is ultimately determined by personalization. The majority of customers will pay more to companies that provide personal touches that they find appealing because they seek brands that know them well enough to deliver individualized shopping experiences. Customer engagement, loyalty, and business profits all increase enormously when online merchants make use of the information that customers willingly supply to provide a more customized experience.
6. The Visual Economy and Videos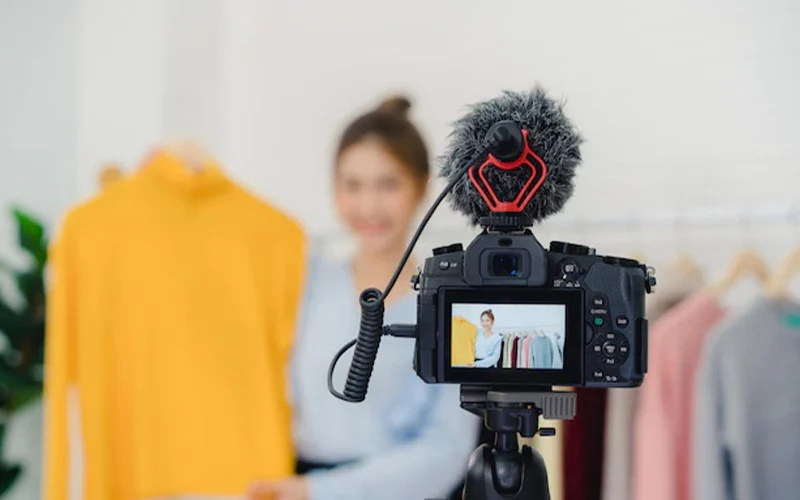 Static images of products are no longer sufficient. Customers seem to desire to research products more thoroughly before making a decision. Giving product videos, reviews, and interactive material can increase its online earning potential.
7. Payment options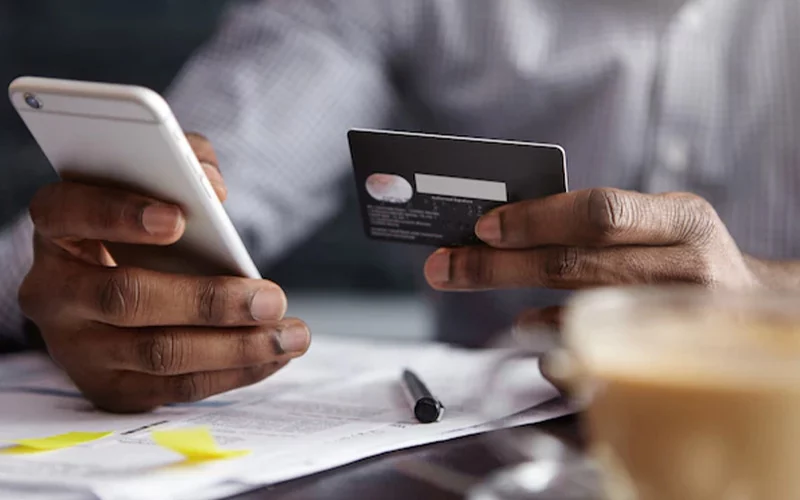 In 2023, payment alternatives will either expand or end e-commerce. A challenging payment or checkout process is one of the main causes of online ordering rejection. If making a digital purchase is difficult for the customer, they have no worries about leaving products in the cart and looking for an online storefront that makes the process straightforward.
Conclusion
Even if growing an online store is challenging, it may be aided with thorough planning and practical strategies. If your online store is in the growth stage, we hope the strategies mentioned in this article will be helpful.