One of those entertaining social media aspects that can be challenging to comprehend and utilize is hashtags. However, once you master them, the results start to flow in.
By effectively grouping discussions or content related to a specific topic, hashtags make it simple for users to identify stuff that interests them. Although hashtags can be employed on almost every social media site, TikTok and Instagram are where they are most often used.
Use hashtags if you're using social media to promote your business. Hashtags can increase the engagement and visibility of your brand on social media. A blend of well, pertinent, and unique hashtags should be used in a social media campaign. This article explains the fundamentals of hashtag usage on social media and the benefits of doing so.
What are Hashtags on Instagram?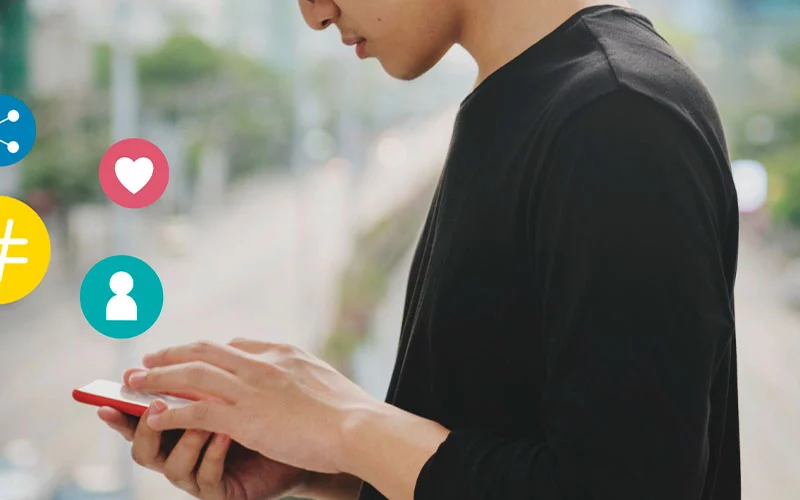 A hashtag is a string of characters, letters, numbers, and/or emoji that is prefixed with the # symbol (for example, #Travel ). They help organize content into categories and increase visibility. The hashtags can be clicked. Everyone who taps on an Instagram hashtag or uses the hashtag search feature on Instagram will be taken to a page that lists all the posts that have been labeled with that hashtag.
Why use Hashtags on Instagram?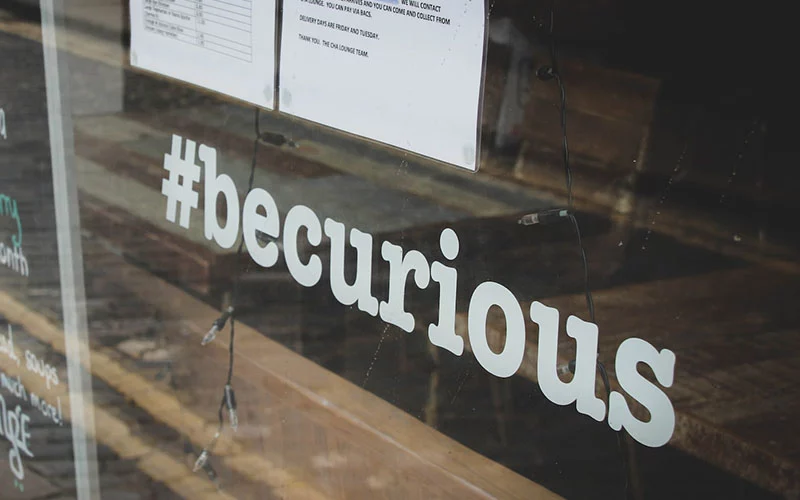 Hashtags are a crucial tool for increasing your Instagram reach and followers. Your post will show up on the website for the hashtag you selected while using it. Whenever you include a hashtag in your Stories, it can also show in the associated hashtag Story, which is displayed in the hashtag section. Individuals have the option to follow hashtags as well, so even if they do not really follow you, they may see your hashtag post in their stream. Insta hashtags may be a terrific tool for creating online communities that encourage people to interact with your company.
How to choose the most useful hashtags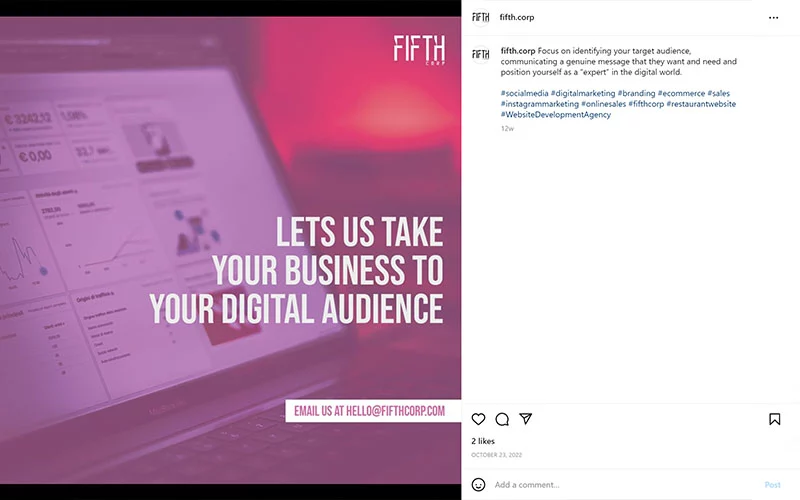 You'll need to conduct some research to locate hashtags that are particular to your company, your business, and your customers.
1. Keep track of competition and social influencers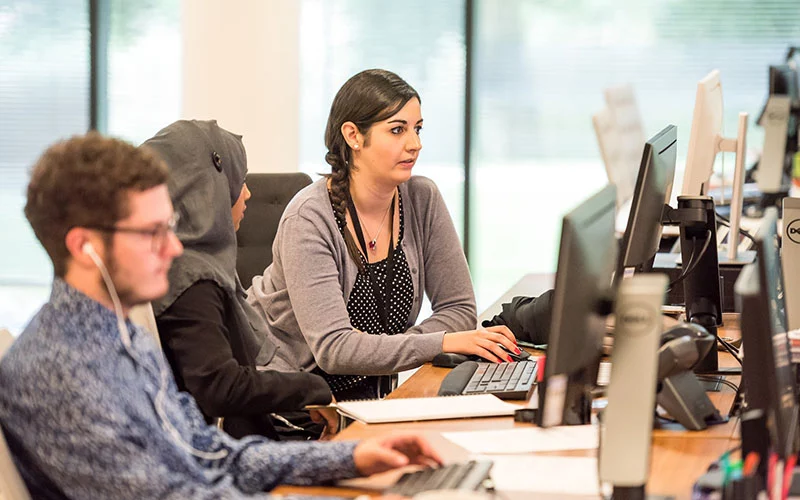 Start by conducting a social media market analysis. Obtain information on your opponents and any key influencers in the market where your brand competes. Take notice of the hashtags they have used the most frequently as well as the number of hashtags they utilize within every post. This will enable you to discover the keywords your opponents frequently utilize as well as how they interact with your common target audience.
2. Discover associated hashtags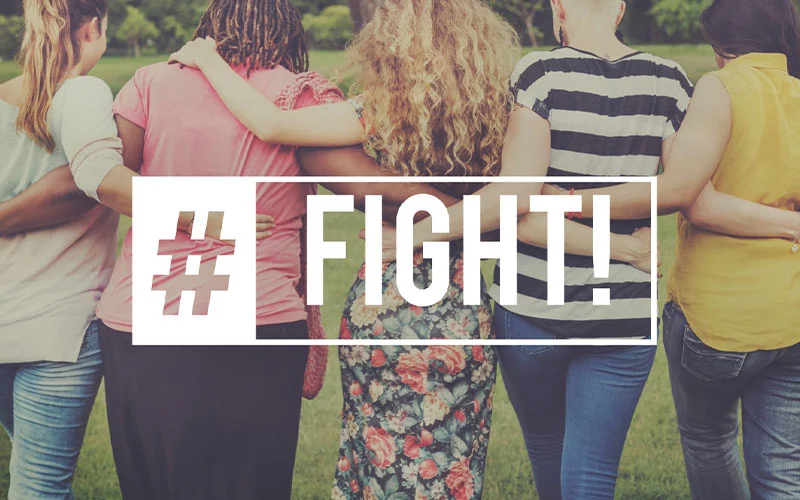 Use relevant hashtags if you already possess a clear understanding of which ones are effective for your business. These could be a little more focused than the trending hashtags you're currently utilizing, which could assist you in reaching a more precise audience.
3. Examine the hashtags that worked well on earlier posts
Keep a list of the hashtags you've previously used in postings. Check to see if there is a trend with the hashtags you used after analyzing which posts have received the most engagement. Make it a point to integrate the hashtags that appear frequently in the most highly-liked posts in your upcoming ones as well.
4. Utilize Insights to find the most effective hashtags
You acquire accessibility to post insights that show you how many impressions you obtained from hashtags if you switched to an Insta business account. This information enables you to identify the hashtags that will increase your reach the greatest.
5. Incorporate Hashtags in Instagram Stories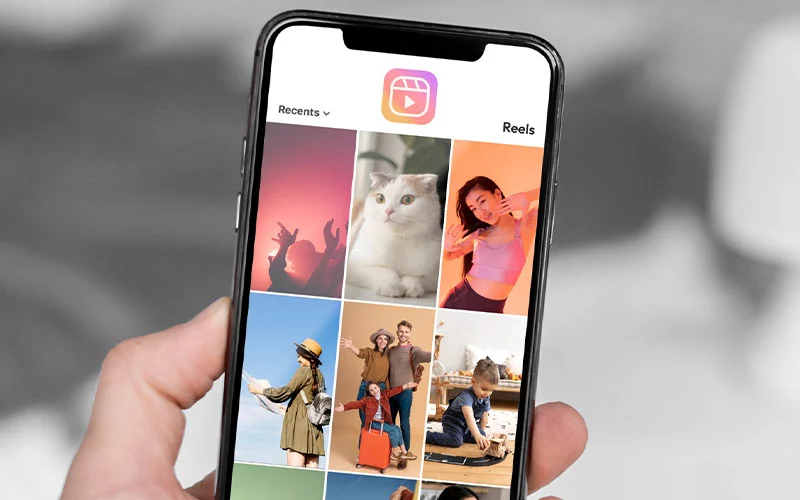 An Instagram Story symbol can be seen in the upper left corner of hashtag pages. When you click on it, a selection of Stories posts containing the hashtag from users with public profiles will appear.
You can include hashtags in your Stories in two different methods:
The hashtag sticker is the first technique.

Alternatively, you can simply input the hashtag using the text tool as well as the # sign, similar to how you would on a post with a picture or a video
6. Avoid using pointless or overused hashtags
Avoid the temptation to just copy and paste the same extensive list of hashtags onto every post. The community rules for Instagram make it very clear that "posting repetitious comments or material" is not acceptable. Your post will be devalued by the algorithm if you consistently utilize the same hashtags in your posts. Use only relevant hashtags when you publish a post.
Just keep in mind that any Instagram hashtag you employ in a post ought to suit the subject matter and shouldn't be repeated. Avoid pasting your whole stored list into each post.