It's easy to add new email accounts to the company sales database, however, it can be challenging to turn those addresses into leads and clients. Fortunately, email marketing optimization is a highly efficient technique for growing new subscribers and contributing to deal completion.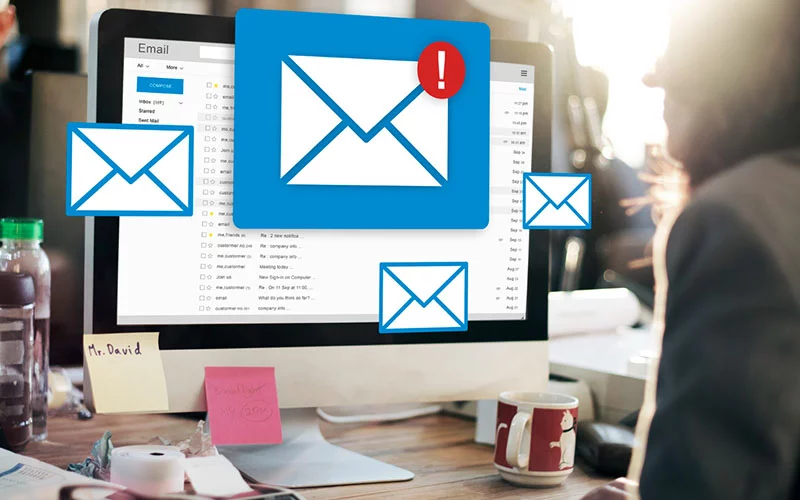 Although email has been a tested technique of B2B marketing for years, you might be shocked to find how powerful it is today. Businesses continue to use B2B email marketing, despite the fact that it's a 50-year-old technique, to engage audiences through content, advertising, information, and exclusive deals, interact with followers, and convert leads into customers. One of the most crucial things to keep in mind when using email marketing to expand your company is that it enables you to connect with website visitors who did not convert. This implies that you can email qualified prospects to increase your chances of conversion.
But it's crucial to personalize and tailor your emails if you want to maintain a lead. To have a significant impact, you should send the appropriate emails at the appropriate times and strategically manage your interactions to prevent overwhelming prospects that haven't yet been completely nurtured.
Here, we take a look at how you can use B2B email marketing to connect with worthwhile prospects, turn leads into sales frequently, and speed up the growth of your company.
Knowing your customer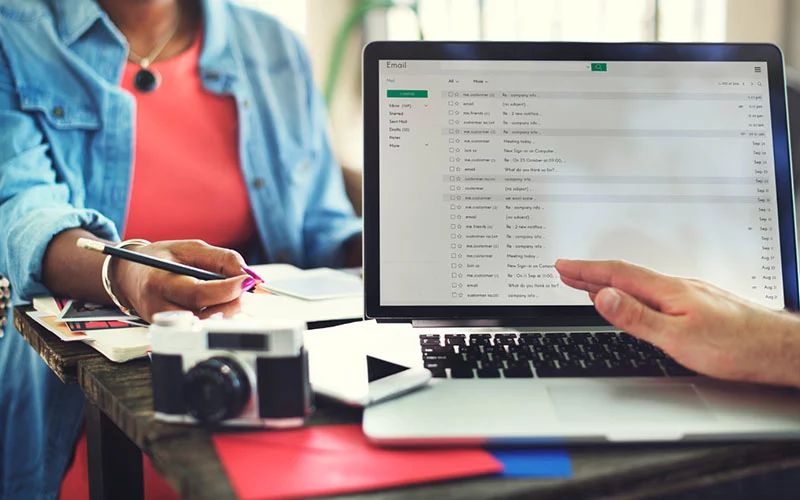 Prospecting emails need to be tailored and individualized. It's unlikely that a typical email sent to a large number of B2B prospects will elicit the kind of engagement you want or deserve. Spend some time getting to know the person you are approaching. What matters most to each potential customer? While one may be working to enhance sales, another may be attempting to boost revenue and awareness.
By searching LinkedIn, you can learn a lot about what matters to a prospect. Start by examining specific job titles and taking into account what those positions require. You might be able to discover more about duties, objectives, and priorities by looking through LinkedIn profiles for people with that particular job title. Analyze each profile in detail and look for potential target pain points. What recommendations can you make to someone who wants to become more visible? Is the approach the same for someone whose main goal is to increase sales? Develop a B2B email that seems to be clear, valuable, and personalized to the recipient's individual needs by taking the time to comprehend your prospect's pain points from the beginning.
Speak in terms of your customers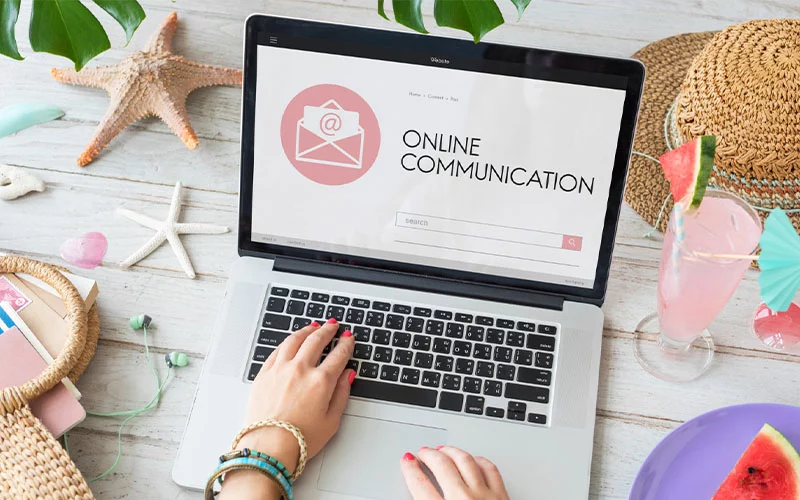 Looking through LinkedIn profiles can teach you a lot about a given sector. Studying a firm's website and online discussions can also be beneficial to determine what subjects and vocabulary they frequently discuss. To better understand what a certain job title entails and how a particular type of work fits inside a specific firm, take some time to explore the websites of job leads.
Pay attention to social media exchanges involving the person you want to approach. Do they use conversational language while speaking to others or do they use more formal or professional terminology? What search terms are most likely to interest a specific prospect? You begin to understand what different possibilities are and how you may provide solutions to ease their pain spots, issues, or struggles as you continue to observe prospects as well as how they engage with one another. You may be sure that your emails won't be generic if you provide this kind of thorough information.
Include a direct Call to Action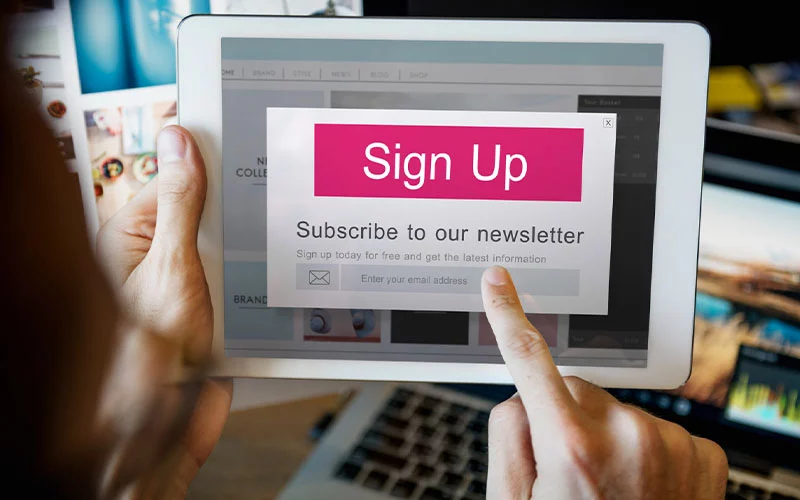 In the email, you should not be attempting to sell anything; instead, you should want to win the prospect's confidence and curiosity. Sending readers to a pertinent blog article as your email's final sentence is one approach to do this. Ask them if they'd mind reading the post and responding with their opinions. The message you send them should ideally contain details proving your capacity for success.
Asking them if they have used a specific marketing tactic and recommending that they read an article that provides more details about this alternative method would be another call to action (CTA). You've shown through your kind and courteous email that you and they share a passion for the same field and that you have knowledge that could be useful to them.
Use Autoresponders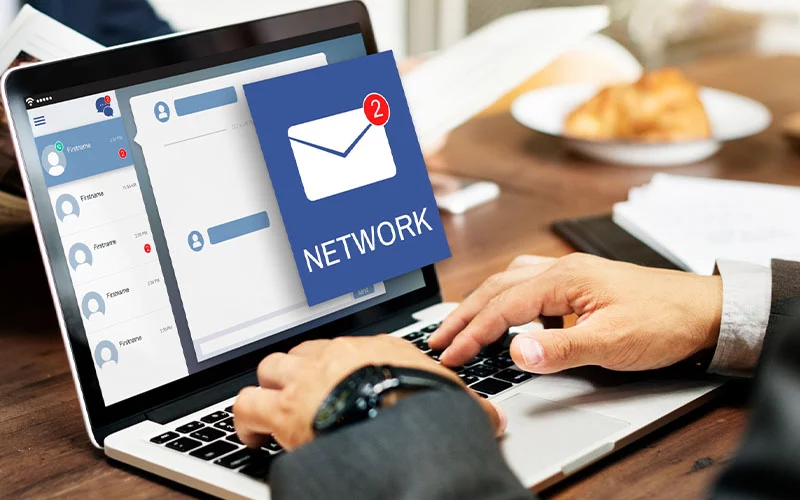 The time-saving power of autoresponders, sometimes known as automatic email responses, can be leveraged to better comprehend segmentation. You can offer them a variety of information and activities at various times during the week or month as you divide up the various groups you are contacting.
They work well for generating a feeling of urgency when developing a landing sequence to market time-sensitive service. As the date approaches, you could perhaps raise the frequency and promote special offers. If they aren't used to hearing from you, be careful not to spam them too much. Segmentation can also be aided by autoresponders. Simply said, you are segmenting your traffic into different groups according to their tastes and actions.
Use data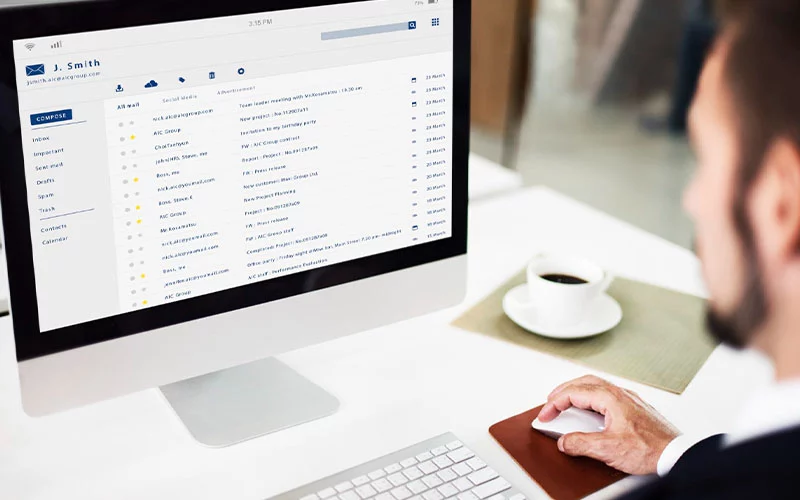 Regardless of your sector or context, email is a fantastic tool to not only categorize your traffic, in addition, keep an eye on your statistics to get a feel of client behavior. The majority of email service providers give customers the ability to collect metrics at various levels.
The three key indicators that you should pay close attention to are CTR, open rate, and unsubscribes. The number of people (and categories) who unsubscribe can provide you with a wealth of information on how to optimize your campaign.
Improve your B2B email marketing abilities with FIFTH Corp.