People are more likely to use their mobile devices these days. In addition to looking at commodities, ratings, and comparing prices, they have started paying close attention to how well a mobile app is used overall. Work harder to make the mobile app considerably more fascinating and user-friendly if you want clients to interact with you on their phones for longer periods.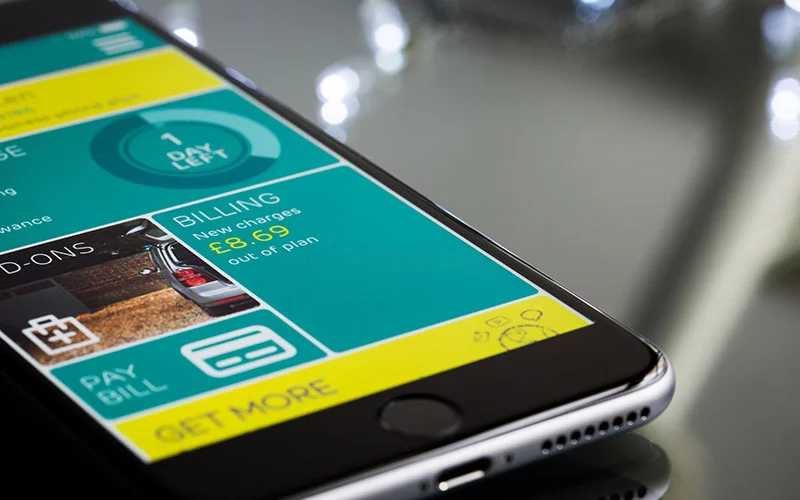 How can you then make your potential clients' mobile experience better overall? Now let's discuss.
What is User Experience (UX)?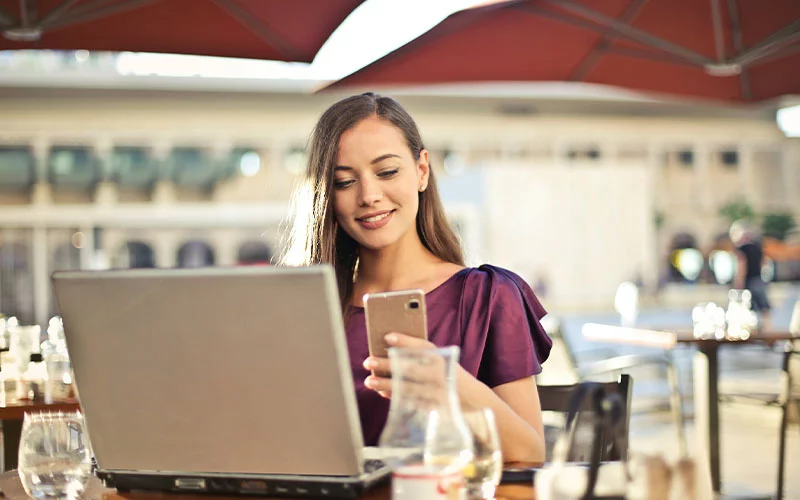 The whole experience a person would have when dealing with your brand, goods, or services via a website or application is known as user experience (UX). When referring to a mobile app, refers to how a user feels while interacting with various aspects of the application.
User experience is a mobile app's backbone. UX design is given top priority from the beginning of a mobile application development project until it is completed so that app users have a positive experience. The users are ultimately responsible for determining whether an app will succeed in the market or fade away like many others.
Importance of User Experience (UX)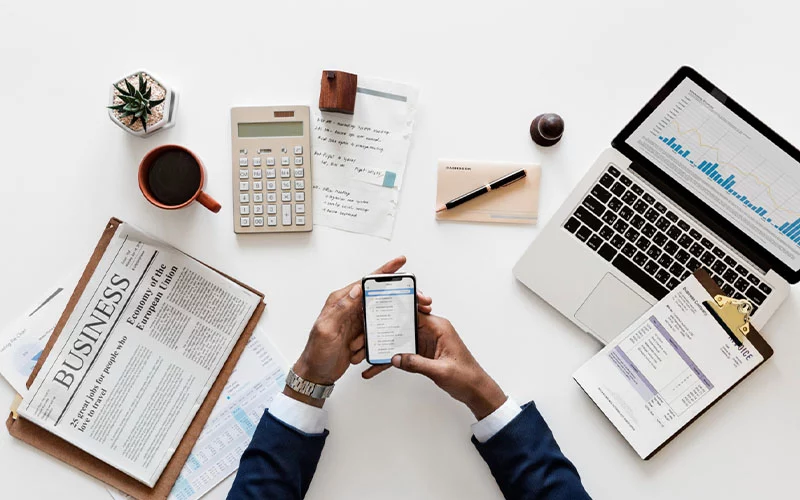 One of the primary goals of businesses when creating an app is to be able to develop a product that people appreciate and with which they can easily interact. Companies can provide a distinctive user experience that results in a positive perception of an application, a website, any resource, or a product if these qualities can be developed. Today, a mobile app's interface and user experience can make a project successful or unsuccessful.
How to improve the user experience?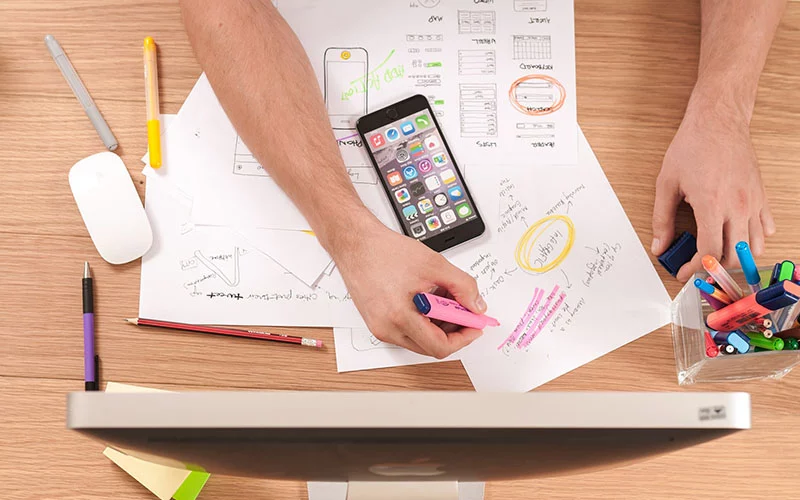 After understanding the significance of quality design and user experience in mobile apps, we will discuss some of the crucial factors to consider to enhance the UX.
1. Simplicity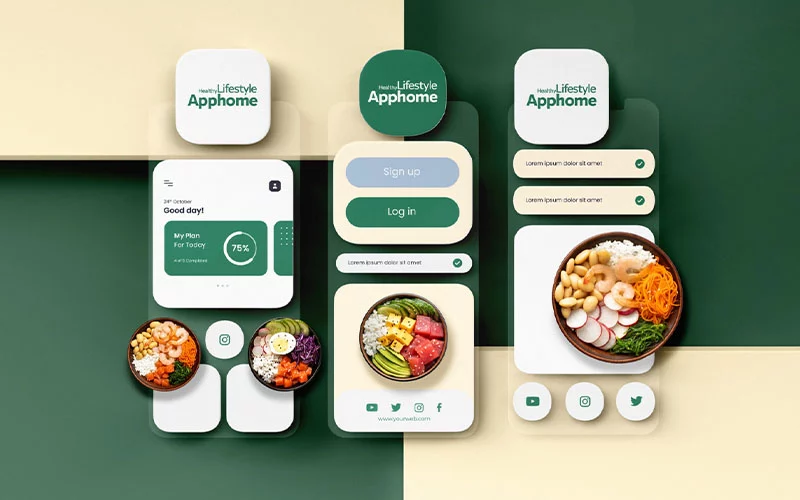 An app must be straightforward, contain relevant data, and be helpful to users to provide a positive user experience. Making an application with features that don't provide value and might frustrates users is not necessary. The customer experience of mobile apps must represent the core goal of the app so, it is advised to keep it simple.
2. Accessibility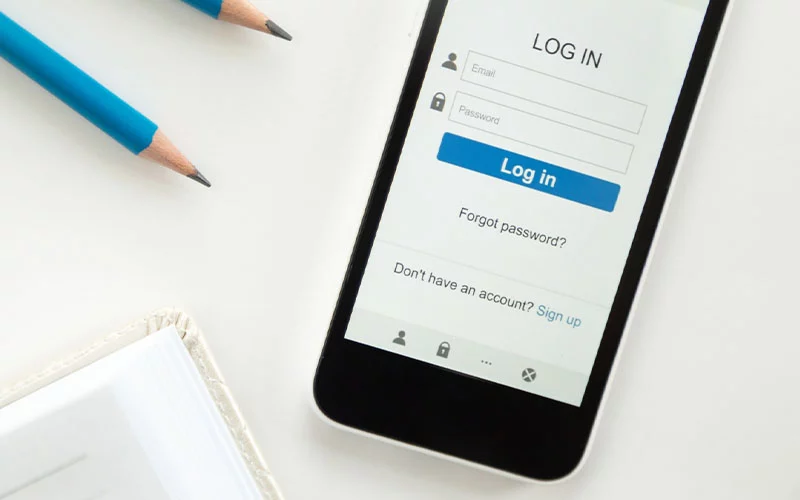 User experience and accessibility are interrelated. It is a feature that makes using a mobile app more comfortable for consumers. The goal of application development is to help users with their problems.
3. Navigation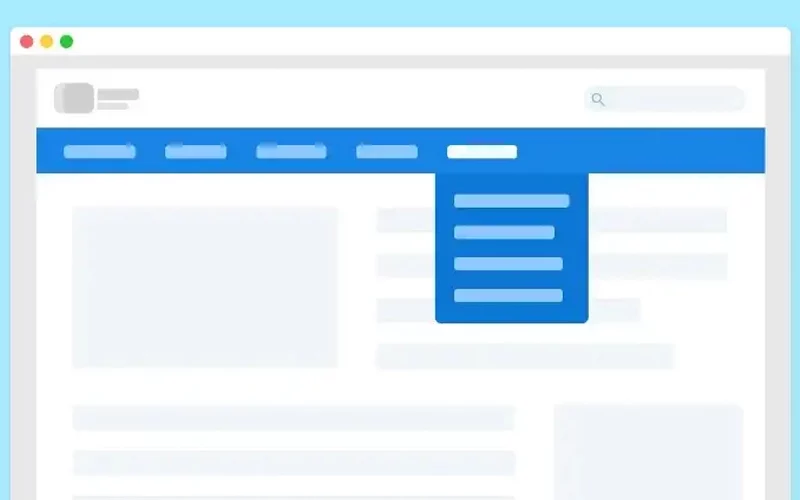 One of the most crucial factors in enhancing the user experience is the navigation's simplicity. The user can obtain the relevant content they desire due to the app's straightforward navigation, which improves the user experience. Additionally, the speed of loading must be considered. The user experience is better in apps when the material loads more quickly.
4. Improve the layout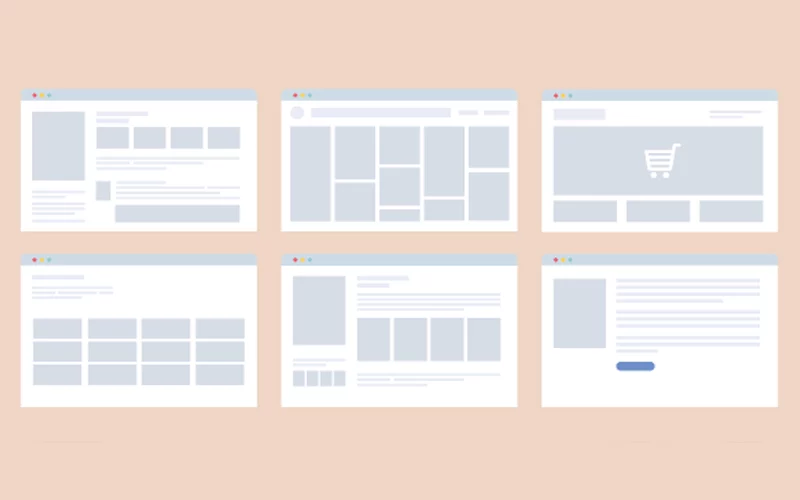 The design of the application should be optimized and standardized by the branding, market, or services as another way to enhance user experience (UX).
Almost all applications contain features like buttons, calls to action, descriptions, and registration forms. These are crucial components in creating a positive perception of the mobile app. The buttons in mobile applications should be large, the language must be readable, the forms shouldn't require too much information, and the app should give notifications or explanations of what is occurring so that the user is in charge of their experience.
5. Functionality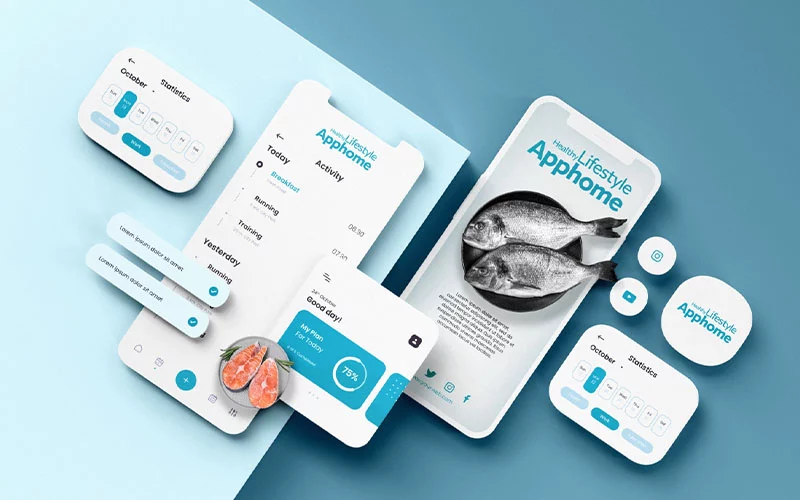 A UX specialist should create the mobile app's functionality so that users can perform the targeted task without experiencing any difficulties. Make sure you've done sufficient Quality testing to check that the software is free of errors. Verify all of the tests, both positive and negative. If something goes wrong, this will assist you in resolving potential problems.
Conclusion
We aim to achieve the goals mentioned regarding the layout and the experience of a smartphone app with all these suggestions to enhance the user experience.
Additionally, it is necessary to modify the information and content to fit the displays of mobile platforms to prevent having too much on these screens.
Finally, in addition to implementing the above advice, one of the greatest methods to enhance the user experience in apps is to consider the feedback from the app's users. Feedback can be asked after product release to enhance the design, accessibility, navigation, etc.