The issue "How frequently should I post on social media?" is the one that causes countless restless nights.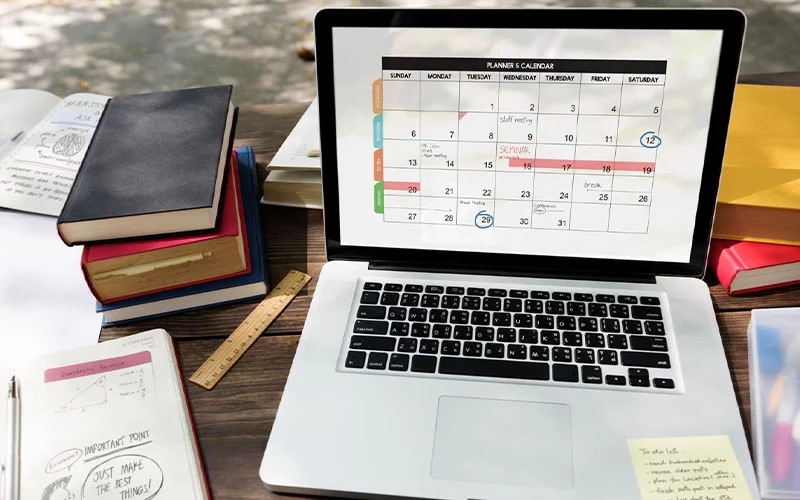 Of course, a good social media strategy involves a lot more than merely publishing the recommended amount of times; to be clear, there is no secret formula. Finding that perfect spot of frequencies is still under a significant amount of stress. You want to avoid appearing like you're spamming social media feeds or exhausting your audience. Additionally, you don't want to lose chances to be noticed being ignored.
The best part is that you can cease your panic social media posting. We have all the details you require on the precise frequency of your posts to Facebook, Instagram, Twitter, and LinkedIn to maximize your reach without bothering your audience.
How Frequently Do Marketers Post New Content?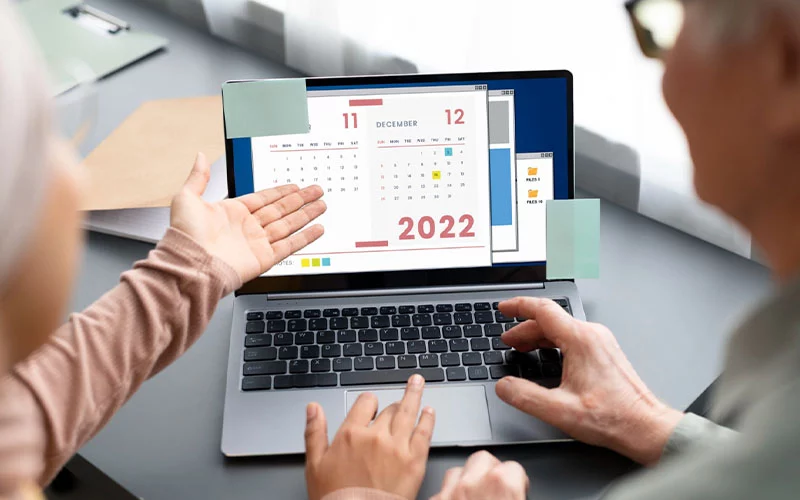 According to research, 34% of managers post content every week and 33% do it daily. Only 13% of respondents claimed they published content more often than once a day, 10% said once each week, 6% said at least once a month, and 4% said a month or less.
But what publishing schedule is most productive? The majority of advertisers (35%) who post once every day said their 2022 marketing plan was successful.
The majority (43%) of the advertisers who post many times a week stated their marketing plan was unproductive, while the remaining 39% thought it was neither productive nor unproductive.
The frequency of your content postings, however, will depend on when your community is most engaged. The frequency of your content postings, however, will rely on the platforms and times when your customer is most actively engaged.
How Frequently Should Content be posted?
Conduct specific marketing audits to monitor the behavior of your community and the effectiveness of your content to determine how frequently you should publish new material. To evaluate your blog and online pages, you can do a site survey. To accomplish the same thing for your social networks, you may also carry out a social media audit.
You'll have a thorough analysis of the effectiveness of your content and the behavior of your audience once your audits are over. After that, you'll be able to decide how frequently you ought to publish information on each channel. While each firm will have a different optimal posting schedule, there are a few things that marketers should consider before posting content.
For Blog Posts
Your objective will determine how frequently you post to your blog. For instance, if increasing organic traffic is your primary objective, we advise publishing optimized content as regularly as feasible. To keep your blogs interesting and consistent, take into account instructive content such as how-tos, infographics, and marketing round-ups. Short blogs should publish fresh material three to four times per week for organic traffic, while major blogs should do the same four to five times per week.
You probably won't have to post as frequently as you might for organic traffic if your goal is to increase brand awareness. This is because you'll put more effort into developing the voice of your brand than into increasing sales. You must concentrate on varying your posts. To increase brand awareness, you should concentrate on diversity in your postings and offer educational information.
To increase brand exposure, we advise small blogs to provide fresh content either once or twice every month. In this situation, larger blogs should provide fresh, updated content three to four times per week.
For Social Media Posts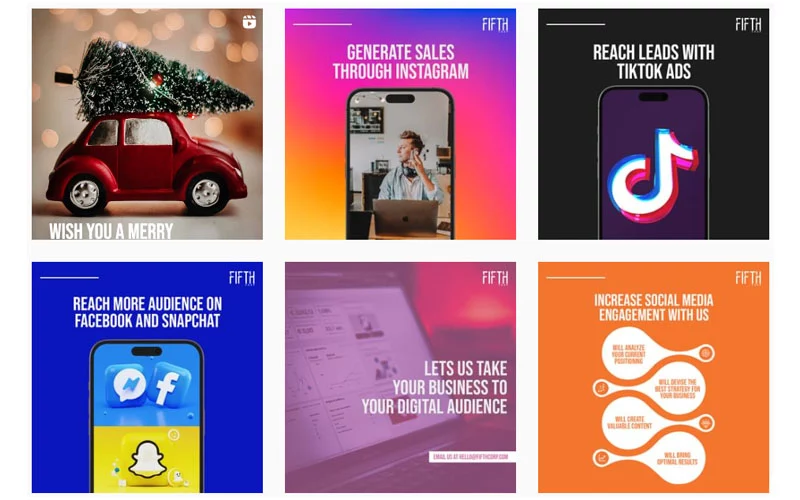 The platform and its functionality will determine how frequently you make social media posts. For instance, Twitter is a social networking platform with a chronological format, thus publishing frequently is beneficial for visibility.
However, because Facebook uses an algorithm, your posts should focus more on quality rather than quantity. We discovered that Facebook posting more frequently over five times a week can result in a sharp decline in ROI.
There seem to be exceptions to the norm as well as every social media platform is unique. For instance, TikTok uses an algorithm but encourages creators to submit 1-4 times per day to increase visibility.
For Video Posts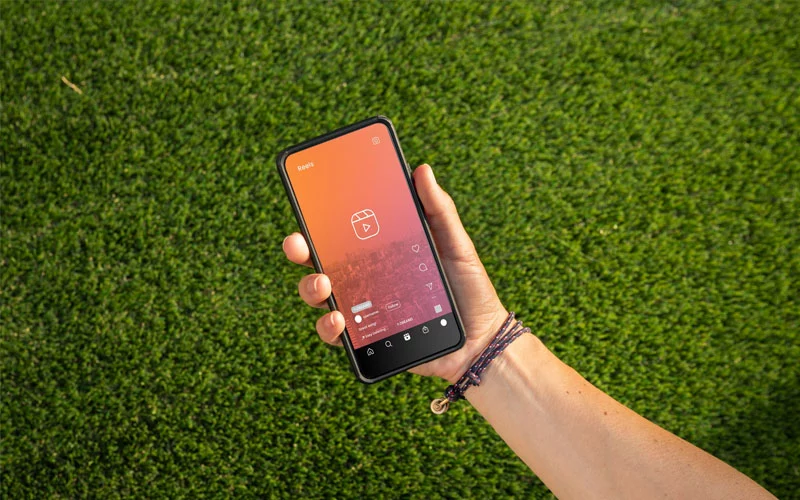 The number of video posts will vary based on the channel, but a good general principle to follow is to incorporate video into your social media and blog network posts whenever you can. Therefore, strive to include videos in each new blog article you make. You may, for instance, incorporate YouTube and TikTok videos within the article or make original videos just for it.
You are now prepared to create your 2023 marketing plan because you are aware of how frequently you ought to post content.