We agree that a restaurant's reputation is heavily influenced by its food and ambiance, but a well-planned digital marketing approach is also essential in this digital world. You can attract new clients, keep regular customers returning back, and maintain a consistent revenue flow with the correct marketing methods.
Invest in a digital marketing campaign for restaurants to achieve your aims of generating business and defining yourself as a brand. Restaurants seek to convert as many clients as possible into satisfied clients so, consider boosting your restaurant's digital footprint.
Digital marketing allows your restaurant to stand out from the competition and acquire new visitors. Here are a few of the most effective web marketing tactics for your restaurant.
1. Actively take part in Social Media Activities
Are you aware that 61% of clients find restaurants via social sites? It thus indicates that your restaurant must utilize digital platforms! The two most popular social media platforms in the food business are Instagram and Facebook. Having a business profile on both social media platforms can assist with brand recognition, personal growth, customer care, statistics, and much more. Research your clients to discover which social media platforms they favor.
2. Upload Professional Food Photographs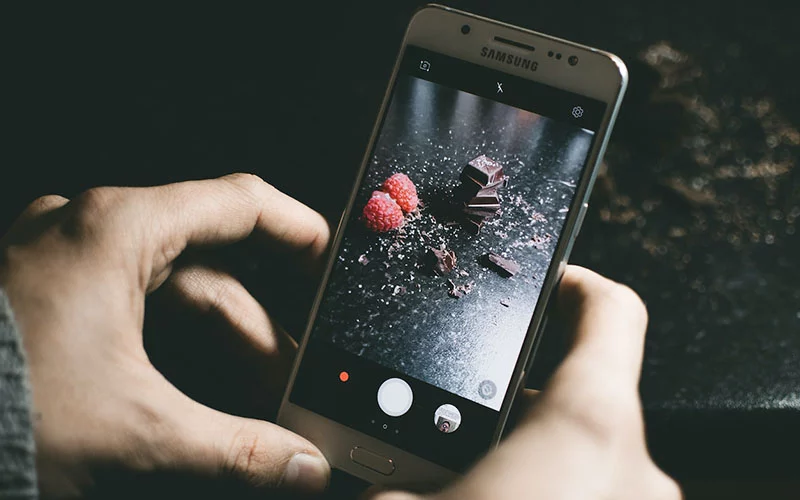 Decent food pictures can portray the essence of a cuisine beautifully. Even the most wonderful dish of burritos might seem unappealing if the lighting is poor or the camera position is unstable. To attract your customers' attention, publish the best quality and mouth-watering photographs on your website and other online platforms
3. Menus Available Online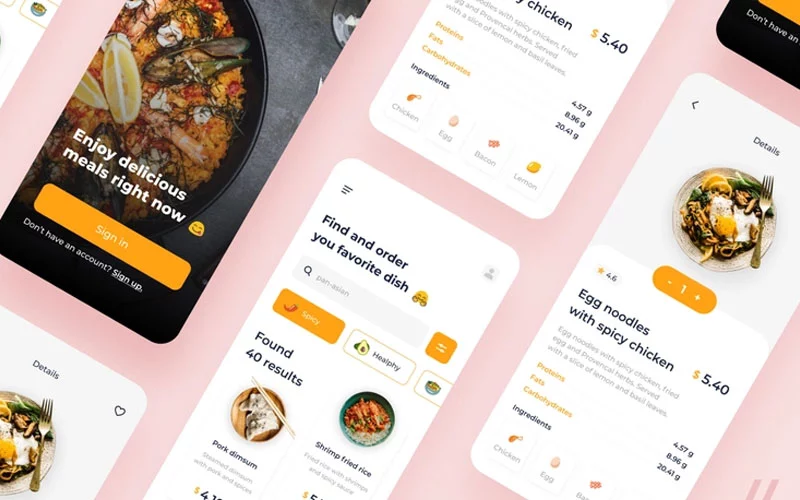 Displaying your menu online should be part of any restaurant marketing strategy. Customers can browse the menu at any moment if you make it available online. Customers desire to understand what to get when they visit your restaurant. You must have a comprehensive, convenient menu on your webpage as well as on various food review sites.
4. Be Outspoken About Customer Reviews And Testimonials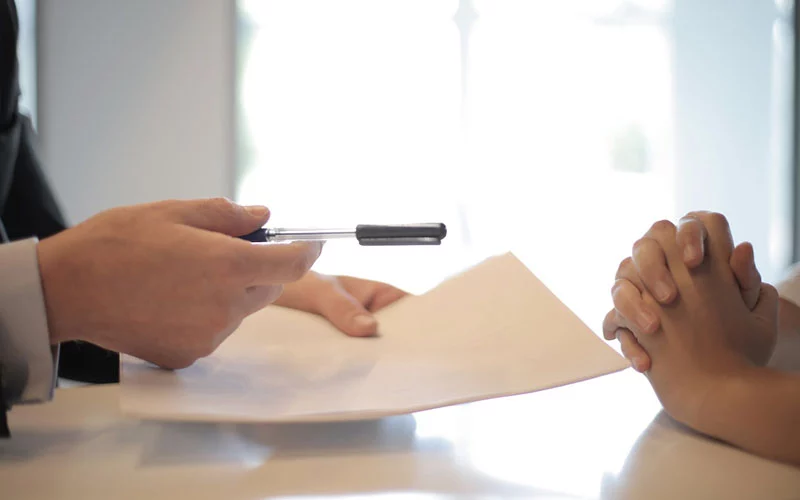 Before trying a new restaurant, usually people read reviews and feedback. Reviews are an integral aspect of social network accounts and drive visitors to your website via search engines. Create a rating approach and encourage your users to provide relevant comments. It is sufficient to persuade your clients to trust your restaurant's service and, as a result, to order from your restaurant.
5. Make use of Email Marketing
Email marketing is an excellent restaurant marketing technique for keeping potential clients updated about your product. Must try email marketing, which has been around since the internet's inception and is extremely effective. Send out auto-generated emails with special offers on occasions such as holidays and birthdays.
Final Thoughts
If you want to develop a successful business in a highly competitive field like the restaurant business, digital marketing is vital. A strong website that is customized for quality and SEO, as well as a footprint on customer reviews and attempting to make the most of digital resources, all seem to be essential digital marketing tactics for restaurants.
This involves going above and beyond delightful treats and high-quality services. To actually be successful, invest time and resources in digital marketing methods that will bring you more orders.
As a consequence, you'll stay relevant in the business, and your sales and profits will eventually grow.