Your overall success depends on selecting the best digital partner. The incorrect one might swiftly blow your budget and have a bad effect on your branding.
The majority of business owners, whose schedule is already stretched tightly, find managing the digital world of branding to be a challenging task. Many people require a reliable and skilled digital partner to handle their digital marketing requirements. Selecting the best digital agency has become more challenging as a result of the rise in their number in recent years. The fact that the majority of these agencies are inexperienced and learning as they go will not be helpful.
It can be challenging to determine which agencies are the most competent, both in regards to their certified staff and in regards to their ability to satisfy your demands, from complete digital knowledge to method-specific knowledge, when choosing to sign a contract with one. The top agencies are those who can demonstrate their accreditations, the most unambiguous indication that their employees are knowledgeable and certified in a range of marketing disciplines. This article will assist you in choosing the right digital marketing organization for your brand.
Understand your Needs and your Budget
Knowing your needs is the initial phase of the process. Your interactions with potential digital companies will go more smoothly if you can effectively communicate your company's requirements in terms of a webpage, search engine optimization (SEO), branding, media platforms, and visual design. You should also be aware of your funding levels and budget. A competent marketing firm should be able to meet your goals within any reasonable budget.
Demand Full Transparency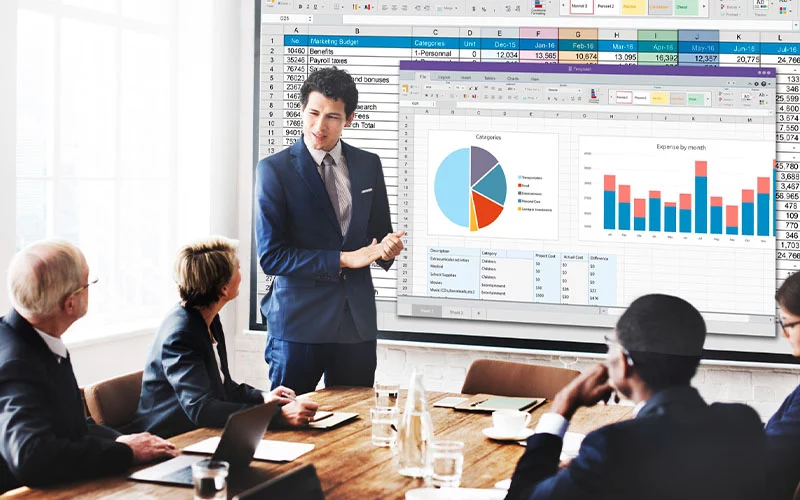 Inadequate transparency is probably the most fundamental and disregarded warning sign. Examine the website of an agency, and if you can't find an address, bios, and a list of clients, this agency probably isn't worth your time. The majority of our clients come to you right away following a negative experience, and most frequently, there is limited information available on the web pages of their previous organizations. The first factor to consider when selecting the best digital agency for your company should be complete transparency.
Credibility Matters A Lot
Make sure to research the agency's reputation and expertise. Examine customer reviews posted on the company's website and review sites. Do such evaluations appear to be authentic?
Request client references, Every agency has experienced unsuccessful engagements, therefore it's crucial to learn how they handled them as well as seek advice from successful ones. You'll be astonished by how much additional information you can learn by calling these referrals rather than sending them an email.
Lastly, does the company have a reputable website? Would the website rank highly in search results, a sign of good SEO? Are the company's social media pages well-maintained and filled with relevant content? All these factors should always be prioritized.
Expertise in the Field might be Beneficial
Seems to have the agency worked in your sector before. Inquire about such experiences, what went well and what proved difficult, if that is the case. If it doesn't, this is not a cause for concern. Ask how it addresses a new industry instead. Often, a fresh vision and a new strategy are required to unlock a stale marketing plan. A skilled marketer may analyze a client's industry, web presence, and competition to come up with a winning plan.
They Establish a Lasting Collaboration
Choosing a marketing firm is significant since, ideally, you're partnering with them for the lengthy term. Your objectives should become their objectives, and your company should become their company. The connection between you and your company and their perception of your partnership as a relationship with long-term prospects should be obvious whenever you meet to discuss their services. They should use a multifaceted approach with your objectives at the forefront rather than a quick cure.
Final Words
Only you can decide which marketing agency is best for your company when it comes to hiring one. You will have no trouble locating an appropriate marketing partner if you keep in mind the criteria and alerts mentioned in this article while doing your search.
Keep in mind that finding the best digital marketing company for your company might be the next step on the road to success. They can assist your business objectives, save you time, and boost your profitability.