Do you feel that running many accounts on social media for your company every day is exhausting? You'll be searching for suggestions to maximize the effectiveness of your social media efforts whether you're a small businessman or the brand manager for a major firm.
Even though it can be time-consuming, having many accounts on various social networks may be useful for promoting business success. It all depends on how you coordinate your efforts and utilize the platforms to the fullest.
Read on to learn how to efficiently manage several social media accounts in order to increase revenue, lead generation, and brand exposure.
Managing Multiple Social Media Accounts Tactics
1. Maintain a Social Media Strategy Document
Keeping everyone on brand when managing several accounts on a team can be challenging. You may provide users with guidelines at all times by developing a social media strategy that consists of principles, regulations, and a style guide. Even if each account has different objectives, a written plan can keep everyone on the same page and prevent them from deviating from your brand's message.
2. Make use of social media management tools
Copying and pasting the same text to numerous accounts on various social media networks might take an excessive amount of time. Engage in tools for social media management which will enable you to centrally manage engagement and posting. With the tap of a button, you may use this software to post content to several accounts on various networks automatically.
3. Make an editorial schedule
Editorial schedules are helpful for giving you direction and ensuring that your social media plan is on track. This can be accomplished through social marketing software or by sending your social team a brief document.
It organizes everything and serves as a resource for managers of social media. It can also assist in identifying any holes or lost opportunities in your calendar for publishing on social media.
4. Track Social Media Activities and Contribute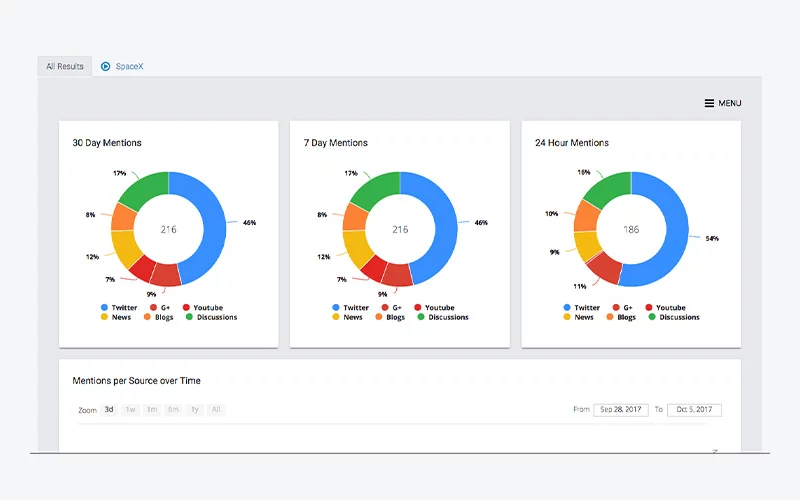 It's crucial to keep track of comments and phrases, especially if you create an account just for customer support. You want to find out if a client needs assistance or if you might capitalize on a hot industry topic.
Most crucial, avoid crossing any of your coworkers' paths. Software for managing social media should be able to assist with monitoring while offering a place for team collaboration. If a brand responds to a comment that is a year old or if there are two responses to an inquiry, it is unprofessional.
5. Review Your Social Media Plan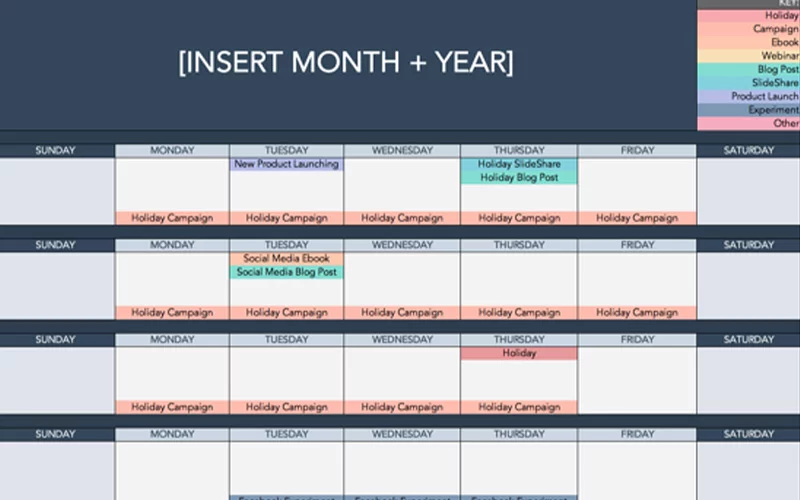 It's crucial to evaluate the outcomes of your social media strategy against relevant social media indicators. Does one account perform better than another? How can you assist those who are falling behind? Do all of your accounts in some way support your brand?
Without looking into the platform metrics, you won't be able to get the answers. Putting your plan into action while utilizing data-driven marketing to interpret the outcomes, learn what works, and fine-tune the social media tactics to provide the best results.
Think carefully before creating several accounts
Your business might want to run several social media profiles, but make sure you're doing it for the proper reasons before you start adding accounts.
Don't commit the blunder of doing it simply because your opponent has or because you believe having more accounts gives the impression that you are a major player. For your business to get the most benefit from social media, you should make judicious use of the limited resources you have available.
The chance for success is constantly within reach with smart planning, wise investment, and excitement on the portion of your social media staff.