Facebook is used by businesses for more than just keeping up social connections. This massively popular social media network can be an essential marketing tool if used properly. It enables companies to connect with their target market and gain insightful knowledge about customer behavior and preferences as well as suggestions for adding value when interacting with prospects.
This performance relies on acquiring the sort of data you can translate into effective actions that move the organization ahead. Let's have a look.
The Fundamentals of Facebook Analytics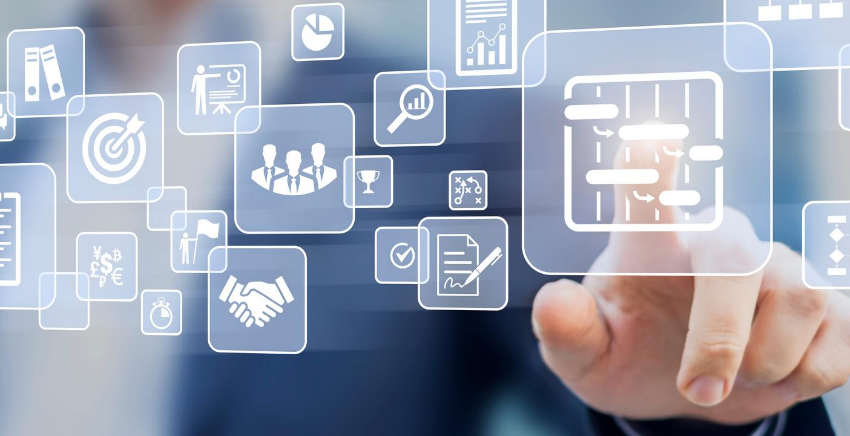 The Facebook platform provides your business page with a variety of data that can assist you in identifying patterns that can be used to gain insight and take appropriate action as a component of your social media advertising plan. The main technique is through "Facebook Page Insights," which enables users to assess the popularity and efficiency of their Facebook profiles as well as their marketing initiatives.
Facebook Analytics' initial version was decommissioned in 2021, hence it is no longer in use. The digital behemoth has introduced a new set of analytics tools for monitoring success and learning important social insights now that Meta controls Facebook, Instagram, and WhatsApp.
What has traditional Facebook Analytics been replaced by?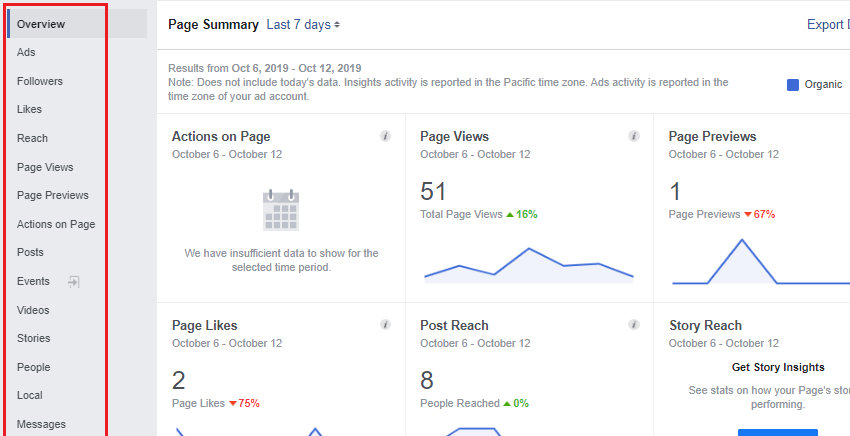 A new generation of analytical tools that include commercial tools is replacing traditional Facebook analytics, resulting in the creation of a centralized data-driven ecosystem.
The Insights portions of Facebook Pages and Instagram profiles are still accessible as part of this experiment. You may evaluate and control your Facebook and Instagram company profiles with the Meta Business Suite, a solution, from a single dashboard. You may get in-depth information about your audience, the content, and any new trends or patterns here.
What purposes serve Facebook analytics? Tips & advice

The latest generation of "Facebook Analytics" solutions is primarily designed to acquire information about your multiple social media-based actions.  Facebook Analytics is created to unearth a variety of insights that will help you get the most return on investment (ROI) from business social media strategy, including paid advertising to organic material, cross-channel campaigns, and even beyond.
Keeping track of the appropriate Facebook metrics is crucial for success.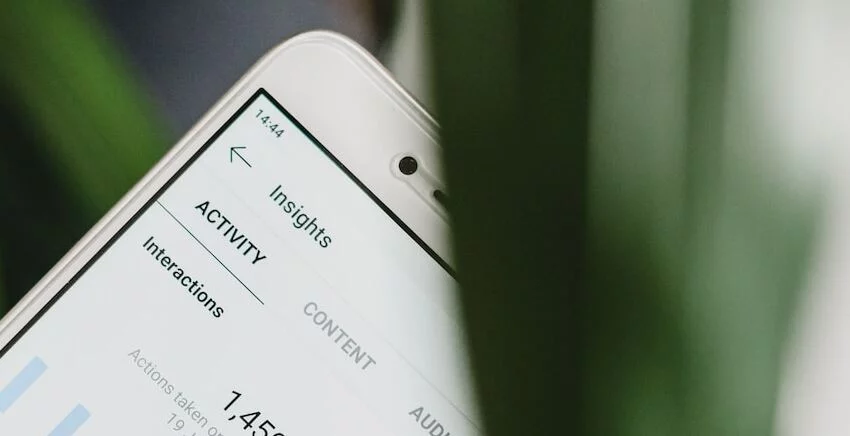 Even though Facebook Analytics as we once knew it is no longer available, there remain numerous methods to learn from the platform's data-driven capabilities. The following are the main platforms you should utilize to get the most out of your Facebook marketing efforts.
Facebook Page Insights

You can track important campaign metrics with Facebook Page Insights, such as Engagement, Accessibility, Impressions, and Page Hits, as well as Fans' Reach, the Best Posting Hours, and favorite Post Types.
Facebook Audience Insights

With Facebook Audience Insights, you may obtain vital demographic information that will enable you to personalize, target, and engage with particular groups of your fan base with your messaging. Age & gender, geographic location, and other metrics are among them.
Facebook Video Analytics

In the modern era of social media, video material is one of the most captivating kinds of content, particularly considering that TikTok has gained cross-generational attraction. Using measures like Video Engagement, Audience Engagement, Video Views, and Video Reach, you can utilize Facebook Video Analytics to track the ongoing effects of your most engaging visual content.
Paid advertising

Paid advertising is a crucial component of every effective Facebook marketing plan, according to Facebook Ad Analytics. You can use ad analytics metrics like Click-Through Rate (CTR), Cost-per-Click (CPC), and Cost Per Thousand Views to get the degree of insight you need to improve your sponsored Facebook content (CPM).
Facebook Group Insights

It's a good idea to look at Group Insights like Top Contributors and New Members to get a broad perspective on your viewer growth and fully comprehend how helpful and efficient is to communicate with you on the platform.
Wrapping-up

Facebook can be a crucial platform for reaching the targeted audience for several sorts of digital marketing. The performance of that marketing, though, improves for companies using platforms like Facebook Insights and its competitors, which offer detailed statistics.