More than just getting your point over to your audience is what marketing is all about. It also involves feelings, requirements, and aspirations. You need to give the marketing and promotion some extra kick by using images to generate those strong emotions from clients.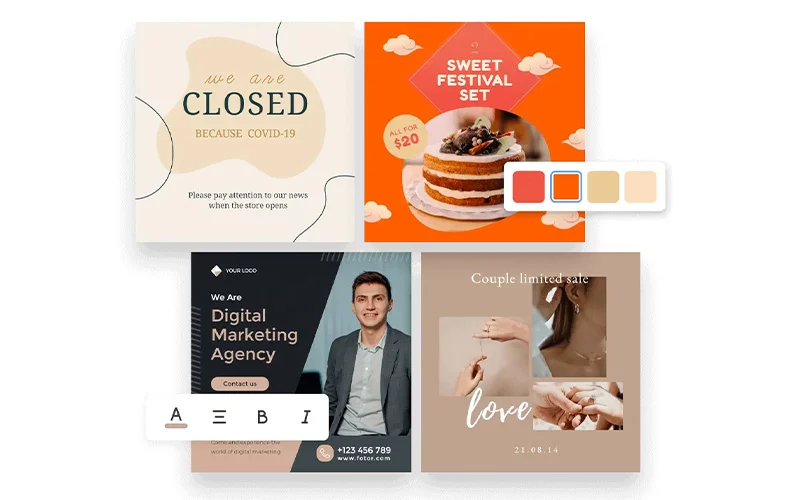 The majority of Digital Aspects of marketing heavily rely on images. Users and prospective clients focus on the visualizations first. It implies that we can achieve better results by selecting photographs carefully. Without visuals, marketing or advertising material would be equivalent to ice cream without toppings. It completes the task, but does it inspire you? The same holds for website pages, blogs, text-only advertising, and much more.
You need visuals in your marketing because of this. This tutorial will explain the advantages of employing photos in marketing, the kind of pictures you might employ, and when and how to utilize them.
Images in Marketing: Why They're Beneficial
Images Remain in the Mind
We tend to remember something from looking at a beautiful picture or amazing image more than those from reading a summary, blog article, or advertising. Compared to 10% of what you listen to, you certainly remember approximately 65% of everything you see.
Visual Communication is Faster
The average person sees more than 5,000 advertisements daily in our fast-paced society. Because people evaluate images more quickly, they are essential in marketing. In addition to the time needed to read it, it requires readers approximately 10 seconds to digest and judge the worth of written information.  However, the psychological and emotional effects of an image occur almost immediately.
Readers are Retained by Images
Readers are encouraged to remain around through images. The report shows that most visitors to your site or blog do not stay for longer than 15 seconds. Intriguing and compelling images can encourage people to stay on your posts and website pages longer.
How to Market with Images
Nearly every single aspect of your marketing efforts can benefit from the use of images. The most common ways to use images and pictures in your marketing are covered below.
1. Social Media Images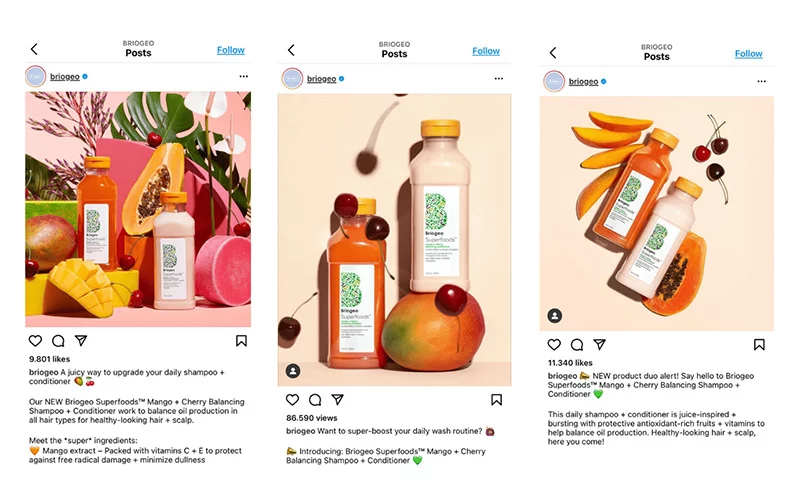 Undoubtedly, a digital network is an image-heavy platform. Although brands like Facebook, Youtube, LinkedIn, and numerous others greatly benefit from the usage of photos and graphics, networks like Instagram and Snapchat almost demand the use of images.
Each network advises specific picture dimensions, whether you're upgrading your profile with a fresh cover and profile pictures or publishing an image to your newsfeed. It's critical to size photographs for social networking sites use since improper measurements can hide other images or make your posts look low quality, which will turn off your audience.
2. Emails involving images
Every day, a lot of emails are sent to your clients. You desire them to stay and browse it if they decide to open it now, right? No doubt. Images can be useful in this. Sending out emails with visuals helps to maintain your users interested, engaged, and fully informed well about the goal of your email, even if you're sharing product photographs, branding images, or amusing GIFs.
3. Blog Post Images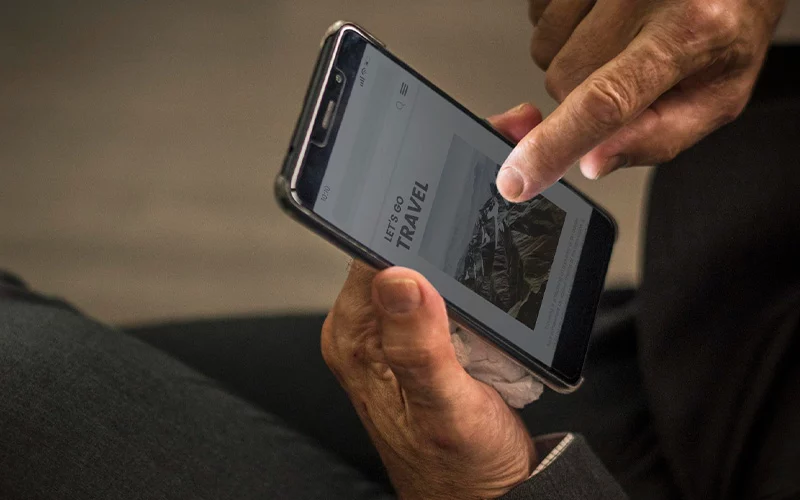 Even though blogs and articles are often text-based marketing strategies, your readers will still advantage from the addition of a few photos. Images may help illustrate your points, draw readers in, and liven up a dry text piece when included in your material.
Infographics, explanation images, snapshots, or product images are all acceptable types of images for blog posts, which appear at the top of the article and adjacent to its summary, and should accurately reflect the post's theme.
4. Product Images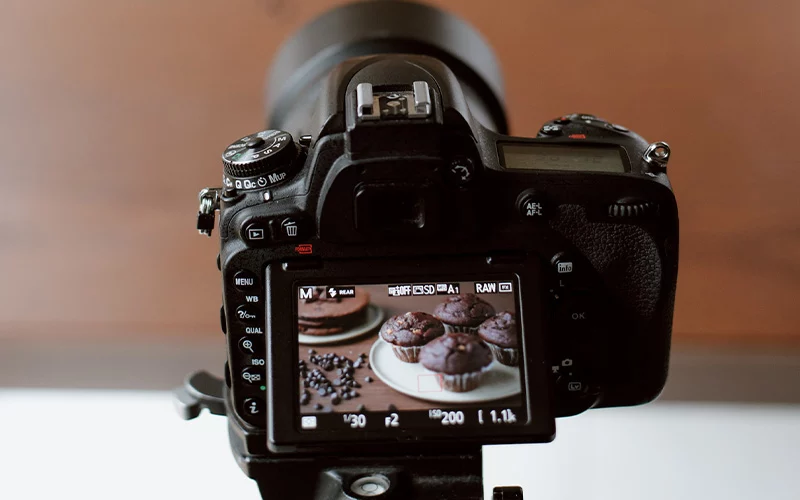 Product photographs can either influence customers to choose and buy your products or the exact opposite. Use your best camera equipment or think about investing in elevated, expert product photography.
Conclusion
There are a variety of various methods to leverage visual material in your marketing, including photos, infographics, GIFs, animations, stock photos, and user-generated content. Even better, it's really simple. The next time you compose an email or post a blog, include some images. Your clients will appreciate it and have more time to pay attention.