The internet's wealth is content, and organizations can focus on a variety of content kinds to keep customers interacting, expand into new areas, and offer them value.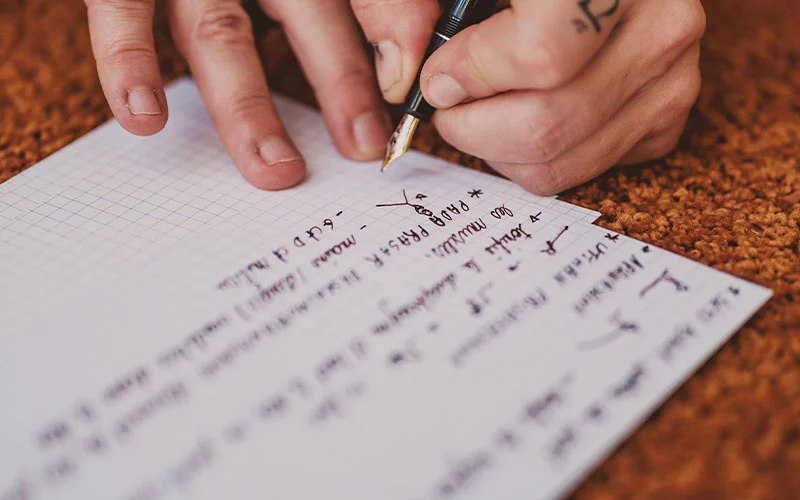 However, it can be challenging for advertisers and businesses to decide which sorts of content to concentrate on given the wide variety of content available. Many content types serve various functions. To get the most out of your content, your content marketing plan must be creative because some types of material are about driving traffic whereas other types are about data collection. Hence, let's examine the leading content categories and how you may use them to promote sales and revenue growth.
1. Blogs
Although blogging has been in existence for a long, it has evolved, especially regarding businesses adopting blogs to maximize response. You should publish well-written, excellent, and pertinent blogs. To establish credibility, confidence, and relationship with their audience and increase conversions, they should also concentrate on issues that interest them. A blog also has the advantages of being relatively simple to produce and post, shareable, and quickly found by google search.
2. Listicles
Although they may appear a little gimmicky, list articles are very popular. This is because when done well, they are simple to read, easily retrievable, visually beautiful, and engaging. Listicles are simple to produce from the standpoint of content production since, once you've identified a topic and a statistic, all you need to do is discover and complete the gaps. But, that doesn't mean you can just throw together some kind of listicle without giving the content any attention, since it must be educational, pertinent, and of good quality.
3. E-books
Long-form information known as ebooks is produced as electronic books and made accessible as PDF or HTML downloads. You can use this kind of content as a fantastic platform to share your knowledge and experience on a particular subject. Ebooks have a variety of advantages, such as lead generation, authority building, expanding email lists, and enhancing your total content offering.
The primary goal of an ebook must be to offer solutions; otherwise, your audience won't find it useful. Reduce the amount of time you spend advertising as a result, and concentrate more on broad-based fixes. Keep the promotional aspects in ebooks to a minimum since you've already obtained their contact information; this is a solid general rule.
4. Infographics
Since they convey a lot of information (including statistics, studies, and other analytics) in a visual style that is interesting, accessible, and shareable, infographics belong to the most prominent kinds of content that you can produce. The use of infographics among B2B marketers has increased the most in recent years; it is now at 67%. In addition to increasing website traffic, they can assist you to develop high-quality connections and expand your market.
5. Video
Video content seems to have the power to draw viewers in, boost shares and comments, encourage conversions, and enhance website traffic. You may want to think of documentaries, presentations as well as how videos, behind-the-scenes video content, and video tutorials. There are many venues available for sharing your videos, including Instagram, TikTok, which is a prominent figure, and YouTube.
6. How-to Manuals
How-tos and teaching material are comparable to lengthy blog entries that provide detailed instructions on how to accomplish various tasks, build things, and much more. Your guide's content varies depending on your target market and sector, but this kind of information is excellent for facilitating communication, fostering trust, and expanding email lists.
7. Case Studies
Case studies are a fantastic B2B content genre because they leverage actual feedback from customers or real-world situations to demonstrate frequent problems and difficulties your audience may encounter. It's a wise choice for content because it shows potential customers how your company's name, goods, or services may assist in resolving issues they might be having. This will strengthen bonds and increase customer loyalty.
Best techniques for case studies Summarize the issue your customer was having to start. Next, discuss the answer while giving prospects practical, step-by-step examples they can use to replicate the procedure. Provide a brief overview of the outcomes your consumer experienced as a result of using your goods or services.
To increase awareness and encourage sales, use content marketing
An audience can be engaged and persuaded at all phases of the sales funnel with the help of content marketing, which is efficient and affordable.