It's likely that you, as a businessman or marketer, have heard of image SEO and its advantages. However, what precisely is image SEO? It's the practice of making photographs search engine-friendly so that people may find them when they search.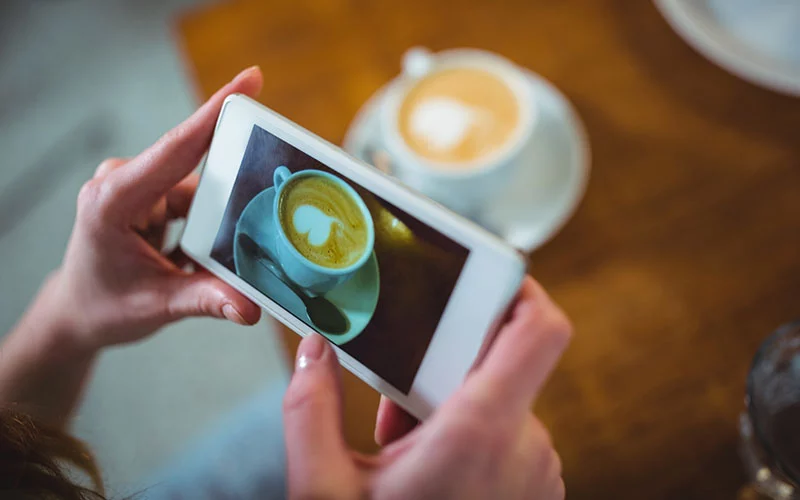 There are a thousand words in a picture. People make purchases with their eyes and prefer reading content that includes visuals and demonstrations. The most captivating introduction paragraph won't be as effective at attracting readers' attention as a spectacular photograph. Every time a specific item is mentioned online, product photographs can spread, and an infographic can generate hundreds or even thousands of links from people who want to communicate the same content with the same degree of illustration. Using the right techniques might make improving your SEO simple.
Making effective use of the photos you already generate and sharing each piece of content might help you improve your SEO. Let's explore further image SEO best practices to increase the visibility of your content.
Your images should have alt text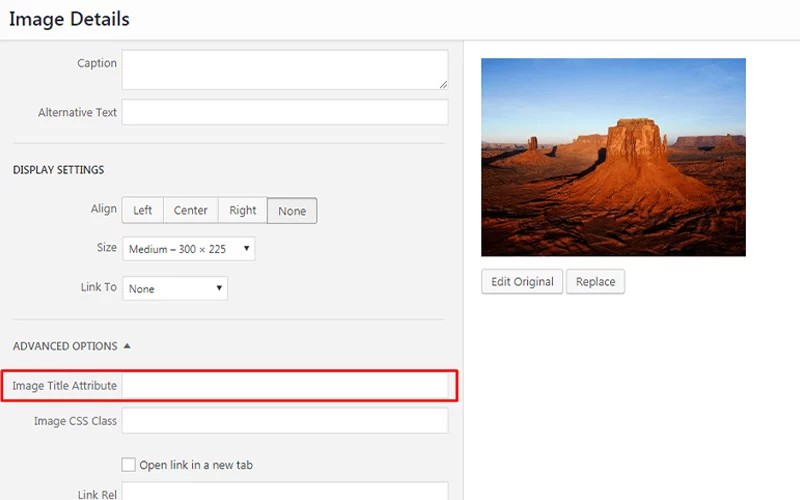 Adding written terms to describe your photographs is done by using alt text, commonly known as alt tags. The image or a particular component of it should be appropriately described in the alt text that has been utilized. For image SEO best practices, this language must be directly related to the information the image collects. The SEO performance of a page is impacted by alt text. When indexing your website, search engines crawl the text in your alt tags. Your image caption may perform better in searches if you include relevant goal keywords. We advise adding alt text to every image on your website, however, refrain from cluttering it with keywords.
Think about using captions to explain an image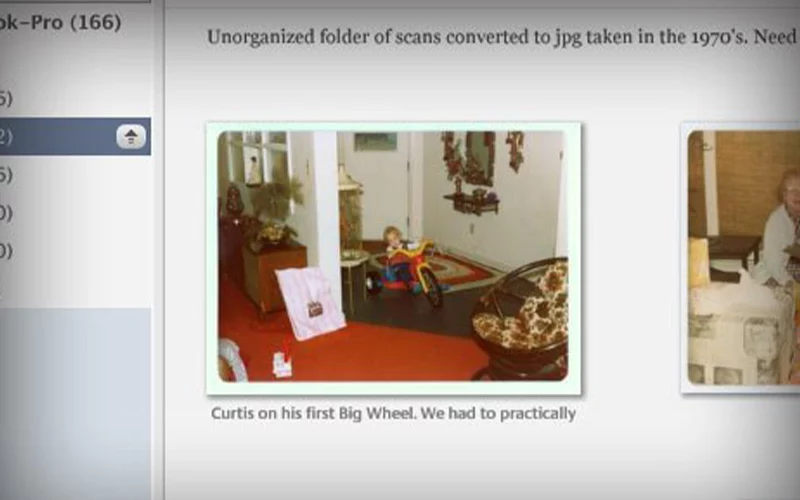 Normally, readers may understand an image's meaning from the page's context without the need for captions. To assist the audience understands an image in context, use captions if your website has a lot of visual content. When adding captions, use caution, but if you believe it will aid readers in better understanding a picture, it might be a beneficial addition to a page.
Compress images for quicker load time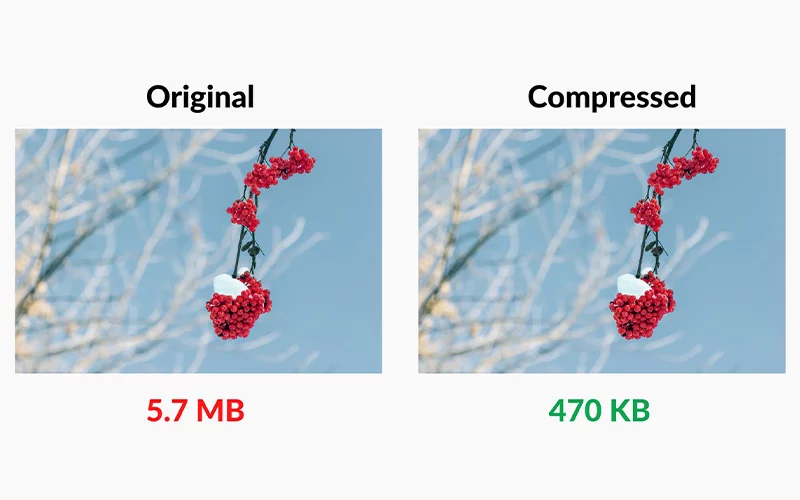 An essential part of any effective website optimization approach is picture compression. It makes your website work faster, which improves user experience and raises the rank in search engines of your website.
Generally speaking, a reasonable file size is less than 100 KB. It's crucial to remember that Google does not consider the size of each image. It instead considers the overall page size.
Therefore, you might attempt compressing the image to 30–50 KB if you have a little image where quality changes aren't as noticeable. It allows you to store an additional image that is 30 KB larger, even if it loses clarity after reduction.
Don't just use stock photos; post original ones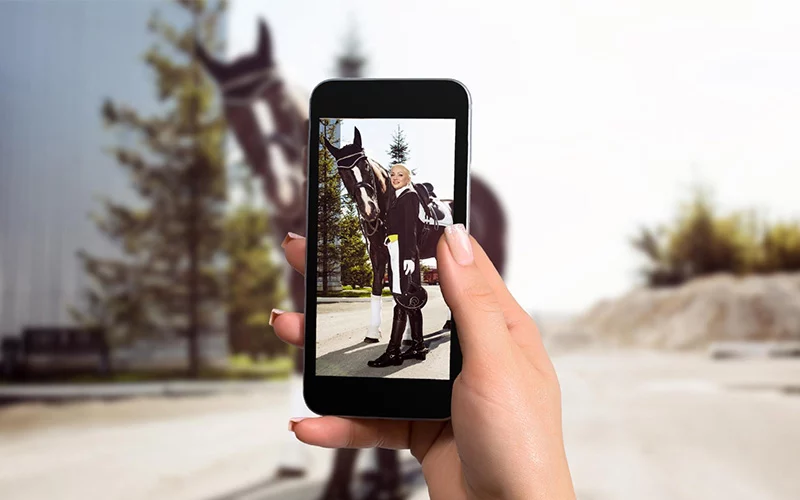 In the end, Google (and users) favor original content, thus you must use original, distinctive photos if you want your images to appear on image search rankings. If you manage an e-commerce company and post images of your products, this is very crucial. A lot of people buy consumer products using photos. In contrast, 50% of internet customers claim that photos influenced their purchasing decisions.
If your image will not adequately represent your goods, it will be overwhelmed by competitors' photos of higher quality and superior design. To help your business stand out on search engine listings and make your photos more shareable, think about using tools like Canva to create in-house visuals, graphs, or animated images.
Rename your file images before uploading
It's beneficial to rename your image before actually uploading it to your website because it can affect how simple search engines find your image. Try giving the image a more descriptive name than just "IMG 0883" by utilizing pertinent keywords, just like you would with your alt text. Additionally, by doing this, you can ensure that your image shows up in the image search results, which will drive more visitors to your website.
Make your photos responsive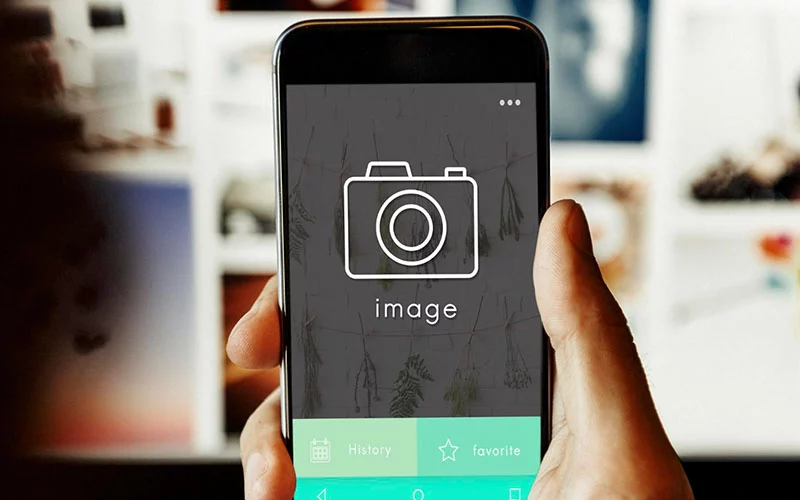 To guarantee that your readers can view your photographs through any sort of device, responsive images are essential. Your pages must now be mobile-friendly if you want to improve user experience and search engine results. The page won't look as tidy on the phone as it appears on the desktop if your photos aren't responsive, which has a bad impact on SEO as well as how readers will perceive your business.
Closing Up
These recommended practices should help you advance and get new traffic from search picture results pages. Consider the worth of an SEO-optimized image given that a picture truly is like a thousand words.