Google's search engine ranks web pages based on more than 200 parameters. Conducting extensive, high-quality keyword research is crucial to giving your website the best opportunity of standing out from the competition. You may create and implement a keyword strategy by selecting the appropriate keywords that connect with your target audience. This will help your pages rise in the search engine results and produce consistent organic traffic.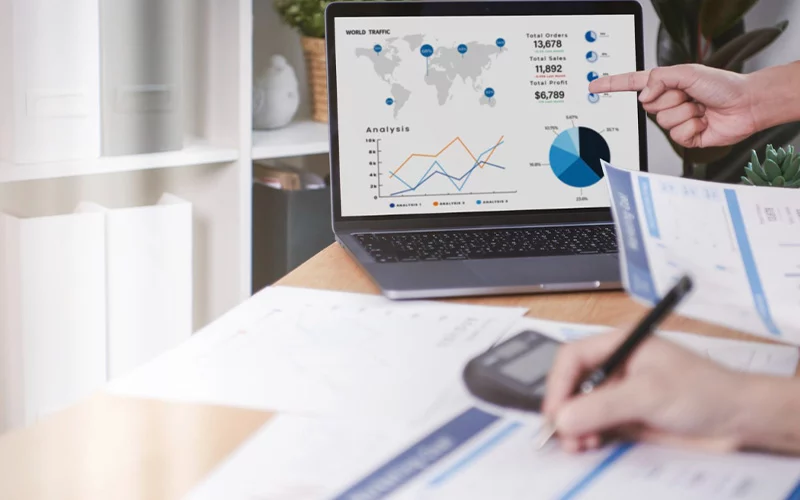 In this post, we'll go through the significance of keyword research and show you how to methodically choose the ideal keywords for your articles while making sure they match user intent.
What is Keyword Research?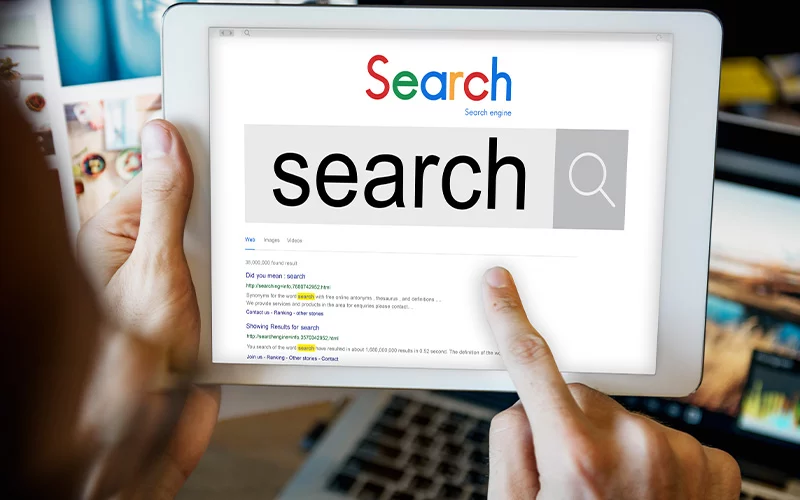 Finding and analyzing search phrases that users type into search engines with the intention of utilizing that information for a particular purpose, frequently as search engine optimization (SEO), is the practice of conducting keyword research. Keyword research can reveal relevant searches, their prevalence, the complexity of ranking for these queries, and much more.
The Importance of Keyword Research for SEO
Finding content subjects, on-page SEO, email interaction, and content advertising are all impacted by the keyword research you do. Because of this, all SEO campaigns' initial action is typically keyword research.
In addition to assisting you in determining the ideal keywords to target, keyword research gives you important information about the Google searches that your potential customers are really making. Your wider marketing plan and your content strategy can both benefit from the insight you can gain about these particular search phrases.
For most Search visibility, keywords act as a guide that shows you which direction to take and whether you're moving in the right direction. Additionally, doing keyword research can assist you to comprehend your targeted audience. It is because keywords provide information on the specific terms and phrases that buyers use when searching.
Benefits of Keyword Research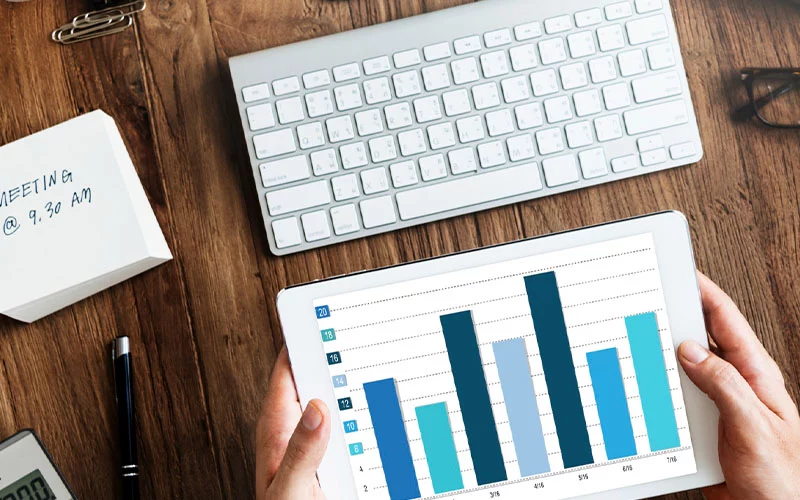 The most well-known benefits of conducting keyword research are:
Market Trend Insight:
Thorough keyword research may give you information about current marketing trends as well as assist you in focusing your material on the relevant subjects and google searches that your audience is using.
Boosting Traffic:
The more relevant keywords you choose for the material you post, the better you'll appear in search engine listings and the more visitors your website will receive.
Attracting Potential Customers:
If your company offers the information that other professionals want, you may satisfy their wants and direct them to a call to action that will take them through the path to purchase from the identification phase to the purchasing stage. You may respond to the queries that the majority of people in your demographic want to know the answers to by studying keywords for overall relevance, clickthrough, and generic intent.
How to Conduct Keyword Research for Your SEO Plan
I'll outline a keyword research procedure you may use to generate a list of keywords you should be aiming for. By doing this, you'll be able to create and implement a solid keyword strategy that promotes your website for the search phrases that matter to you the most.
Step 01: Make a List of Possible Topics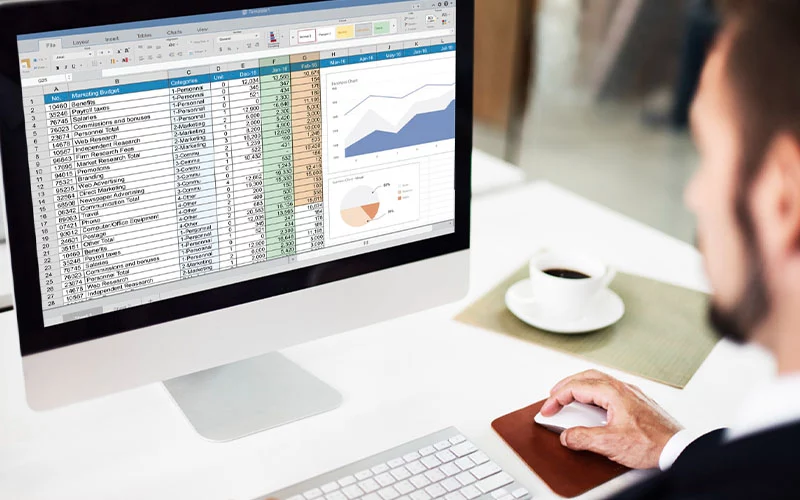 This is where you think of subjects that would interest your target audience. Let's use the example of running a digital marketing agency. You might therefore consider asking yourself: "What subjects do people look up to that are associated with my business?" Several subjects come to mind, including the following:
Email Advertising
Website Visitors
Content promotion
Blogging
Social Media Marketing
Marketing Automation
Which is precisely what you'll be taught how to accomplish right now. Make a complete list of topics related to your business
Step 02: Add Keywords to those Topic Categories
It's time to determine some keywords that fit within the topic buckets you've chosen to concentrate on. All of those are keyword phrases that you believe are crucial to scoring for in the SERPs (search engine results pages) since your target audience is likely searching for them.
For instance, if I chose the topic "Marketing Automation," I would come up with a list of possible keyword phrases that I believe users might enter in relation to that topic. These could consist of:
Tools for marketing automation
Using marketing automation software: Techniques
What is automated marketing?
Determining whether I require marketing automation software
And the list goes on. You simply want to come up with a list of words and phrases that you imagine clients could use to look for material under that certain topic bucket. So that you do not find anything too complex, we will subsequently refine the listings.
Step 03: Recognize How Intent Impacts Keyword Research
User intent is currently one of the most important aspects of how well you may rank on search engines. Today, it's more crucial for your website to answer the issue a searcher was trying to solve than it is to merely contain the keyword they chose. How does this impact your keyword research, then?
It's simple to take phrases at the surface level, but beyond the surface, they might mean a lot of different things. You need to be very cautious about how you perceive the phrases you target because the searcher's intent is so crucial to your chance of ranking.
Step 04: Search Terms for Relevant Research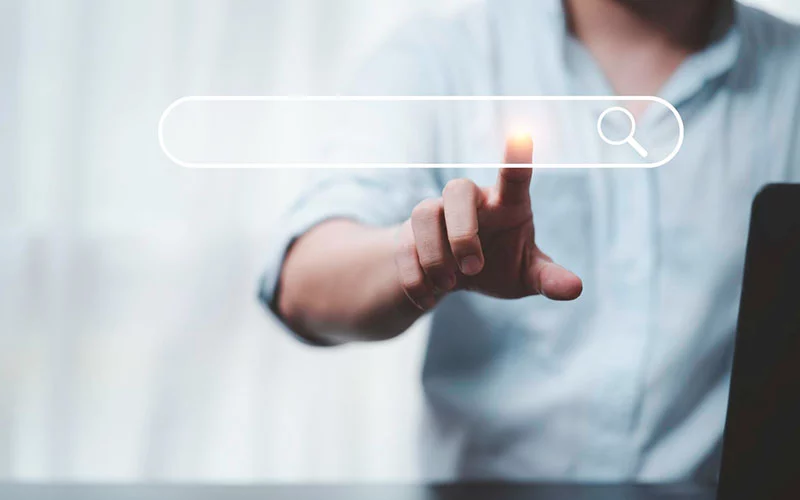 If you're having trouble coming up with more phrases that users might use to search on a particular subject, take a glance at the related search queries that show up when you enter a keyword into Google. You'll find some search recommendations for your first term when you type it into Google and scroll down the results. These keywords can provide you suggestions for additional keywords you might want to think about.
Step 05: Use Tools for Keyword Research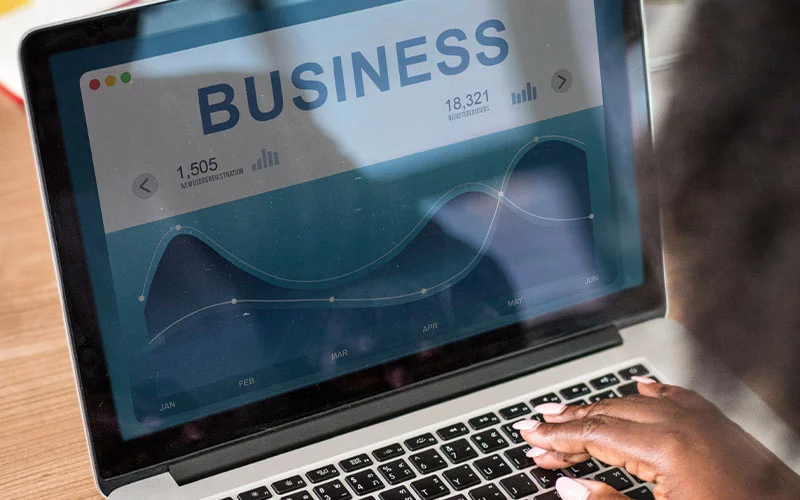 Based on the concepts you've already developed, keyword analysis and SEO tools can assist you in developing more keyword suggestions using exact fit and word match terms.
Closing Up
Now you have the appropriate keywords for your website's SEO
You have now created a list of keywords that will direct your attention to the appropriate business-related issues and help you achieve both short- and long-term success.
Make sure to review these terms every few months; once every three months is a reasonable baseline, though other companies prefer to review them even more frequently. You'll discover that if you work to retain your current position and then expand in other areas on top of that, you can add progressively more keywords to your lists as you achieve even more credibility in the SERPs.